The 2018 Eat Smart, Move More, Maintain, don't gain! Holiday Challenge
This holiday season, the only thing that should be "stuffed" is the turkey.  Many Americans gain between 1 and 5 pounds each holiday season. While it may not sound like much, most people never manage to lose these extra pounds. You are invited to join the 12th annual Holiday Challenge. Rather than focusing on trying to lose weight, this FREE seven-week challenge provides you with tips, tricks, and ideas to help maintain your weight throughout the holiday season.
Last year's Holiday Challenge was the biggest and best ever. We had over 28,000 participants from all 50 states, all 100 NC counties, and 17 additional countries. Now it's time for the 2018 Eat Smart, Move More, Maintain, don't gain! Holiday Challenge!
The Holiday Challenge will begin November 12th and run through December 31st.

Please note: Many employers offer incentives for participating. If you agree to share your name, we will ONLY be sharing your name with your employer, NO weight information is ever shared. If you do not receive the Welcome Email 24 hours after signing up please contact holidaychallenge@esmmweighless.com.
If you are an employer an interested in tracking employee participation, please click here: Holiday Challenge Employer Package.
2018 Holiday Challenge Features:
Weekly Newsletters
Daily Tips

Survive a holiday party
Host a healthy Thanksgiving
Manage holiday stress

Weekly Challenges
Healthy holiday recipes
Prizes and weekly winners
Support through social media
Support group on MyFitnessPal.com
A free virtual walking race for a little friendly competition and to boost motivation.

New for 2018: Based on your votes, the virtual race will be held in ROME!
Last year's Holiday Challenge: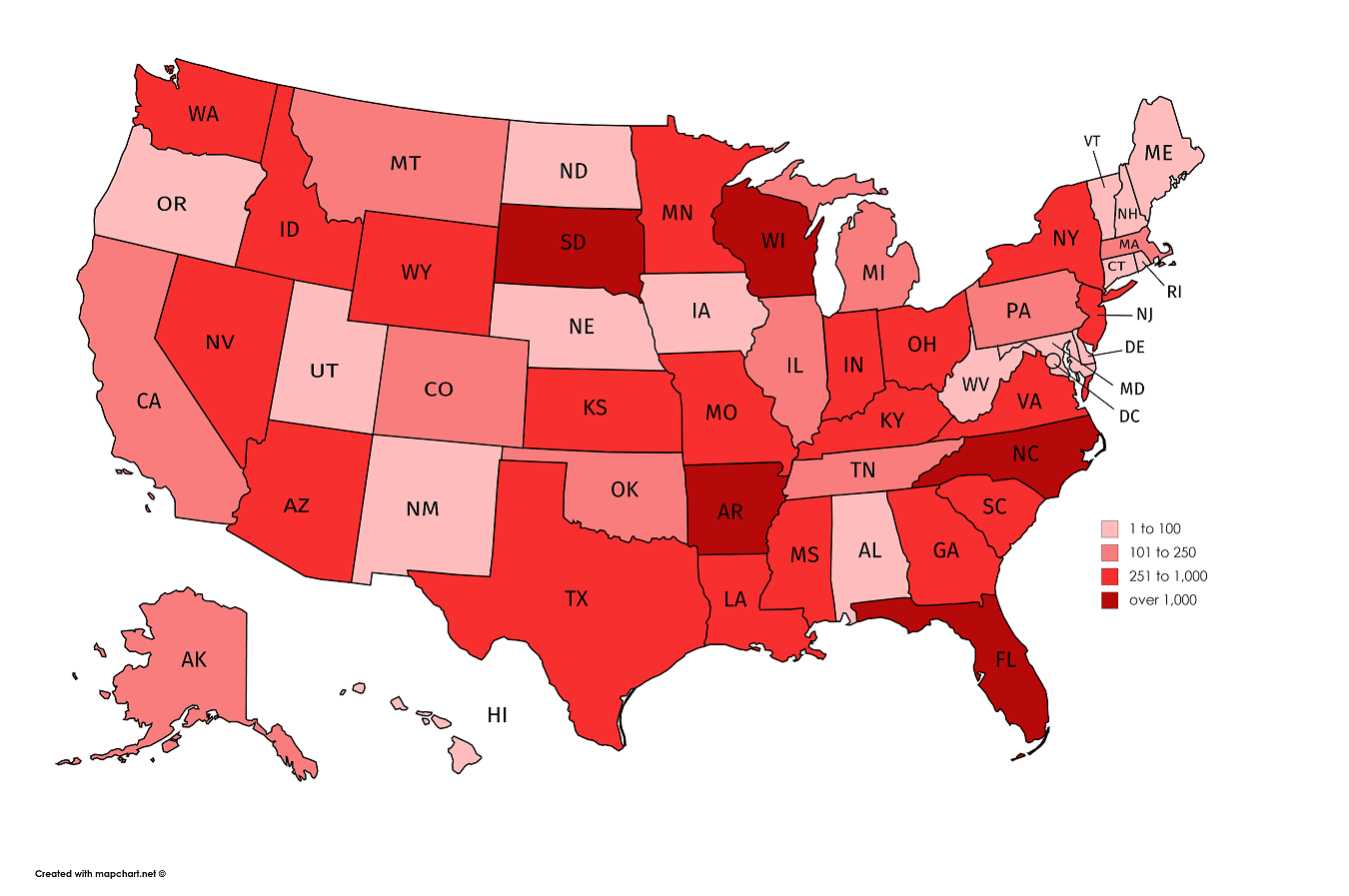 In 2016, more than 28,000 people from all 50 states and 17 other countries took part in the Holiday Challenge. How did your state rank last year? Click here for results: 2017 Holiday Challenge Results. Which states will come in the Top 5 this year?
The Holiday Challenge is provided by Eat Smart, Move More, Weigh Less, a 15-week online weight management program held in real-time with a live Registered Dietitian, and Eat Smart, Move More, Prevent Diabetes, a 12-month online diabetes prevention program recognized by the CDC.
For questions or additional information, please email holidaychallenge@esmmweighless.com or call 919-707-5398.
Don't miss another great blog: Subscribe Now