Summer heat sends us searching for cool drinks.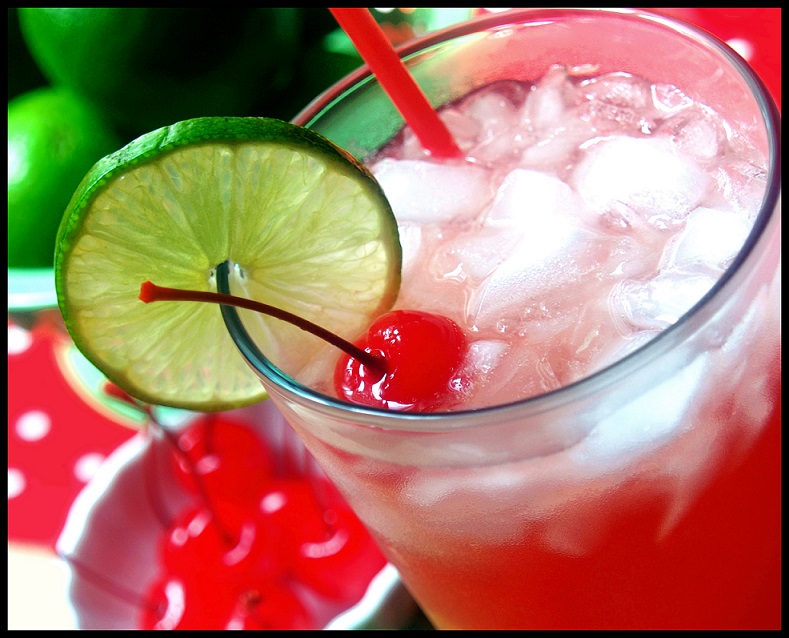 While water should be your number one thirst quencher, something special on occasion is a nice treat. As we begin to celebrate the long-awaited summer days, keep in mind this easy, cool refreshing low-calorie drink for you and your family. Everyone loves a "special" drink – especially one that both adults and kids will enjoy.
Here is how you make it:
8 ounces diet ginger ale (or other similar diet soft drink)
1 maraschino cherry
½ lime
Pour diet soft drink over ice (crushed if you have it). Add the cherry and juice from ½ lime. Garnish with lime wedge.
Enjoy your creation and enjoy your summer day!