Cold weather calls for heartier warm dinners. Soups and stews are a great way to stay warm but don't have to break the calorie bank. Julia Child's famous Beef Bourguignon is delicious but also brings a fair number of calories. Here is a go-to recipe that I use when the weather calls for a hearty soup to warm your family. You can make this in the crock pot for an easy, while you are at work, recipe. I have it cooking in my kitchen right now to be ready when I get home.
Crock-Pot Chili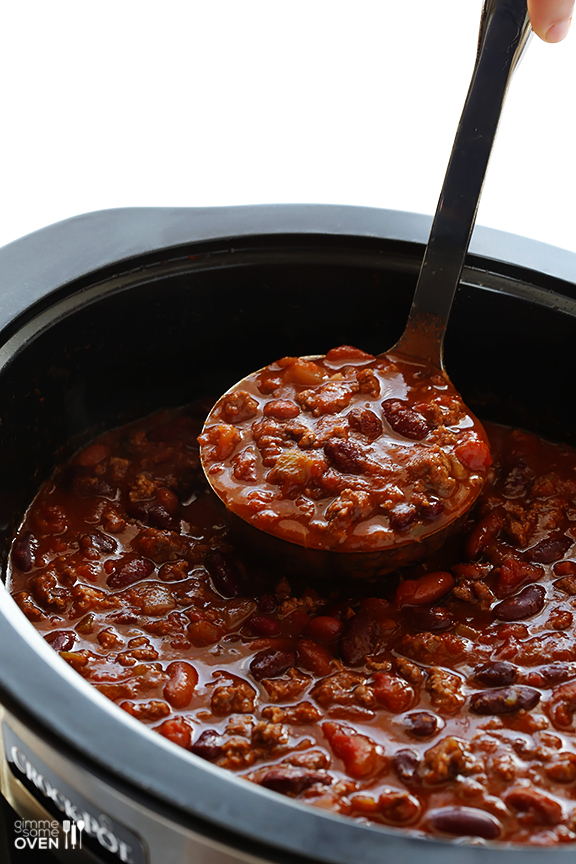 1 pound ground beef or turkey
2 cans (103/4 ounce) Healthy Recipe Tomato Soup
2 (15 ounce) cans kidney beans, drained and rinsed
1 (15 ounce) can black beans, drained and rinsed
1 large onion, chopped
2 T chili powder
1 t crushed chili flakes
2 t ground cumin
2 T grated semi-sweet chocolate
1 ½ t cinnamon
salt to taste
Directions
Brown ground meet in a skillet. Drain well by rinsing with warm water in a colander.
In a crock pot, mix the ground meat with the remaining ingredients.
Cover and cook on low for 8 hours or on high for 4 hours.