Eat Smart, Move More, Weigh Less
An online weight management program that uses strategies proven to work for weight loss and maintenance.
Each lesson informs, empowers and motivates participants to live mindfully as they make choices about eating and physical activity.
Eat Smart, Move More, Weigh Less is delivered in an interactive real-time format with a live instructor. The program is offered to employers and health plans interested in eating smart, moving more and achieving a healthy weight.
"Thank you so much for helping me to finally do something about my life! This is not just about weight, it's really about changing your lifestyle! I don't need a diet or miracle pill to lose weight. Just a little motivation and better food choices. This was absolutely the best decision I've made."
— Jacqueline, Eat Smart, Move More, Weigh Less Participant
It Works
$2.75

saved in medical care and lost productivity costs for every $1 spent on Eat Smart, Move More, Weigh Less

16%

of participants bring their blood pressure within normal range

70%

of participants have maintained or lost even more weight six months after classes ended
Articles & Ideas
Live Mindfully
Join the Annual Holiday Challenge!
Eat Smart
Curried Cauliflower and Chickpea Tacos
Move More
Finding Joyful Movement Through Barre3
Eat Smart
Turkey Skillet Recipe
Weigh Less
A Dietitian's Guide to Popular Diets
popular
The Best Sparkling Water Flavors
popular
Quick Breakfast: Healthy Muffin Pan Quiche
Weigh Less
"By the end of the program, I was healthier, wiser and a happier person." – John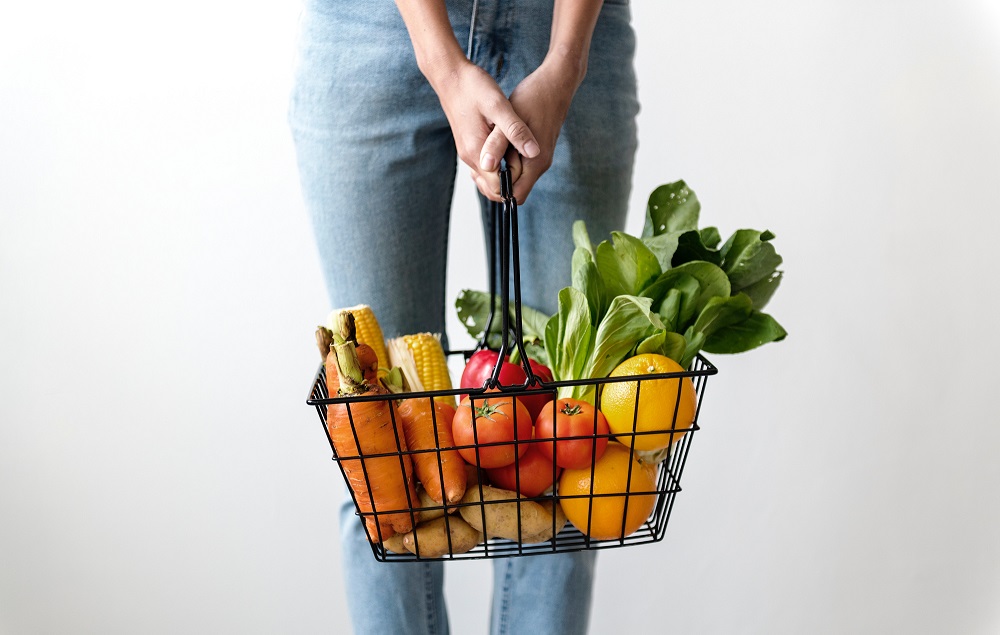 Weigh Less
Paleo? Keto? Blood type diet? It seems like every week, a different popular diet trend emerges. As a dietitian, I receive many questions from program participants, family, and friends about how I feel about the newest diet fad. Luckily, there are two questions that many dietitians and I ask to determine if a diet is… Continue reading »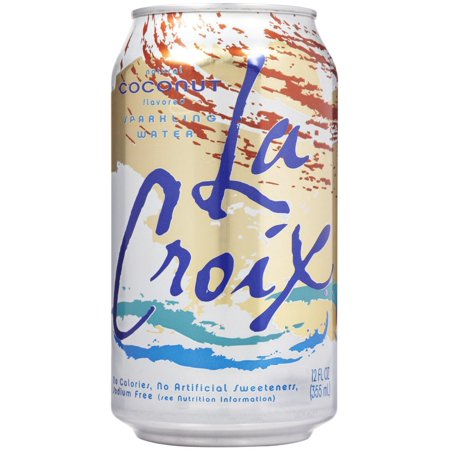 popular
Sparkling water has been on the rise in recent years, with more brands and more flavors popping up all the time. Sparkling water is a great alternative to soda, as it is bubbly and refreshing without any added sugar or artificial sweeteners. However, make sure to double check the label of your sparking water as… Continue reading »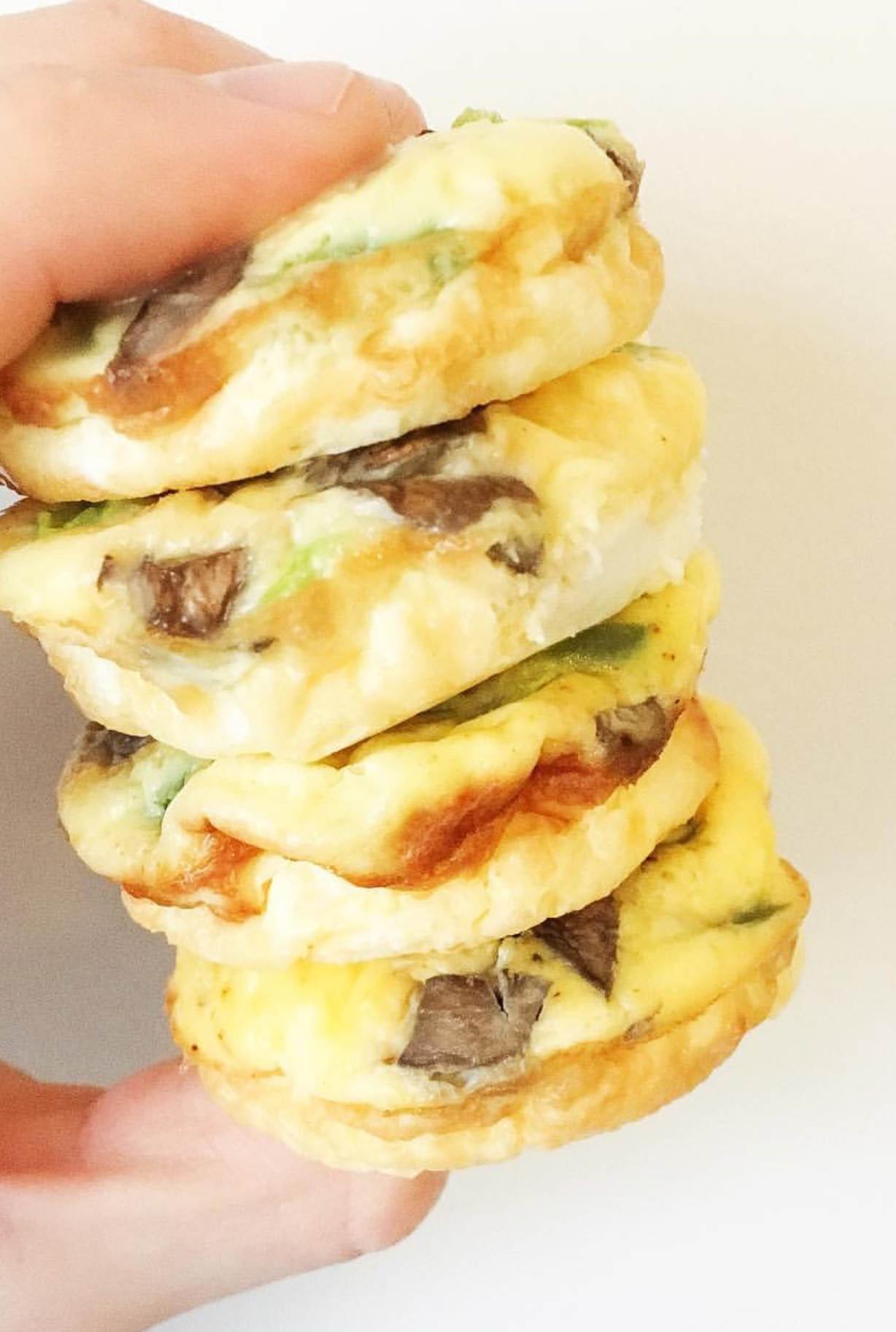 popular
For the past few years, I have been making numerous variations of muffin pan quiches. It originated from Eating Well's Mini Mushroom and Sausage Quiche recipe (which was featured in the Holiday Challenge), but I found that I started throwing in my own vegetable combinations and more often than not opted for a vegetarian option… Continue reading »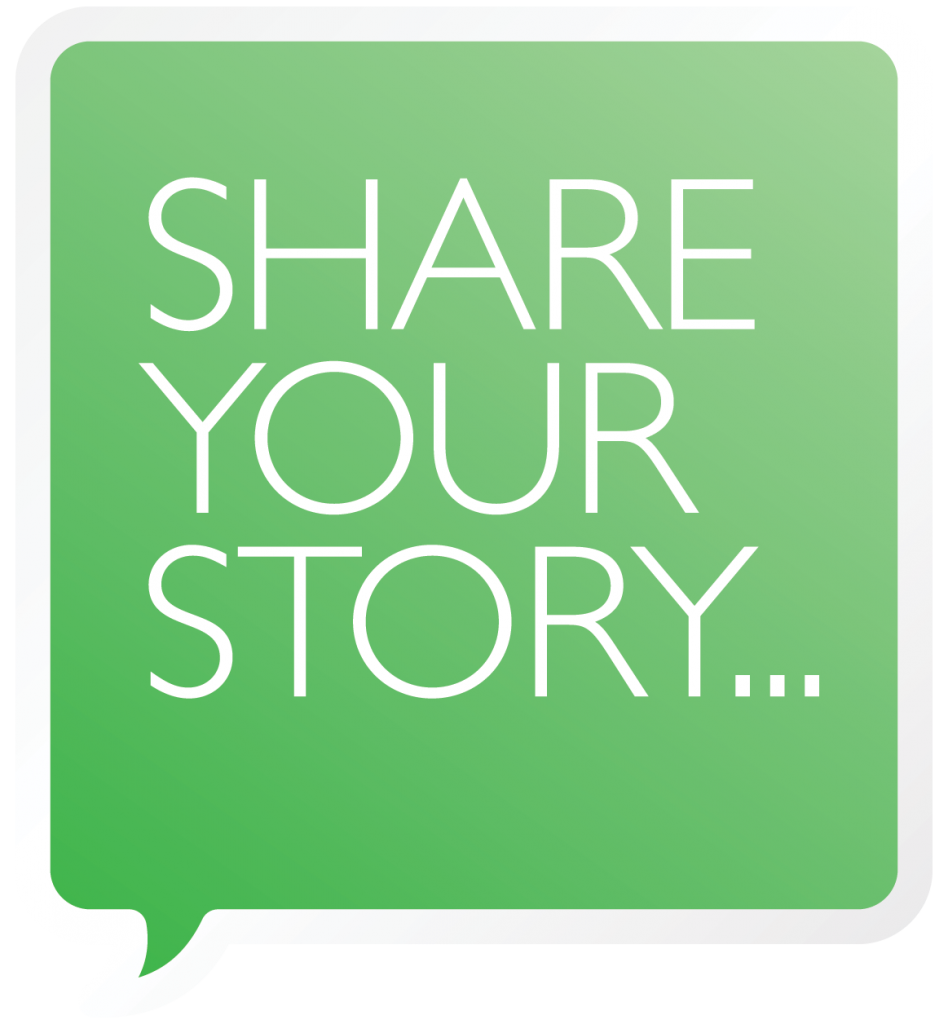 Weigh Less
Below is a testimonial from a recent Eat Smart, Move More, Weigh Less participant, John. John shares his (and his wife's!) experience with Eat Smart, Move More, Weigh Less. Way to go, John! "Eat Smart Move More Weigh Less….wow. I went to put a pair of pants on and really struggled getting them buttoned.… Continue reading »