Eat Smart, Move More, Weigh Less
An online weight management program that uses strategies proven to work for weight loss and maintenance.
Each lesson informs, empowers and motivates participants to live mindfully as they make choices about eating and physical activity.
Eat Smart, Move More, Weigh Less is delivered in an interactive real-time format with a live instructor. The program is offered to employers and health plans interested in eating smart, moving more and achieving a healthy weight.
It Works
$2.75

saved in medical care and lost productivity costs for every $1 spent on Eat Smart, Move More, Weigh Less

16%

of participants bring their blood pressure within normal range

70%

of participants have maintained or lost even more weight six months after classes ended
Articles & Ideas
Eat Smart
I Found My Waffle Iron
Eat Smart
Next Webinar: Steps to Eating the Med Way, Change Your Protein
Eat Smart
The (Free!) 2016 Holiday Challenge
Weigh Less
"I learned how to drop the 'all or nothing' attitude"
popular
Recording of MED Instead of MEDS Webinar
popular
How to Improve Employee Wellness and Reduce Medical Costs
popular
Registration Open: FREE Holiday Challenge!
popular
My Favorite Garden Find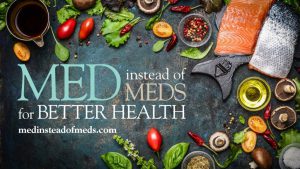 popular
Recording Now Available  Nutrition Decisions Webinar – MED Instead of MEDS for Better Health Presented by Dr. Carolyn Dunn, Professor and Nutrition Specialist, NC State University Can the Mediterranean Diet help prevent chronic diseases? What IS the Mediterranean Diet? Dr. Carolyn Dunn discussed benefits of the Mediterranean Diet and how to make simple swaps to your everyday meals. She… Continue reading »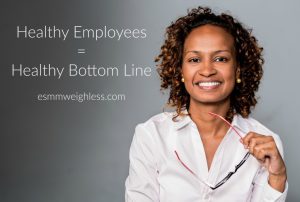 popular
A variety of businesses from small to Fortune 500 across the United States are offering Eat Smart, Move More, Weigh Less and Eat Smart, Move More, Prevent Diabetes to improve the health of their employees. Both Eat Smart, Move More, Weigh Less and Eat Smart, Move More, Prevent Diabetes are turn-key, ready to implement programs. Eat Smart,… Continue reading »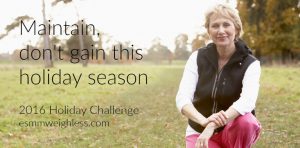 popular
The 2016 Eat Smart, Move More, Maintain, don't gain! Holiday Challenge This holiday season, the only thing that should be "stuffed" is the turkey.  Many Americans gain between 1 and 5 pounds each holiday season. While it may not sound like much, most people never manage to lose these extra pounds. You are invited to join… Continue reading »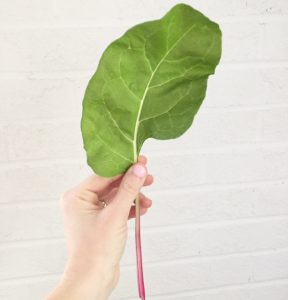 popular
Although I love every aspect of my garden (my first garden blog told you all about that) and every fruit, vegetable, or herb I pick off a stem, there can still be a favorite. Before I share my favorite, I want to share a few of our "wow" moments so far. This is what makes… Continue reading »
From Our Business Partners
"We are proud to offer Eat Smart, Move More, Weigh Less to our client businesses as an option in their employee benefits package. The program has provided positive outcomes for our members and has been a valuable resource for employer sponsored wellness programs. The real-time, online delivery of the program makes it a convenient option for all employees regardless of their physical location across the nation."
Brian Caveney, MD JD MPH, Chief Medical Officer
Blue Cross Blue Shield of North Carolina
Registration is currently closed due to site maintenance.
Please contact me when registration is open.