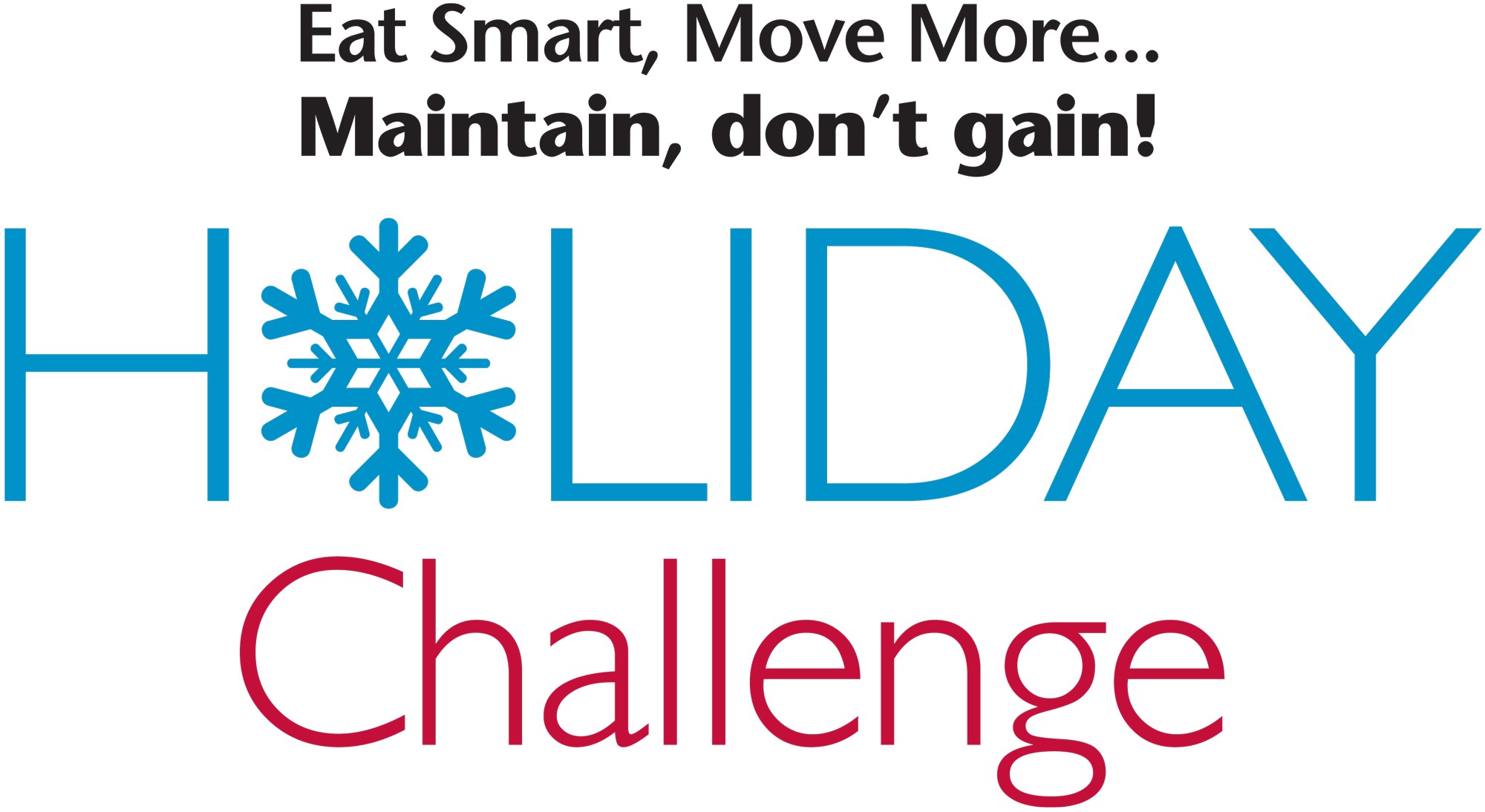 Maintain, Don't Gain This Holiday Season
This holiday season, the only thing that should be "stuffed" is the turkey. Many Americans gain between 1 and 5 pounds each holiday season. While it might not sound like much, most people never manage to lose those extra pounds. You are invited to join the 17th annual Eat Smart, Move More, Maintain, don't gain! Holiday Challenge. Rather than focusing on trying to lose weight, this FREE seven-week challenge provides you with strategies and resources to help maintain your weight throughout the holiday season.
In 2022, more than 40,900 people from around the world participated.
2023 Holiday Challenge

Registration does not close and you may sign-up at any time.
For questions regarding the Holiday Challenge, please refer to the Holiday Challenge FAQ Page.
---
Holiday Challenge Features
All Holiday Challenge features will be sent directly to your email inbox when the program begins. Holiday Challenge features include the following:
Weekly Newsletters
Daily Tips

Survive a holiday party
Manage holiday stress
Stay active during the winter

Weekly Challenges
Healthy holiday recipes
Support through social media
Employers: We are no longer able to offer the Employer Package or any customized reporting. Please refer to our Worksite Guide for reporting suggestions.
---
2022 Outcomes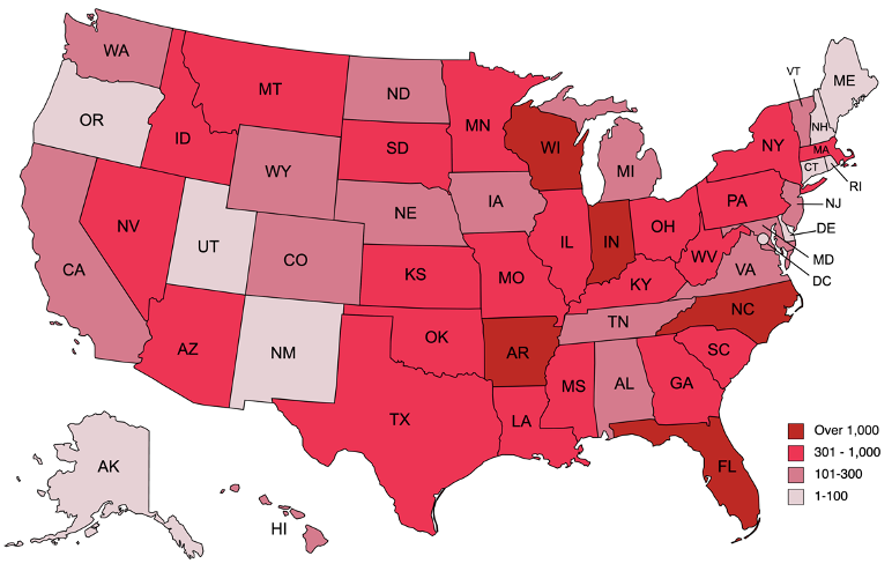 Over 40,900 people from all 50 States, all 100 North Carolina counties and 32 additional countries participated in the 2022 Holiday Challenge. To see how your state participated, and for the rest of the 2022 Holiday Challenge outcomes, click the button below:
For questions regarding the Holiday Challenge, please check out the Holiday Challenge FAQ Page or email HolidayChallenge@esmmweighless.com.