The holiday season is all about sharing. This year share the gift of health by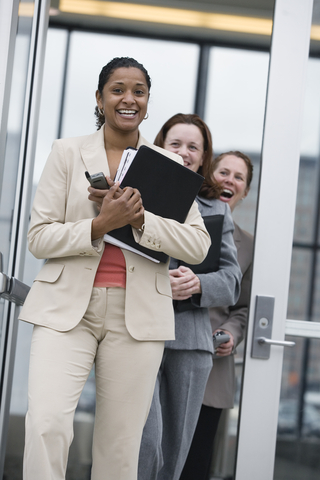 telling others about the Holiday Challenge. Encourage your friends, family and co-workers to join with you. Gather a group and participate together. The more people you involve the easier it will be to maintain your weight. As they say, "the more the merrier"!
Looking for ideas to promote the Holiday Challenge at your workplace?
Check out the Holiday Challenge Worksite Guide for inspiration.
Use any of the flyers below to encourage others to participate in the Holiday Challenge. If you would like a soft copy version with a clickable link, please email holidaychallenge@esmmweighless.com.
Looking to take it one step further with your employees? Learn more about our two turn-key programs: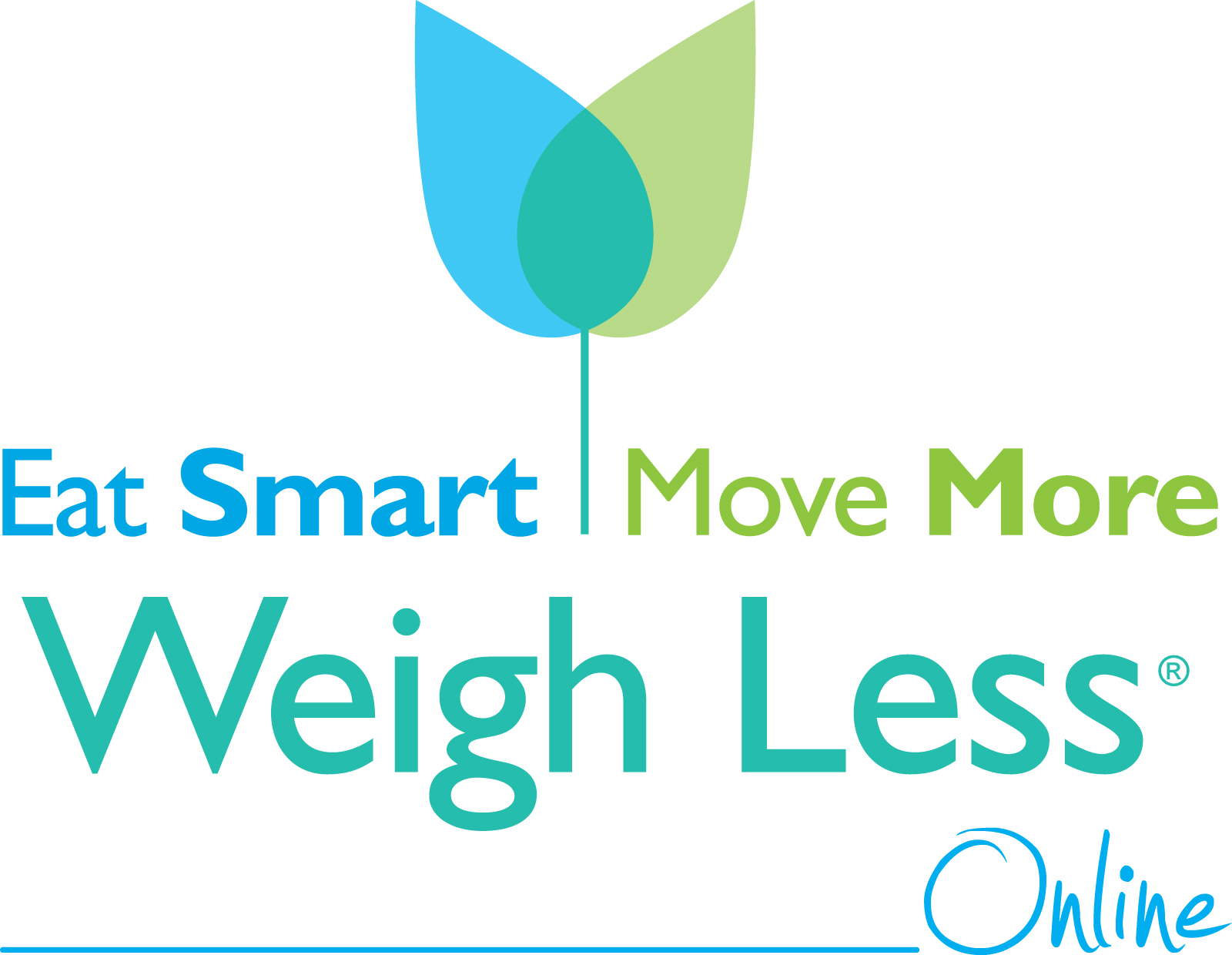 Eat Smart, Move More, Weigh Less, an online 15-week weight management program. Weekly classes are conducted online by a live Registered Dietitian Nutritionist.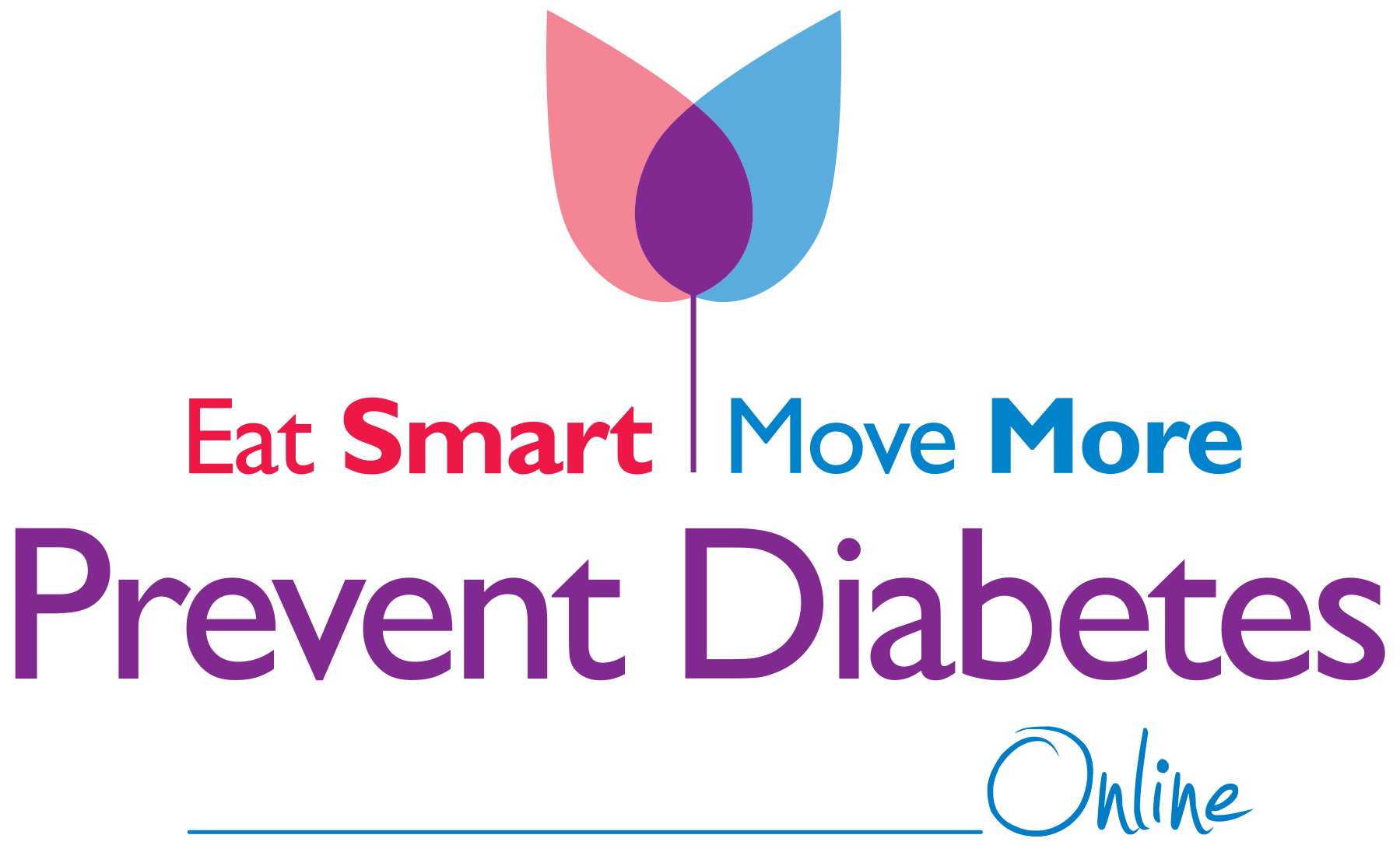 Eat Smart, Move More, Prevent Diabetes, an online 12-month diabetes prevention program recognized by the CDC. Classes are conducted online in real-time with a live certified lifestyle change coach.