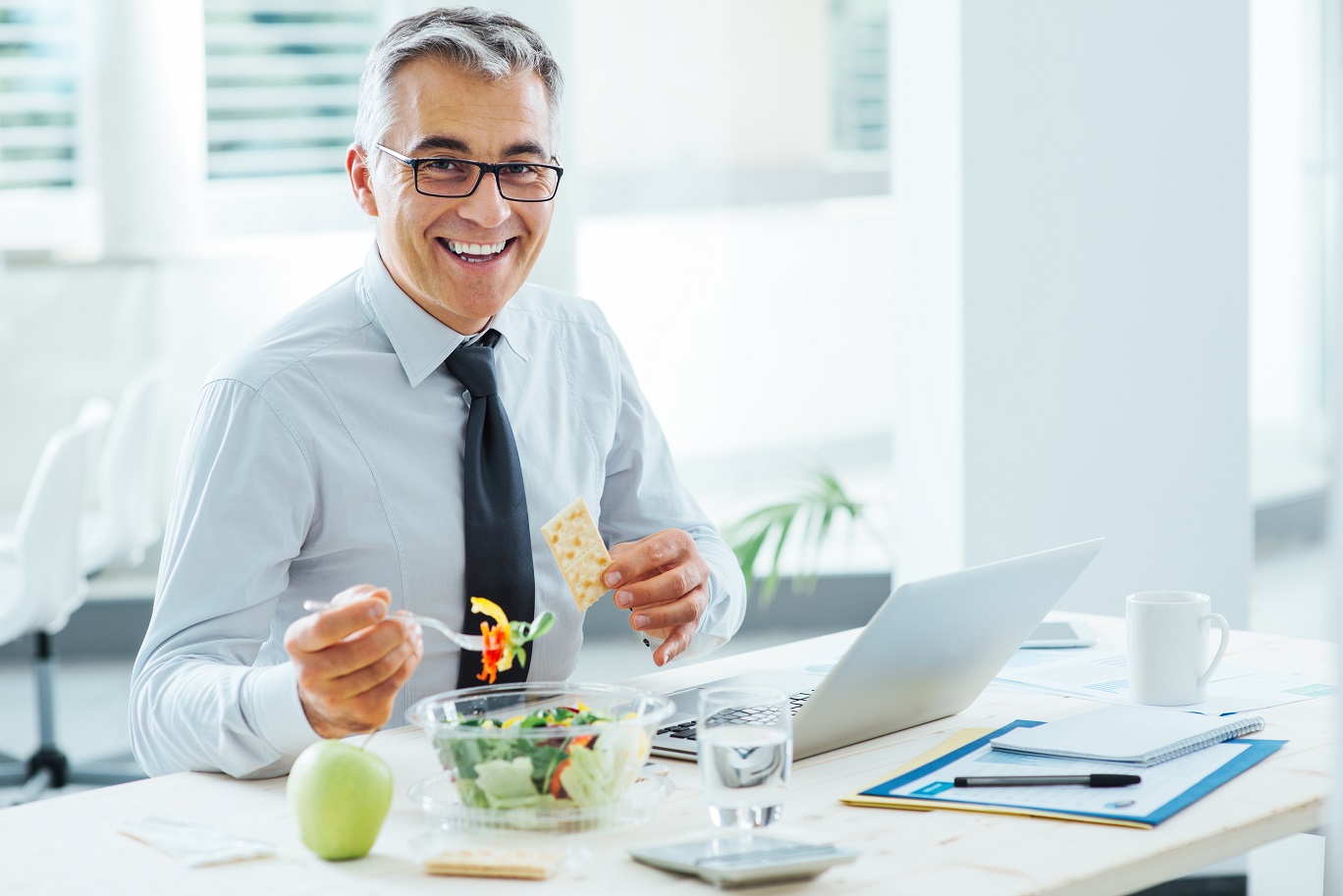 Holiday Challenge Worksite Guide
The holiday season is all about sharing. This year share the gift of health by telling others about the Holiday Challenge. Encourage your friends, family and co-workers to join with you. Gather a group and participate together. The more people you involve the easier it will be to maintain your weight. As they say, "the more the merrier"!
Looking for ideas to promote the Holiday Challenge at your workplace?
Check out the Holiday Challenge Worksite Guide for inspiration.
Use any of the flyers below to encourage others to participate in the Holiday Challenge.
---
Employee Wellness Spotlight: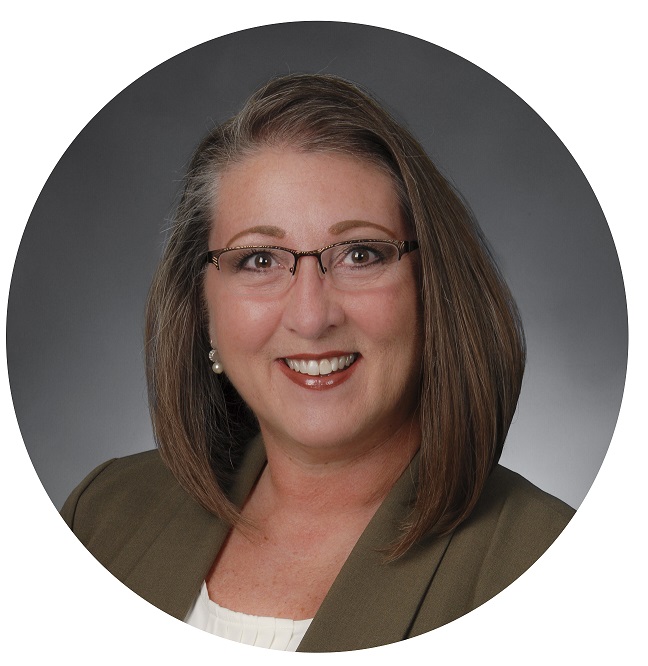 "In all, we had 240 participants register for the Holiday Challenge, and heard great feedback. I learned about the challenge just a few weeks before it launched, so I was very pleased at how easy it was to implement. I will definitely start promoting this earlier next year so more of my clients can take advantage of this amazing resource! Thank you Eat Smart, Move More, Weigh Less!" -Sheila Bannister, Health and Wellness Director, ONI Risk Partners
How ONI Risk Partners implemented the Holiday Challenge

"We did it! A group of coworkers participated in the virtual marathon through Paris. We got into character while sightseeing in Paris. Once everyone in the group completed the 26.2-mile marathon, they were proudly awarded an ornament of the Eiffel Tower. Our experience with the virtual marathon through Paris has inspired us to travel the world together." – Team Mighty Oaks
How a group of coworkers participated in the Holiday Challenge together
---
Employer Package
In 2017, we served more than 700 employers with a total of over 28,000 participants. The employer with the most participation had 1,165 employees in the 2017 Holiday Challenge. To get your employees involved, check out our worksite guide, employer package (below), and email HolidayChallenge@esmmweighless.com to learn more.
New for 2018: Employer Package
Registration Reports

Sent three times: beginning, middle, and end of Holiday Challenge.
Includes employee name, city, state, how they heard about the program, and total employee count.

Custom Final Report

Includes employee-specific data from the pre and post surveys*.
Includes team and individual employee participation in the virtual race.
Presented in colored graphs and charts.
*Must have more than 50 employees fill out each survey in order to receive.

Certificate of Completion

Custom certificate of completion for all employees.

Marketing Kit

Custom hard copy and soft copy flyers
Custom marketing emails
Social media graphics

Employer Package Cost= one-time fee of $50 (regardless of employer size).

Due to the increase in size, we will not be able to offer reports or one-on-one support without the purchase of the Employer Package. To purchase the Employer Package, please email HolidayChallenge@esmmweighless.com.