Maintain, Don't Gain This Holiday Season
This holiday season, the only thing that should be "stuffed" is the turkey. Many Americans gain between 1 and 5 pounds each holiday season. While it might not sound like much, most people never manage to lose those extra pounds.You are invited to join the 12th annual Eat Smart, Move More, Maintain, don't gain! Holiday Challenge. Rather than focusing on trying to lose weight, this FREE seven-week challenge provides you with strategies and resources to help maintain your weight throughout the holiday season.
Last year's Holiday Challenge was the biggest and best ever. More than 28,000 people from all 50 states, all 100 NC counties, and 17 additional countries participated (an 83% increase from the previous year). Now it's time for the 2018 Holiday Challenge!
The 2018 Holiday Challenge:
November 12 – December 31
Registration does not close and you may sign-up at any time.

Please note: Some employers offer incentives for participating. If you agree to share your name, we will ONLY be sharing your participation with your employer, NO weight information is ever shared. If you do not receive the Welcome Email 24 hours after signing up please contact holidaychallenge@esmmweighless.com.
---
Holiday Challenge Features
Weekly Newsletters
Daily Tips

Survive a holiday party
Host a healthy Thanksgiving
Manage holiday stress

Weekly Challenges
Healthy holiday recipes
Prizes and weekly winners
Support through social media
Support group on MyFitnessPal.com
A free virtual walking race for a little friendly competition and to boost motivation.

New for 2018: Based on your votes, the virtual race will be held in ROME!
---
For Employers
In 2017, we served more than 700 employers with a total of over 28,000 participants. The employer with the most participation had 1,165 employees in the 2017 Holiday Challenge. To get your employees involved, check out our Worksite Guide, employer package (below), and email HolidayChallenge@esmmweighless.com to learn more.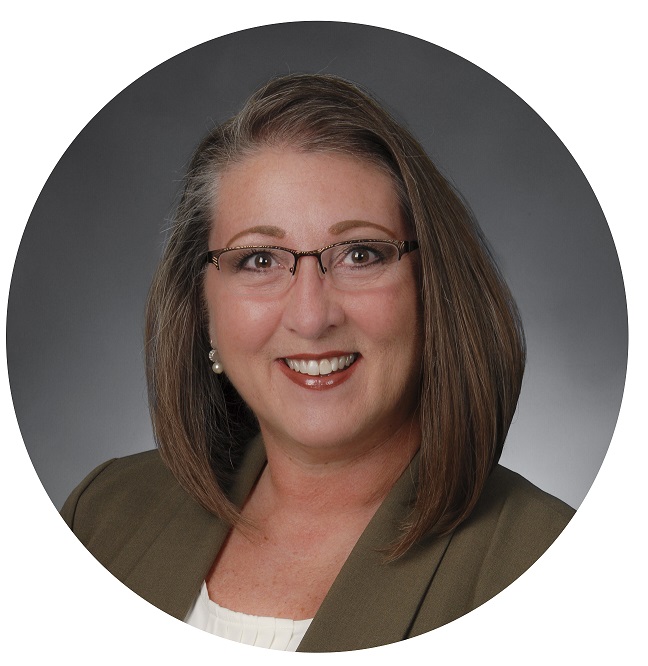 In all, we had 240 participants register for the Holiday Challenge, and heard great feedback. I learned about the challenge just a few weeks before it launched, so I was very pleased at how easy it was to implement. I will definitely start promoting this earlier next year so more of my clients can take advantage of this amazing resource! Thank you Eat Smart, Move More, Weigh Less!
-Sheila Bannister, Health and Wellness Director, ONI Risk Partners
New for 2018: Employer Package
Registration Reports

Sent three times: beginning, middle, and end of Holiday Challenge.
Includes employee name, city, state, how they heard about the program, and total employee count.

Custom Final Report

Includes employee-specific data from the pre and post surveys*.
Presented in colored graphs and charts.
*Must have more than 50 employees fill out each survey in order to receive.

Virtual Race Report

Custom coupon code for employees to join the company-specific group.
Individual employee participation and group participation reports.

Certificate of Completion

Certificate of completion template for employees. We can customize with company logo upon request.

Marketing Kit

Custom hard copy and soft copy flyers
Custom marketing emails
Virtual race marketing
Social media graphics

Employer Package Cost= one-time fee of $50 (regardless of employer size).
Due to the increase in size, we will not be able to offer reports or one-on-one support without the purchase of the Employer Package. 

---
2017 Outcomes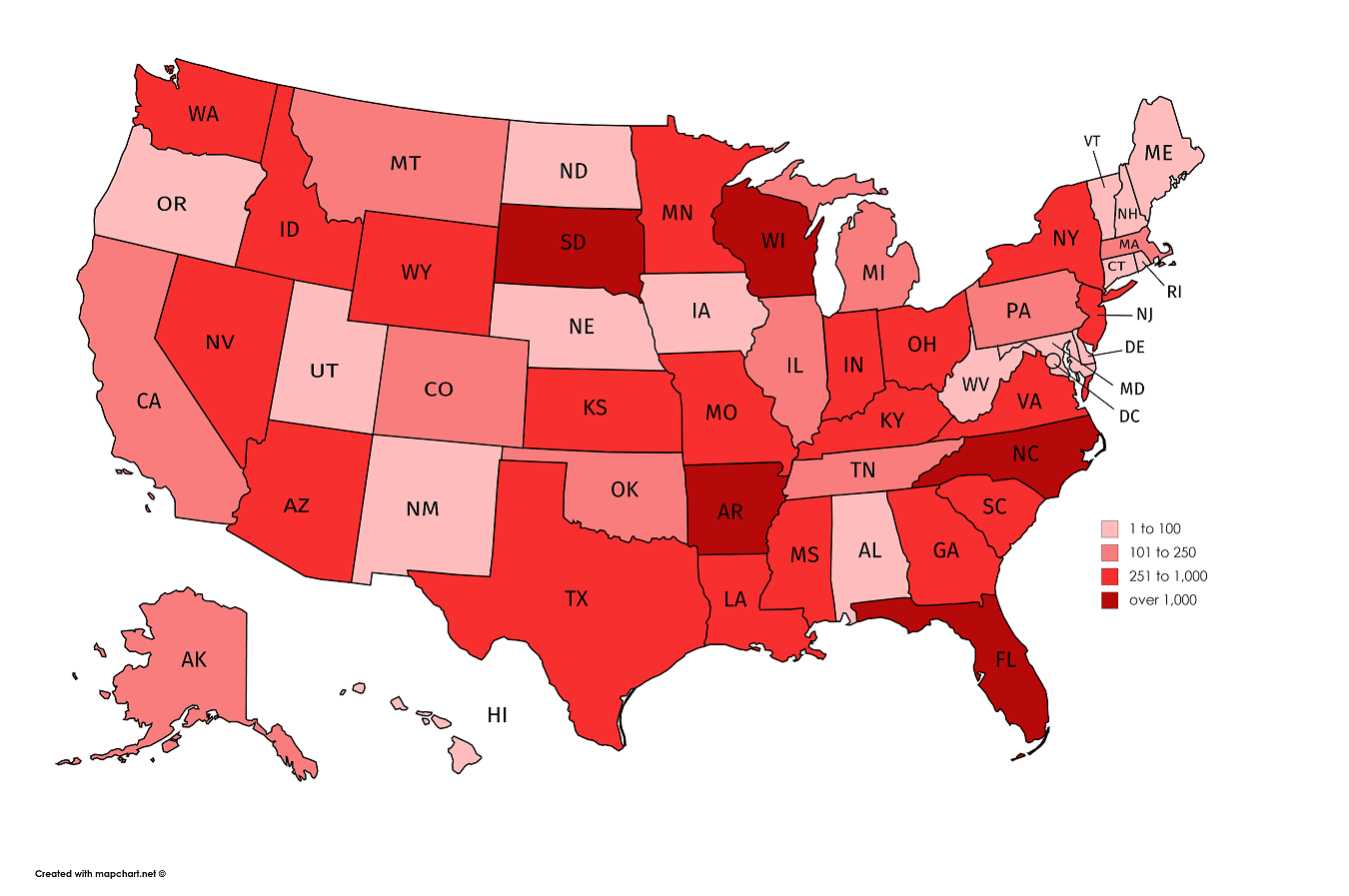 Over 28,600 people from across the United States and around the world participated in last year's Holiday Challenge.
To see how your state participated, and to see the rest of the 2017 Holiday Challenge outcomes, click the button below: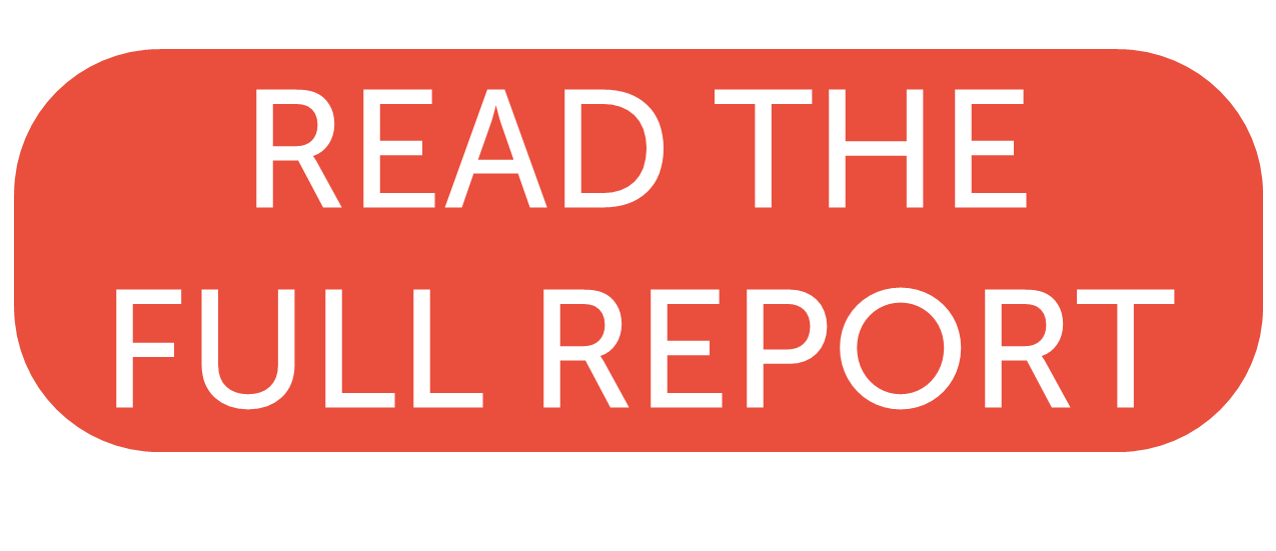 For questions regarding the report or the Holiday Challenge in general, please email HolidayChallenge@esmmweighless.com.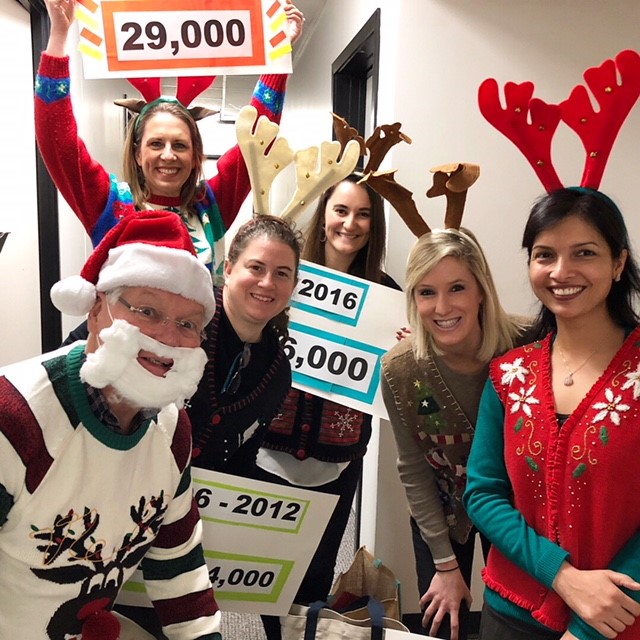 The Holiday Challenge team recently presented the results from the 2017 Holiday Challenge at the NC Division of Public Health, Chronic Disease and Injury Prevention Section Annual Meeting. The results were presented to the tune of "Twas a Night Before Christmas" read by our very own Santa Claus. To see the video, click here.
For a one-page infographic about the 2017 Holiday Challenge, click below: