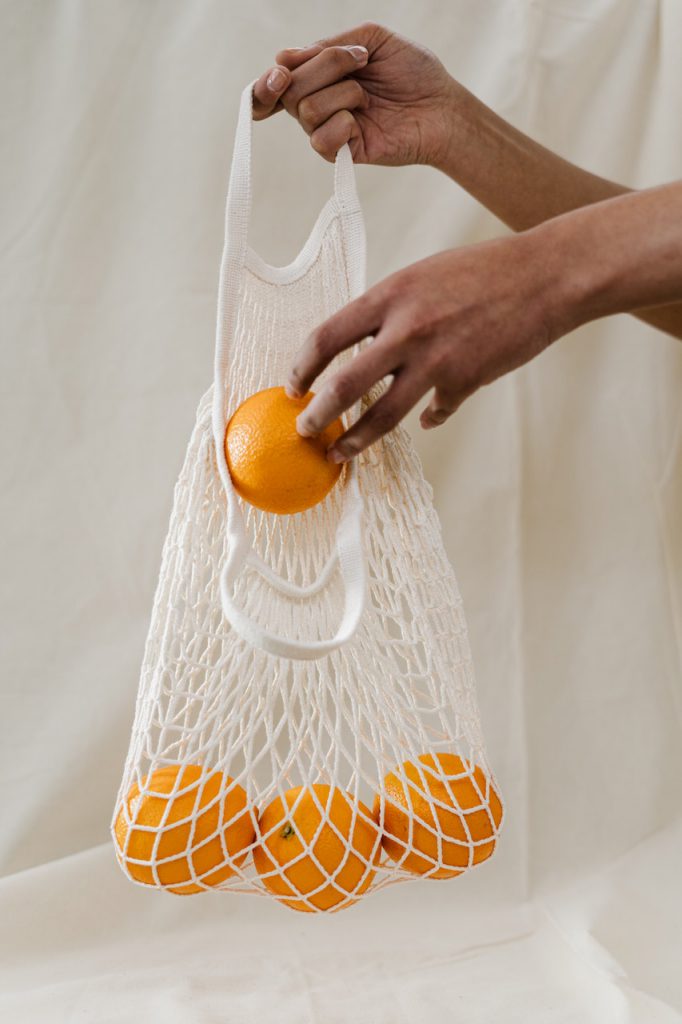 Winter is a season for oranges without a doubt. Oranges are available in abundance these days and come in many different varieties – mandarin, navel, tangerine, clementine, and blood orange to name just a few. One variety of oranges on the market is Cara Cara. It is actually a type of navel orange that developed due to a bud mutation. If you are not sure about this variety, it is definitely worth a try. It is my favorite variety due to a few reasons:
Vibrant color – Cara Cara oranges have a red to pinkish flesh much like the color of a grapefruit on the inside.
Sweet taste – Cara Cara oranges are much sweeter in taste with lower acidity as compared to a navel orange. An added plus is they are seedless!
Nutrient packed – Cara Cara oranges provide 150% of a day's vitamin C, 30% of a day's vitamin A and are also a good source of folate. A medium Cara Cara orange is just 80 calories.
You can enjoy them just like a plain orange for a snack or add them to a salad to jazz it up. So, the next time you are in the produce aisle trying to decide which type of oranges to put in your cart, give Cara Cara a chance. Let us know if you enjoyed the fruit in the comments section below.
Don't miss another great blog: Subscribe Now