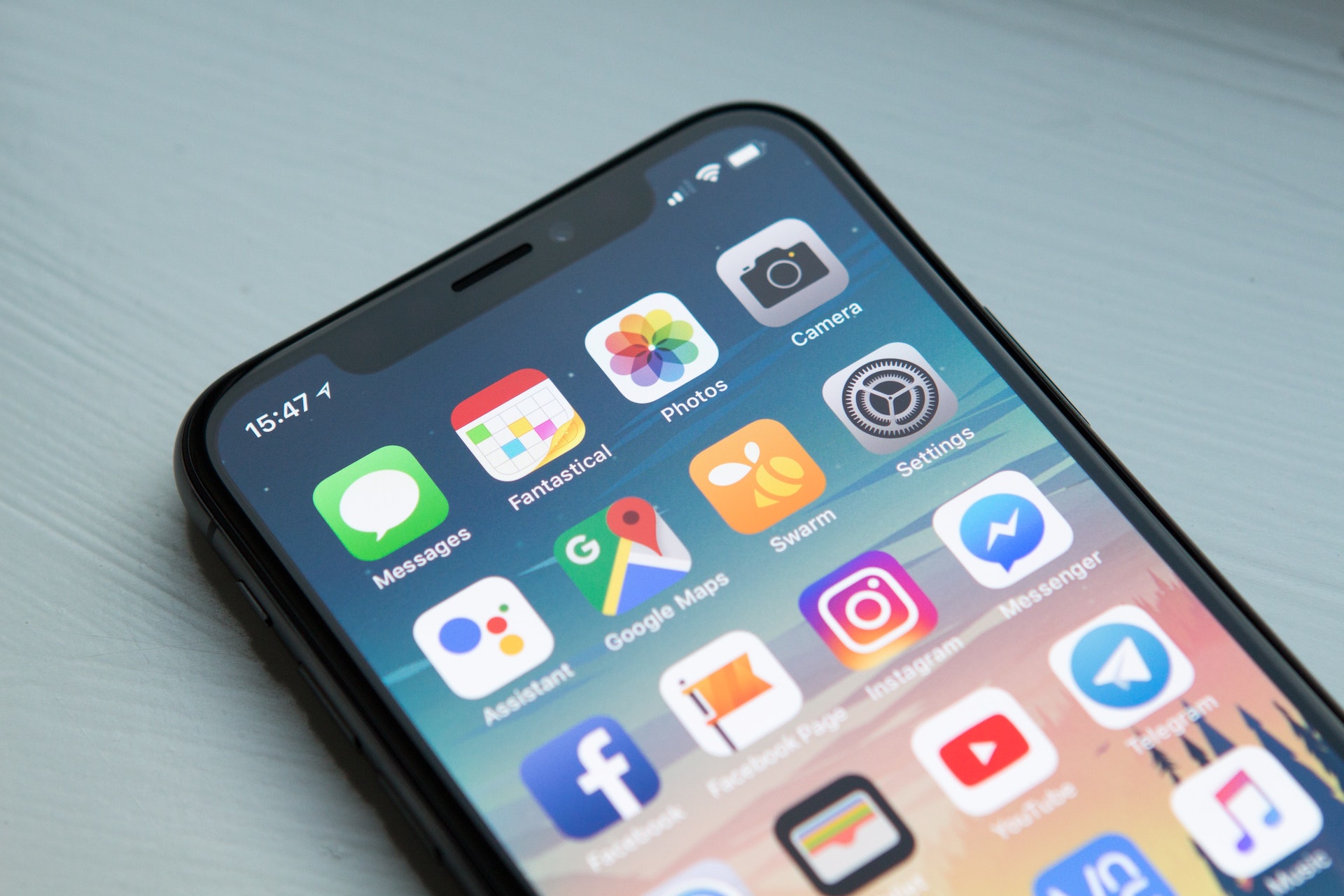 These days, we rely on technology more than ever to keep us connected, educated, and even healthy while we all spend more time at home. There are so many resources in the form of smartphone apps that can help us to eat, sleep, move, and meditate more often and more effectively. Some apps are tried and true, having been around for years, and some are brand new but quickly gaining hype.
This series of blogs will review some of the top health apps available for download on your smartphone to help keep your mind and body on track. Here, I will highlight some of the best exercise apps. Upcoming blogs will review nutrition apps and mindfulness apps, stay tuned.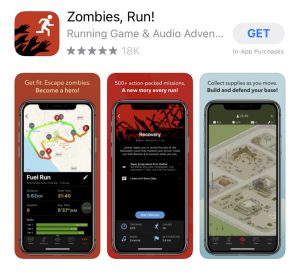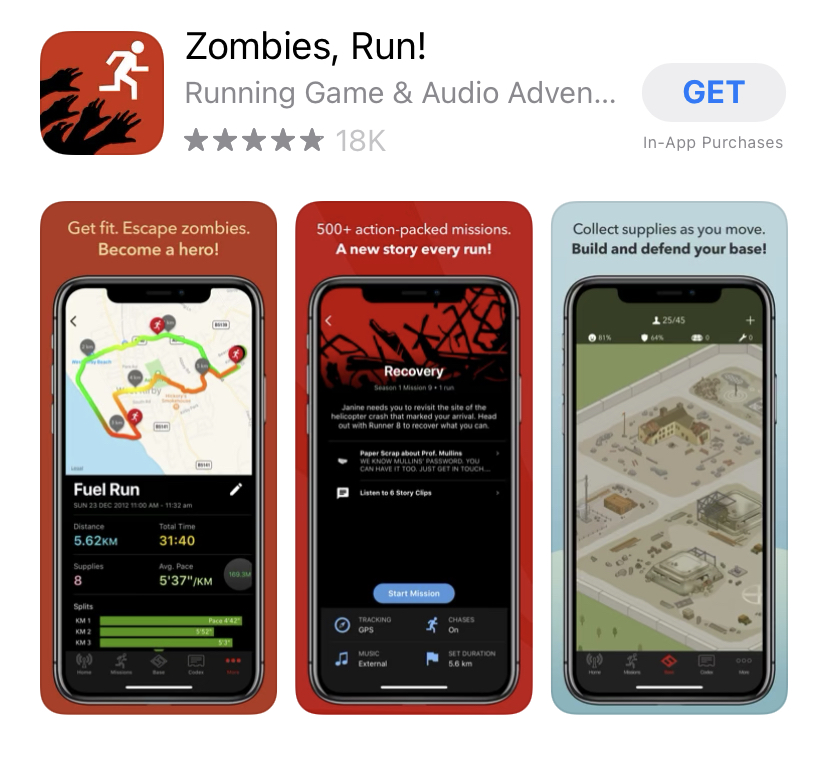 Zombies, Run!
Zombies, Run! puts you right in the middle of your own zombie adventure while you run, jog, or walk. The app tracks your distance and will intermittently play audio simulating radio transmissions as if you are a team member responding to a zombie apocalypse. Zombies, Run! is free and is a really fun and unique way to stay motivated while you work out.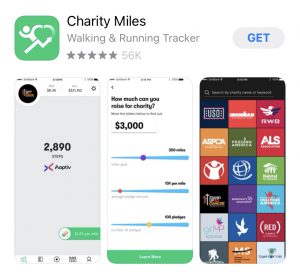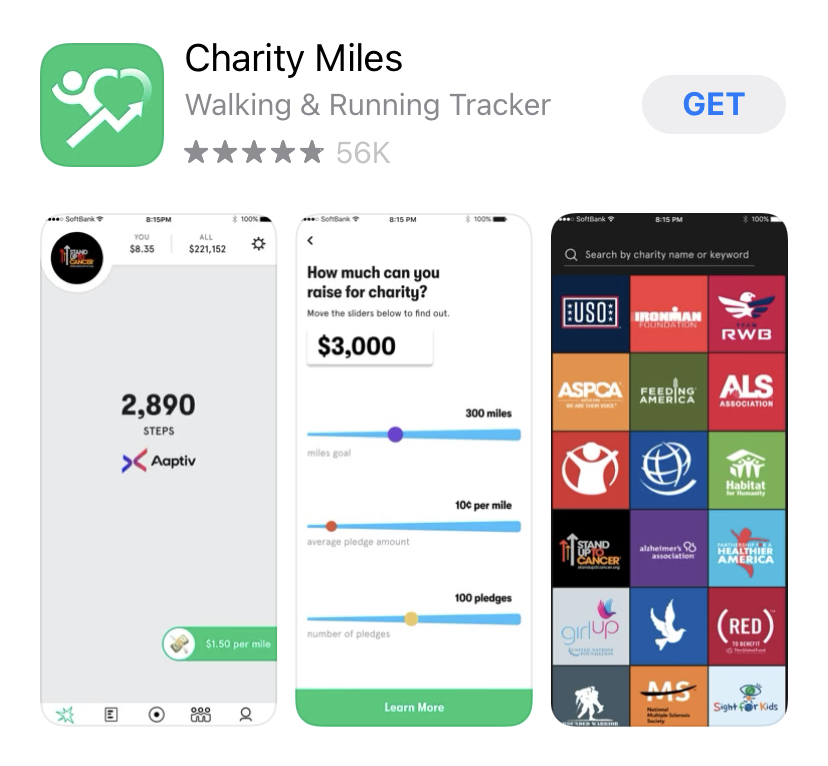 CharityMiles
If running through a Zombie apocalypse doesn't motivate you, maybe a donation to charity will do the trick. CharityMiles tracks your distance when walking, jogging, or running, and allows others to pledge money (as little as 5 cents) to a charity of your choice for every mile you complete. CharityMiles is free and is a great way to set a goal that will not only help your fitness but help others as well.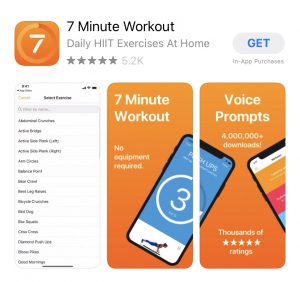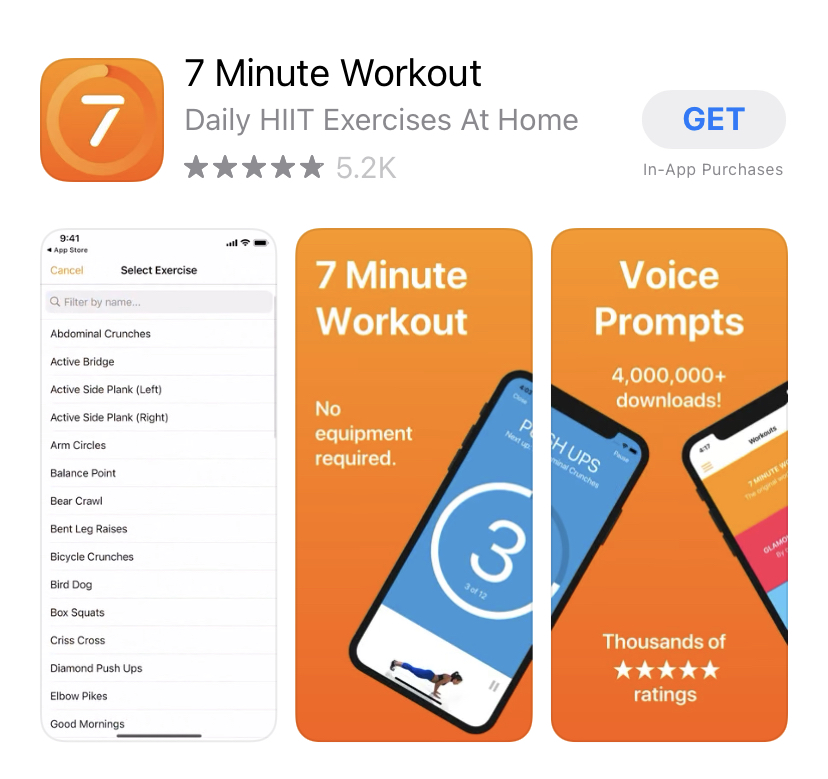 7-minute workout
The idea of a 7-minute workout became popular a few years ago, but even with the fad fading, the 7 Min Workout app is still a great tool for fitting in exercise on a tight schedule. You can tell the app what level of intensity and what muscle area you would like to focus on (including the option for full body), and it creates a custom set of exercises that only take 7 minutes in total. The app has a free and paid version, but currently, the entire library of exercises is free until January 2021.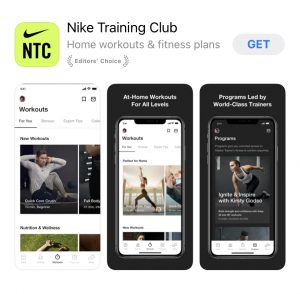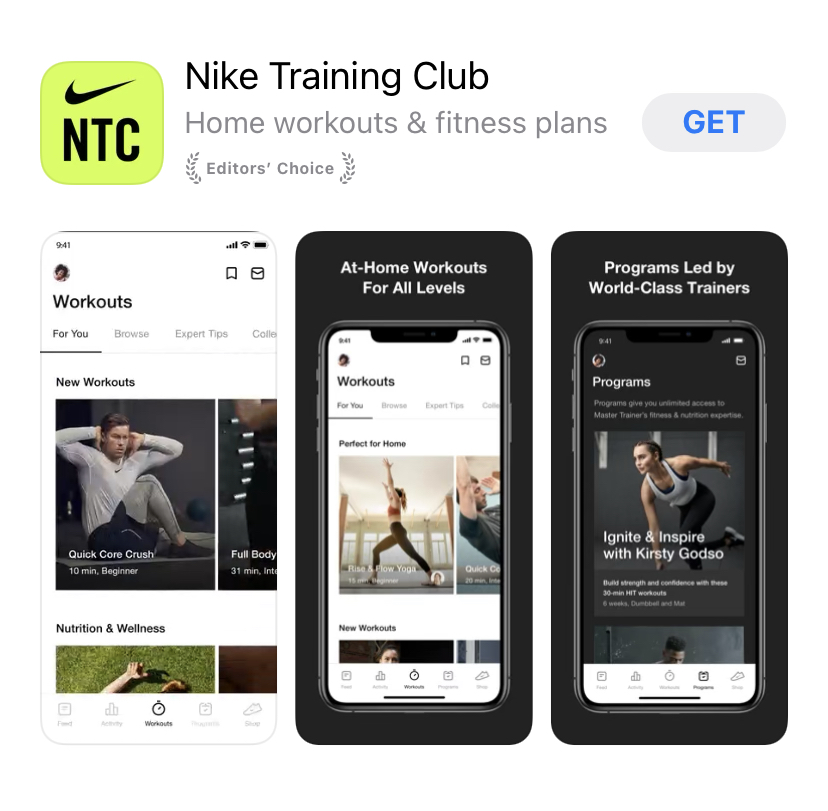 Nike Training Club
If running isn't your thing or the weather isn't cooperating, Nike Training Club might be an excellent way to get moving at home. Nike Training Club offers 185 plus free workouts including invigorating yoga classes, HIT, bodyweight-only workouts you can do with minimum to no equipment, and cardio that gets your heart pumping.
Search the app store on your smartphone to find these apps. Do you use different exercise apps, share your suggestions below!
Don't miss another great blog: Subscribe Now