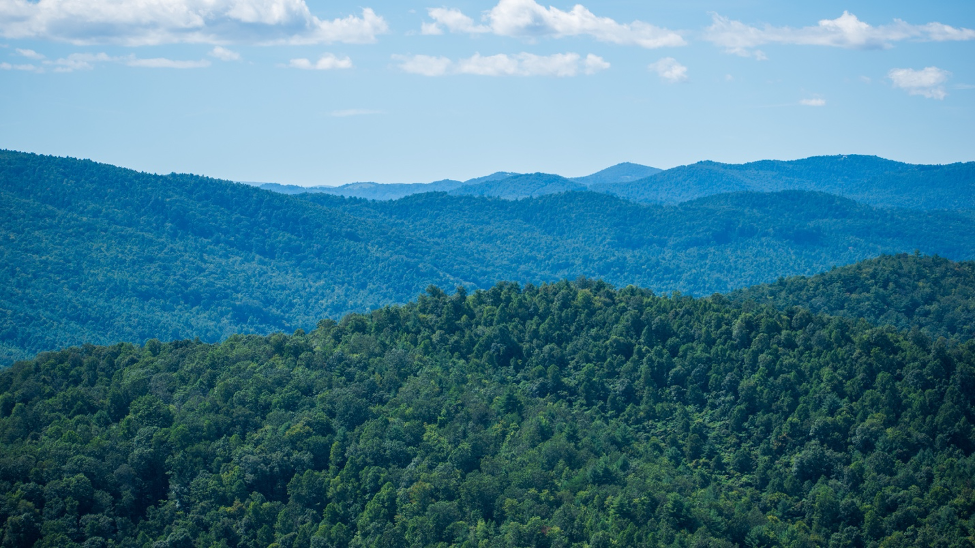 My family and I recently went on a week-long vacation to the North Carolina mountains. We had such a fantastic time it was difficult to come home!
When you are sharing a house with 9 other adults and are not in charge of meal planning, grocery shopping, or the schedule, it can be really difficult to stick to your normal eating, drinking, sleeping, and exercise routines. Over the course of the week, I consumed a LOT of foods and beverages that normally do not make it into my grocery cart at home. My half plate of vegetables at dinner was nowhere to be found. I engaged in plenty of mindless snacking and consumed a lot of high calorie drinks over the course of the week.
Instead of being hard on myself, I opted to focus on the people around me and the experiences we shared. By the time we returned home, I was craving vegetables and found it very easy to settle back into my normal habits and routines. It can be really tough for me, but sometimes I just need to give myself a little bit of grace and simply enjoy being in the moment!