Well, the heat has officially come to the Piedmont region of North Carolina and it looks like it is here to stay for the summer. I love the longer days, the spontaneous outdoor adventures and how summer just feels like a more carefree time of year. What I do not love is the air made of hot soup and the fact that I have to walk my dog at least twice a day in the aforementioned soup air. So, here are my strategies for staying cool during North Carolina's hot summers.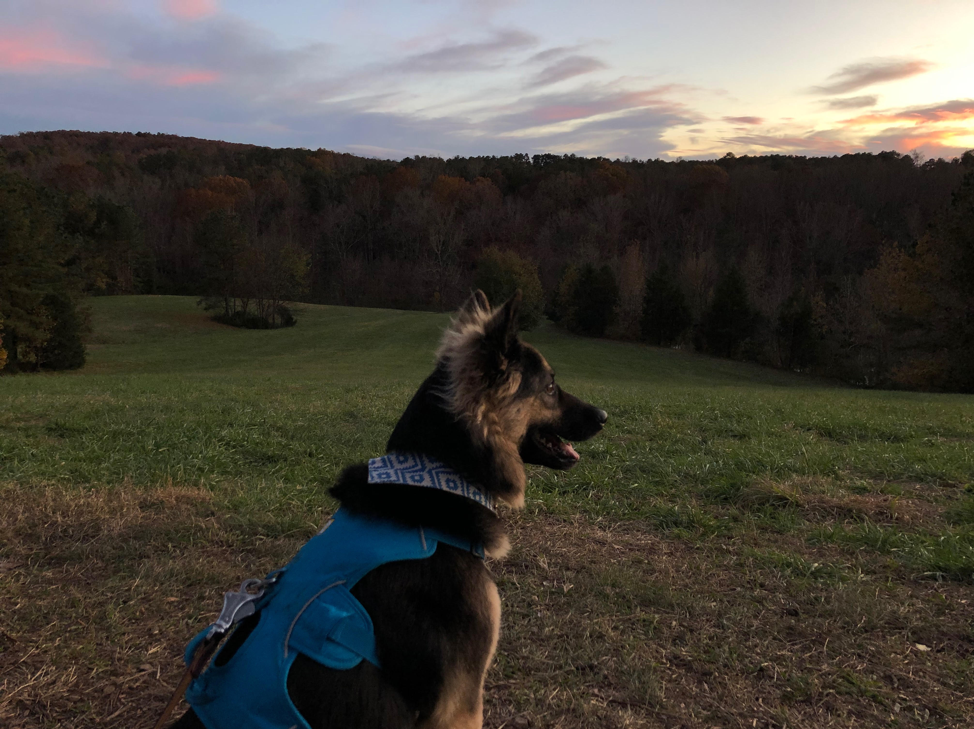 Early and Late: Avoid the midday sun at all costs – 9 am to 3 pm. I walk my dog in the early morning or the evening, when it is likely to be cooler outside. It is best to gradually acclimate yourself to the heat.
Breathable Clothing: Ditch the denim jeans. Wear loose, light-colored clothing during the summer. The lighter color will help reflect heat.
Water, Water, & More Water: Dehydration is a key factor in heat illness. Help your body sweat and cool down by staying hydrated with water. Before you step out the door drink a glass or two of water. Carry a bottle of water with you during your outdoor activities.
Sun Protection: Total sun protection requires a multifaceted approach: wear sunscreen, sunglasses, and a hat. If you can, try to find Ultraviolet Protection Factor (UPF) clothing. UPF ratings specifically apply to apparel, while Sun Protection Factor (SPF) applies to sunscreen's effectiveness. UPF clothing will enhance your protection against sun-related health risks. Most importantly, monitor and limit the amount of time you expose yourself to peak daylight hours.
Watch the Temperature and Have a Backup Plan: Pay attention to the weather forecasts and heat alerts. Towards the end of NC summers, we usually get a few heat advisories. During those times, I find it is best to stay indoors as much as possible. There are several exercises that can be done from the comfort of an air-conditioned building. Work out at your home, the gym, or walk laps inside your local mall.
Home Exercise Tip -> I'm a big fan of "The Office." I am trying to limit my screen time but for now I compromise by turning it into a TV Workout like this one: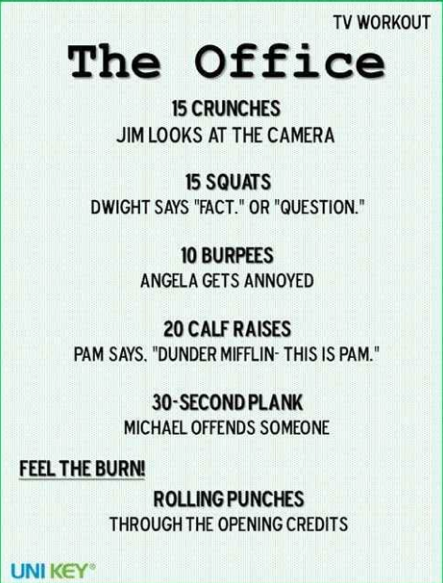 Don't miss another great blog: Subscribe Now