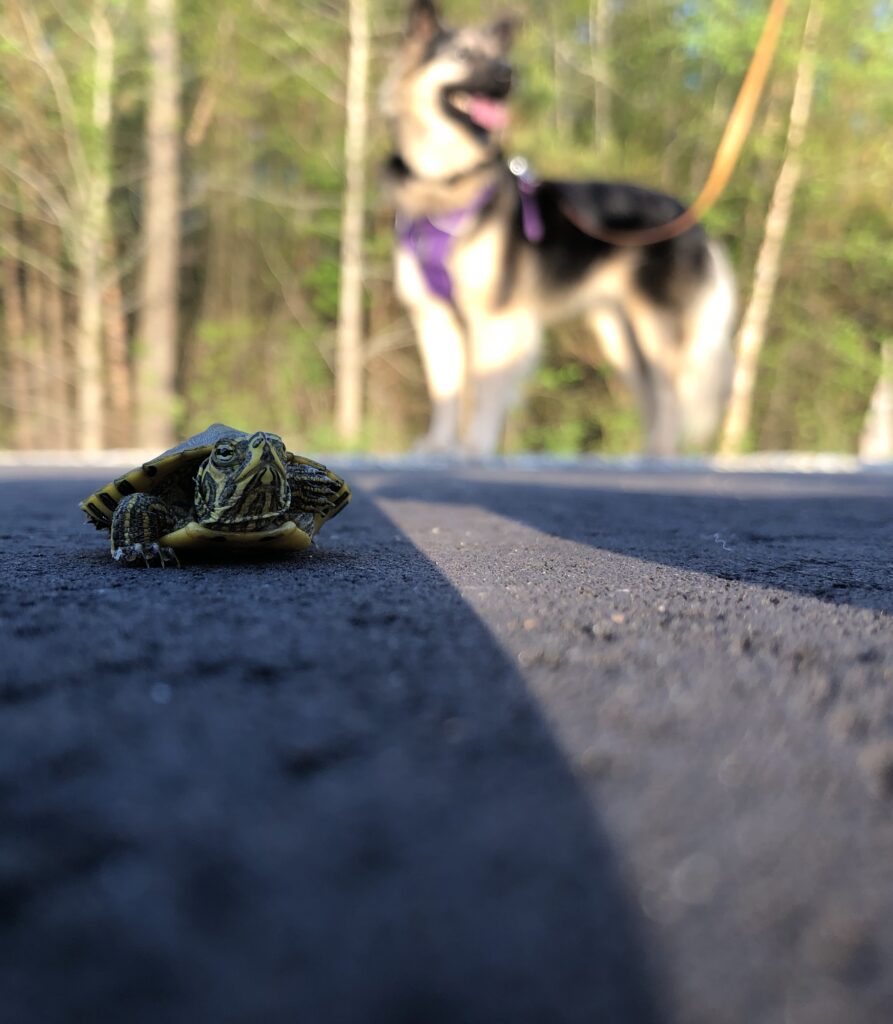 Did you know that North Carolina is the Great Trails State and that 2023 is the NC Year of the Trail? The "NC Year of the Trail" is the largest statewide celebration of the vast network of trails, greenways, and blueways that showcase the state's diverse landscapes.
Goals for NC Year of the Trail:
Inspire people of all ages, abilities, and backgrounds to try trails,
Demonstrate the importance of trails to elected officials.
Boost outdoor recreation tourism across the state through Year of the Trail events in all 100 counties.
Promote safe and responsible use of trails, with the Outdoor NC Principles.
Advance diversity and inclusion on trails.
I've written a few blogs on my love of exploring new trails, so I was thrilled to see the NC Year of the Trail campaign and have enjoyed following @greattrailsnc on Instagram to see real-life pictures from trails around the state. I want to encourage you to Find a Trail and get moving! https://greattrailsnc.com/find-a-trail/