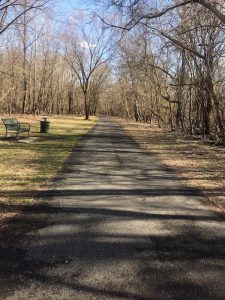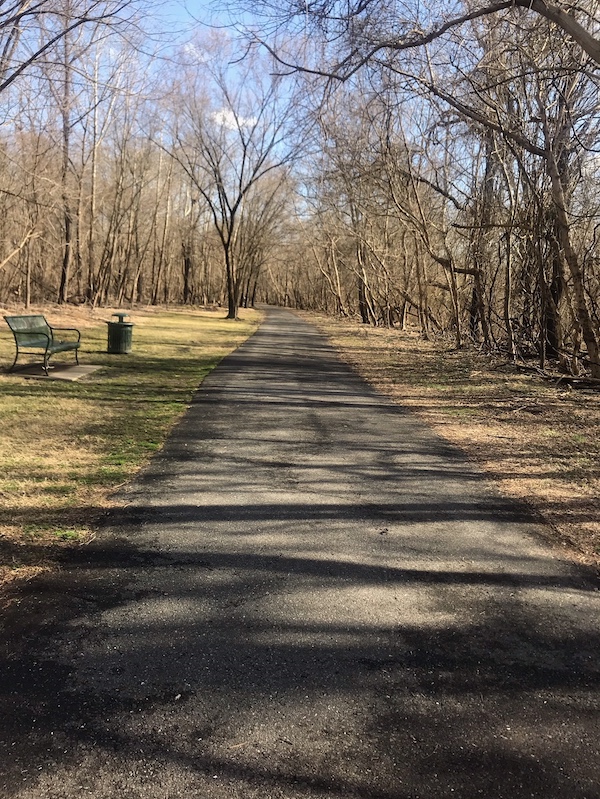 Growing up, I loved riding horses. If it was a clear and sunny Saturday, I was begging my parents to take me to ride. When I passed by the old fence post leading into the pasture where the horses were grazing, I couldn't wait to jump out and start riding. But, one day I lost control of my horse when he sprinted under a tree, knocking me completely off of the saddle. It took a while before I attempted to ride a horse again, even though it was a beloved hobby at the time. I was scared of getting onto that saddle again and falling down.
As an adult, there have been some things that I have stopped doing, or given up on, and the trepidation of trying those things again is very real. Lately, it has been a while since I have had a consistent exercise routine. Just like when I was apprehensive to get back on the saddle of my horse back then, I am now apprehensive of getting back into exercising because it has been so long since I had a consistent routine. Yet, I know how important regular exercise is for my health and I love the feeling of accomplishment that comes from a workout. So, here are the tips that I'm using to get back to my fitness goals: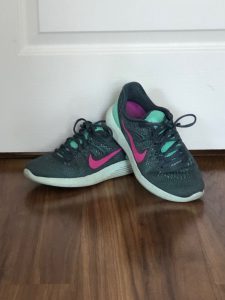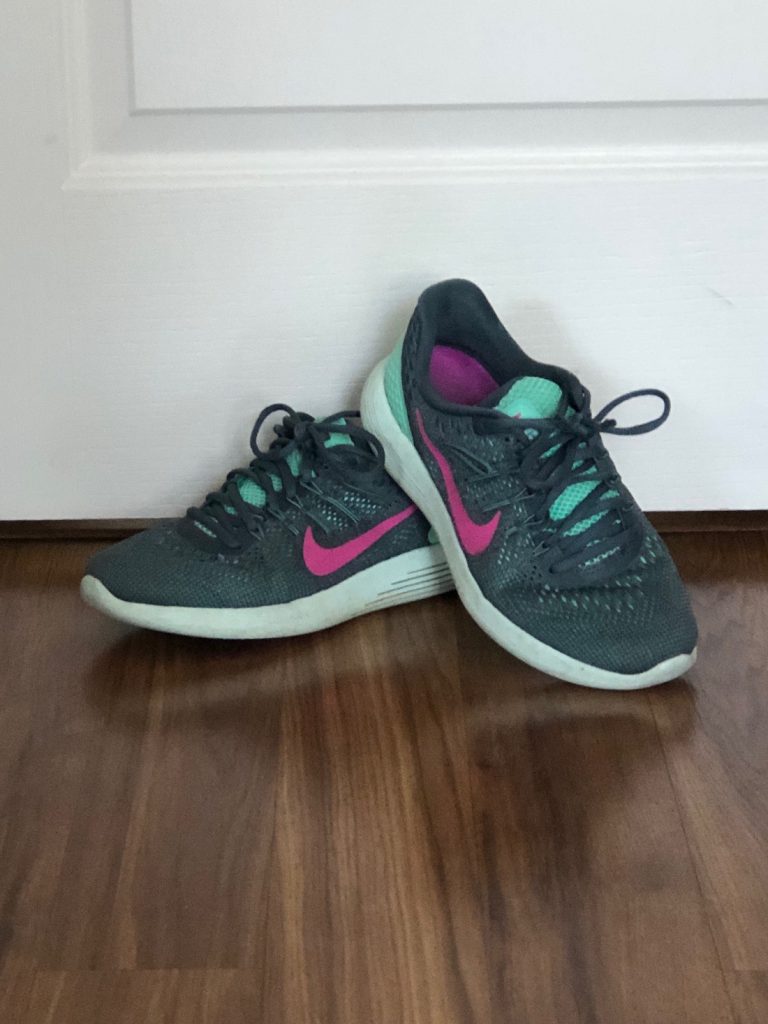 Start with something that you love to do. You will be much more likely to dive into something if you actually enjoy the activity. For me, I simply love to take a walk in the park with my dogs. For you, maybe it's a particular sport such as basketball or tennis, or maybe you have an outdoor trail that you love to walk. Identify whatever physical activity you love to do and start there.
Plan a time to exercise and keep it as you would any other appointment. This one is tough for me. I have repeatedly planned to exercise, but other activities took priority over it. Commit to this time as you would a work assignment or doctor's appointment. Keep in mind that the investment you make now WILL benefit your health long term.
Have a back-up plan. We all have those days where things just don't work out the way we wanted them to. And that's okay. Decide ahead of time what you will do if your work meetings run late and you can't make it to the gym or it becomes too dark to walk outside (if that's the case then check out How to Exercise When It Gets Darker !). Plan back-up exercises such as a few minutes of body weight exercises or a series of yoga stretches. For me, I have a couple of YouTube workout videos that are my go-to.
So that's the advice I'm using to start my new workout journey. I just need to hop back in the saddle as the saying goes. And to circle back to my story at the beginning of this post- I did get back in the saddle and ride again. I enjoyed many more years of riding horses. Now all I need to do is muster up some of that courage and get back into my workout routine.
Don't miss another great blog: Subscribe Now