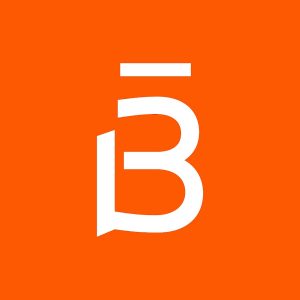 In late 2019, a colleague introduced me to the Barre form of physical exercise. I was skeptical that this type of exercise class would be a good fit for me because of its incorporation of movements derived from ballet. Then in early 2020, a friend asked me to join her for a class at a local studio. That first class I attended was quite hard and my colleagues can attest to how sore I was the next day but I found that I really enjoyed it. I started going to a few classes a month and then…March 2020 happened.
By that time, I had built up some momentum for exercising regularly other than my daily dog walking. I didn't want my momentum to go away even though the local studio was closed so I searched for online Barre options and found the Barre3 online subscription. I initially joined through a free trial and then decided to keep subscribing after the trial. At the time it was $29/month–after about 6 months I used a semi-annual promotion to reduce the cost to $9/month. This works for me and my budget. I do not have a gym membership on top of this because I prefer to get outside for other forms of exercise like hiking, running, or walking. For comparison, the local studio classes were $12 per class.
What makes Barre3 different?
Barre3 is a combination of yoga, pilates, and ballet but it also combines mindfulness with movement. In my opinion, the mindfulness component is a complete game-changer. So much of the "exercise" or "fitness" industry is focused on physical aesthetics and exercise as a grueling process you need to endure. The Barre3 instructors encourage movement as a celebration of the body and that it is okay to take a break or not nail a posture right away. The important thing is to listen to your body.
My favorite part of the online subscription is the 10 or 15-minute class options–an exercise snack. It is so much easier for me to mentally commit to the 10-15 minute workouts than the 30 or 60-minute options. You can filter the class options by class length, instructors, props, and adjustments, which really helps to find the right class options for your specific needs.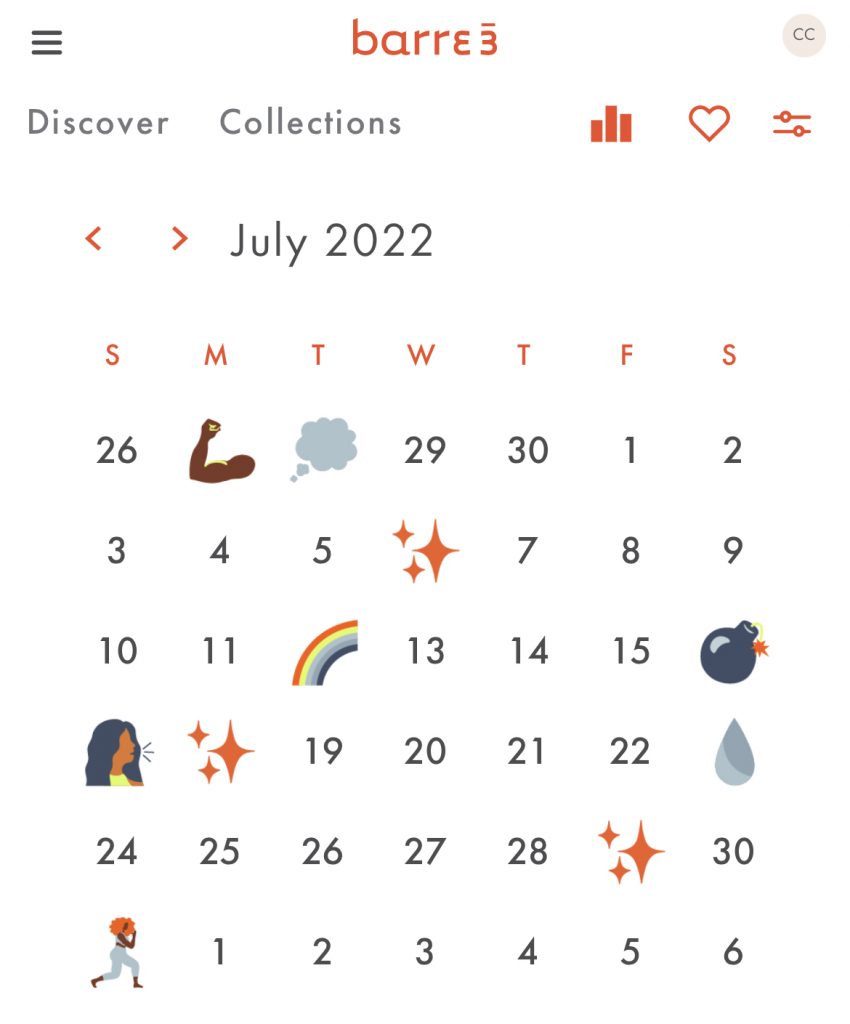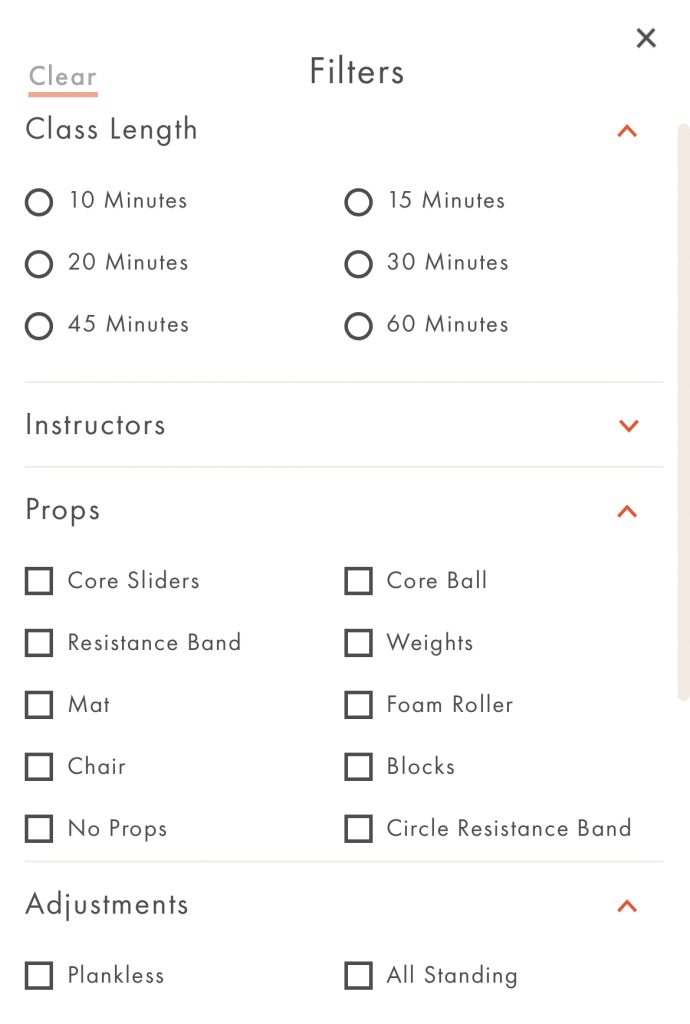 Most of the classes have two instructors and the one in the back demonstrates modifications. The instructors tell you to listen to your body and that modifications don't mean you aren't working as hard. Since the subscription is online, I can even do the workouts from my phone or laptop at work or if I am traveling.
Barre3 has helped me reframe how I view physical activity and now I look forward to moving my body rather than it being a chore. Try a free Barre3 workout today and see for yourself!
*This is not a sponsored or endorsed review of Barre3. All opinions expressed are my own.
Don't miss another great blog: Subscribe Now