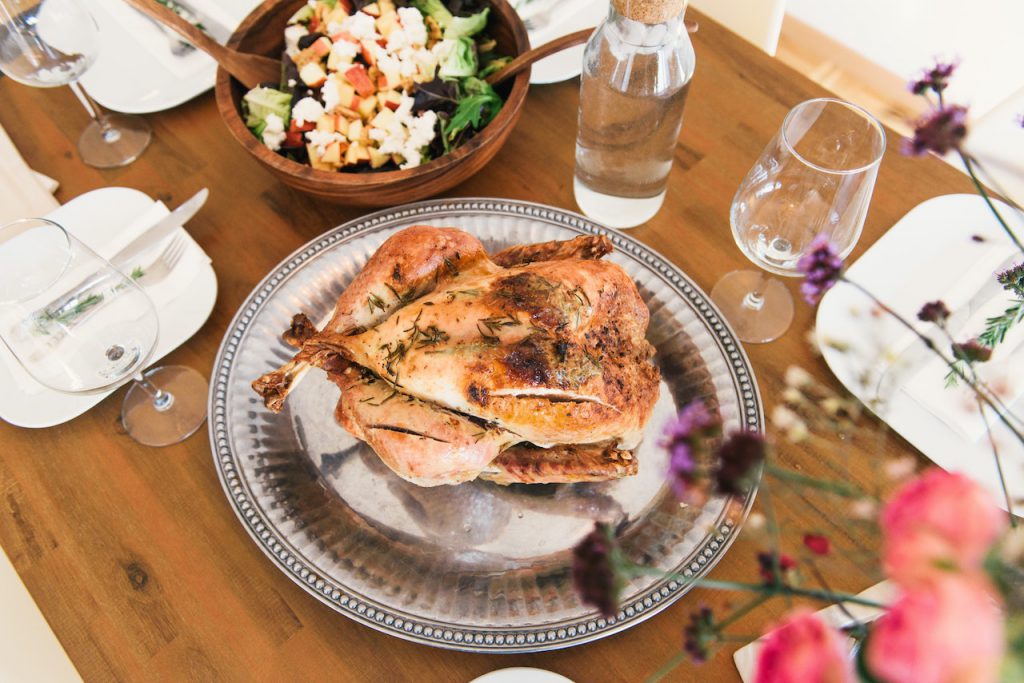 Everyone loves the holidays, but let's be honest, it can get expensive, especially when you have several guests to feed. Our NC State colleagues on the More in My Basket team have created a great six-part series on how to prepare and get ahead of the holiday meal cost. They recommend planning your menu in advance because it allows you the opportunity to be sure all your favorite dishes are included. You also want to stick to your menu items and buy in advance over the course of several grocery trips. This will help spread out the expenses and lower the impact on your monthly food budget.
If you don't have time to implement all of the planning strategies before Thanksgiving, use what you can and plan ahead for your next big holiday meal.
View the links below to read more on each topic and get downloadable pdfs for each part of the series.
Getting Ahead of the Holiday Meal Cost 6-Part Series: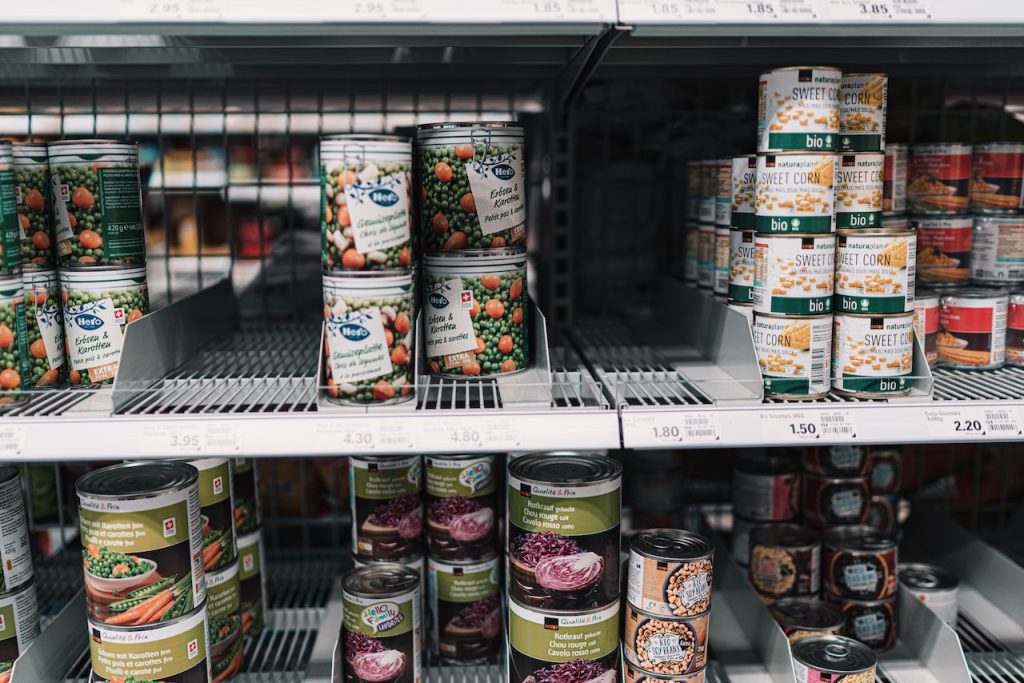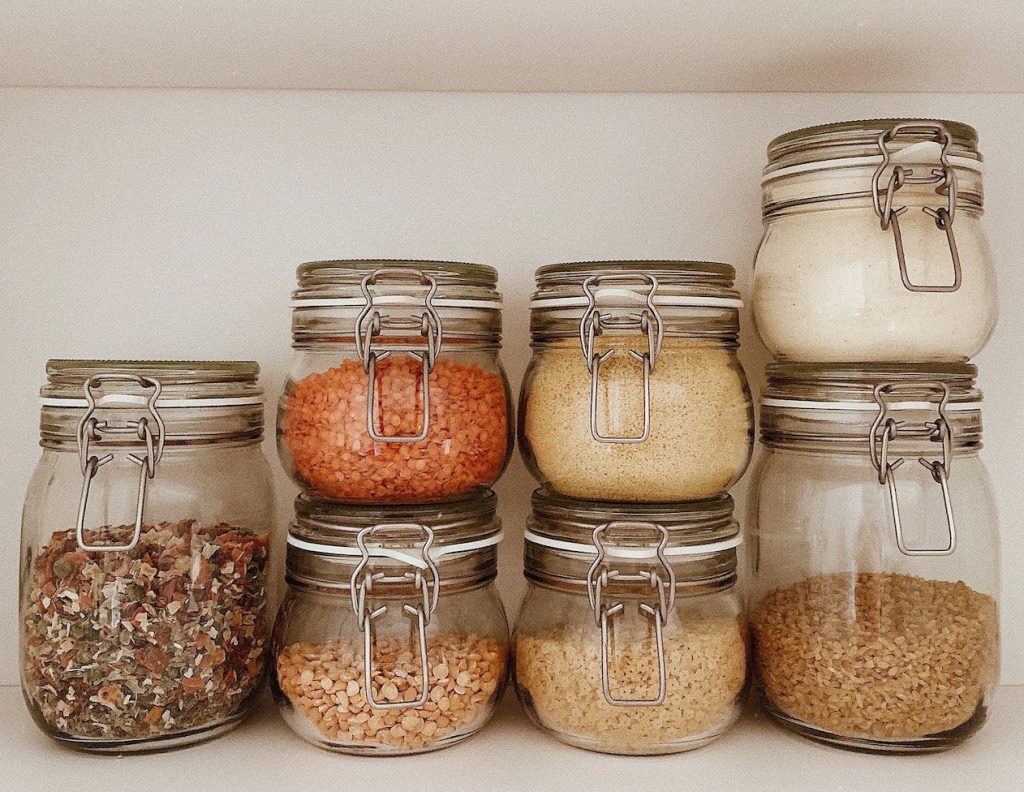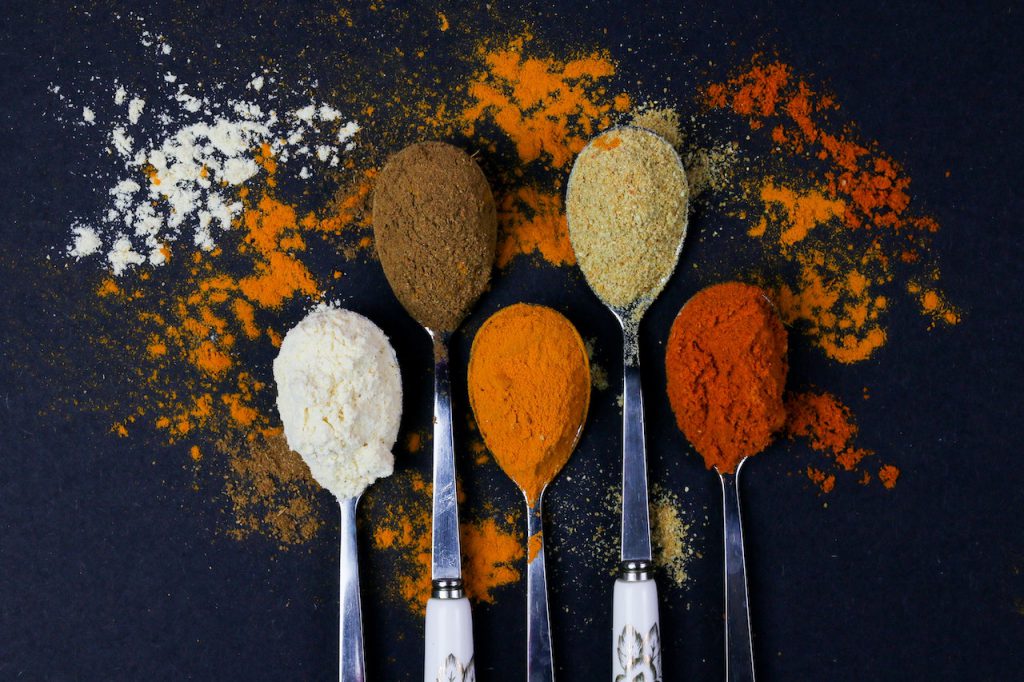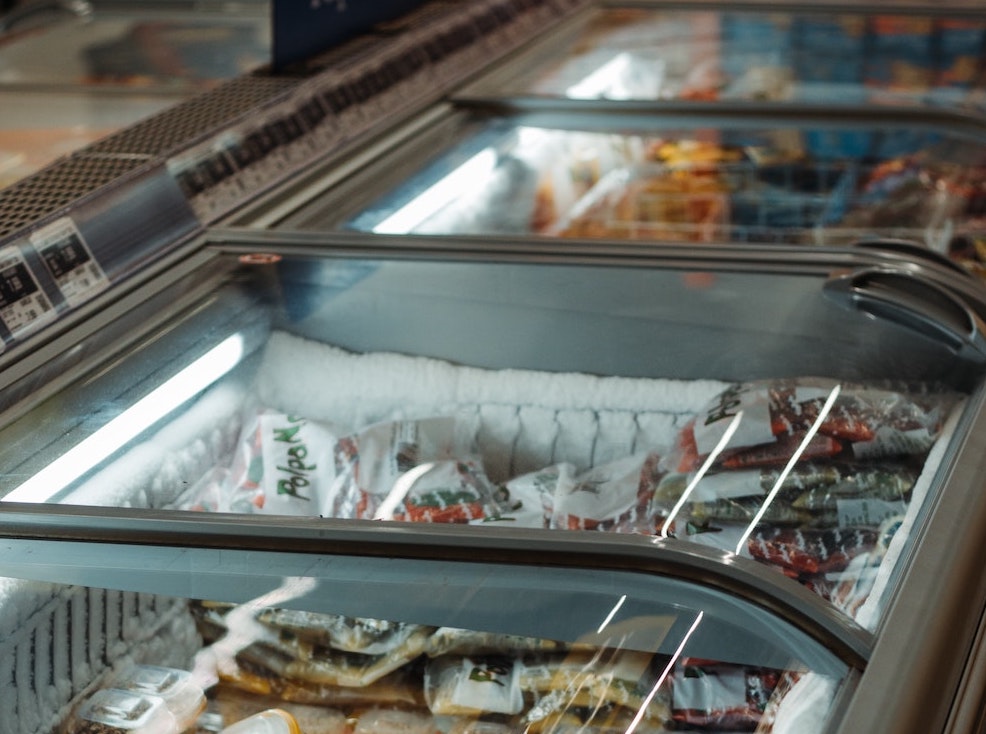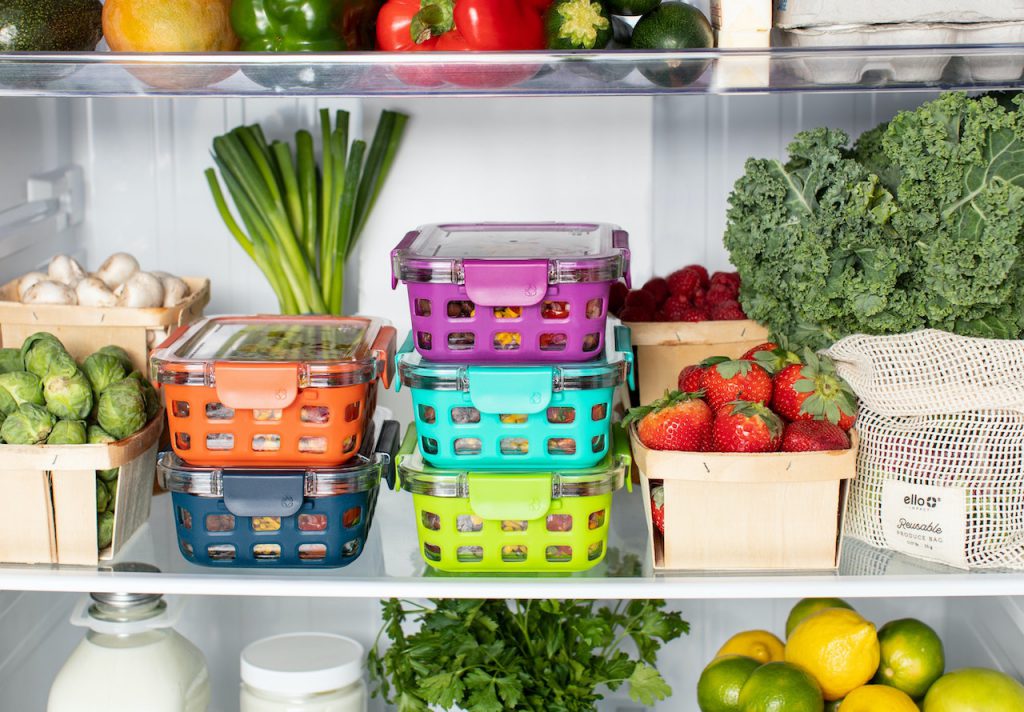 For more information or questions about the 6-part series, contact the More in My Basket team.
Don't miss another great blog: Subscribe Now