Progress Log
Weigh yourself at the start of the Holiday Challenge. Check your weight each week and record it on the downloadable Holiday Challenge Weight Log. This is for personal use only, it will not be collected or shared.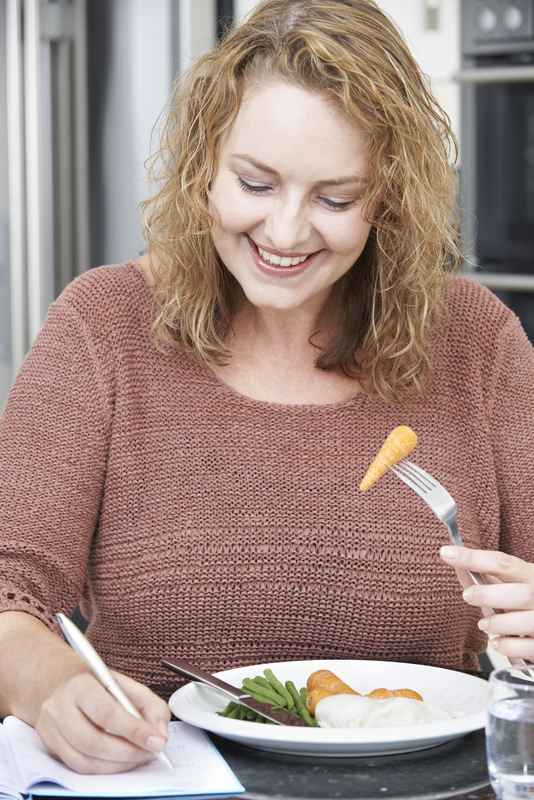 Tracking Logs
Keep track each day. Write down what foods you eat and your minutes of physical activity. You can enter your information on the downloadable Holiday Challenge Food Log  and Activity Log. There are also great websites and smartphone apps available to track your food and physical activity such as MyFitnessPal or LoseIt. This is for personal use only, it will not be collected or shared.
Holiday Challenge Emails
Read the Holiday Challenge newsletter each week for tips and strategies to help you eat smart, move more and maintain your weight. Incorporate the Daily Tips into your every day routine, participate in the mid-week Challenges, and test the healthy holiday recipes. You can participate as little or as much as you want to. After 12 years of providing the Holiday Challenge, we have found that the more someone participants, the better their outcomes will be!
Social Support
Supporting one another is key, there are thousands of you out there working on the same goal! Follow the Holiday Challenge blog and social media (Private Facebook Community, General Facebook Page,  Pinterest, Twitter, and Instagram) for motivation and inspiration.
Meal Planner
Remember: the key to maintaining your weight is to balance calories in vs. calories out. When you eat more calories than you need it means you will gain weight. Use the calorie calculator to see how your meals, snacks and activity fit into your calorie needs for the day. Planning is also key – download this free "Cook This, Buy That" meal planner and shopping list to make meal planning easy.
Recipes
Use these Healthy Recipe Ingredient Substitutions to put a healthier spin on your favorite dishes. To see past Holiday Challenges recipes as well as additional recipes, click here or follow us on Pinterest or check out MedInsteadofMeds.com.
Exercises
Add resistance exercises to your physical activity routine this holiday season. For more inspiration, check out our Move Strong and Move More pages.
Year-Round Support
At the end of the Holiday Challenge weigh yourself and compare it to your beginning weight – did you maintain your weight? Share your experience and support others on Facebook . For year-round support, sign up for our free Nutrition Decisions Newsletter or subscribe to our blog.