Tracking Logs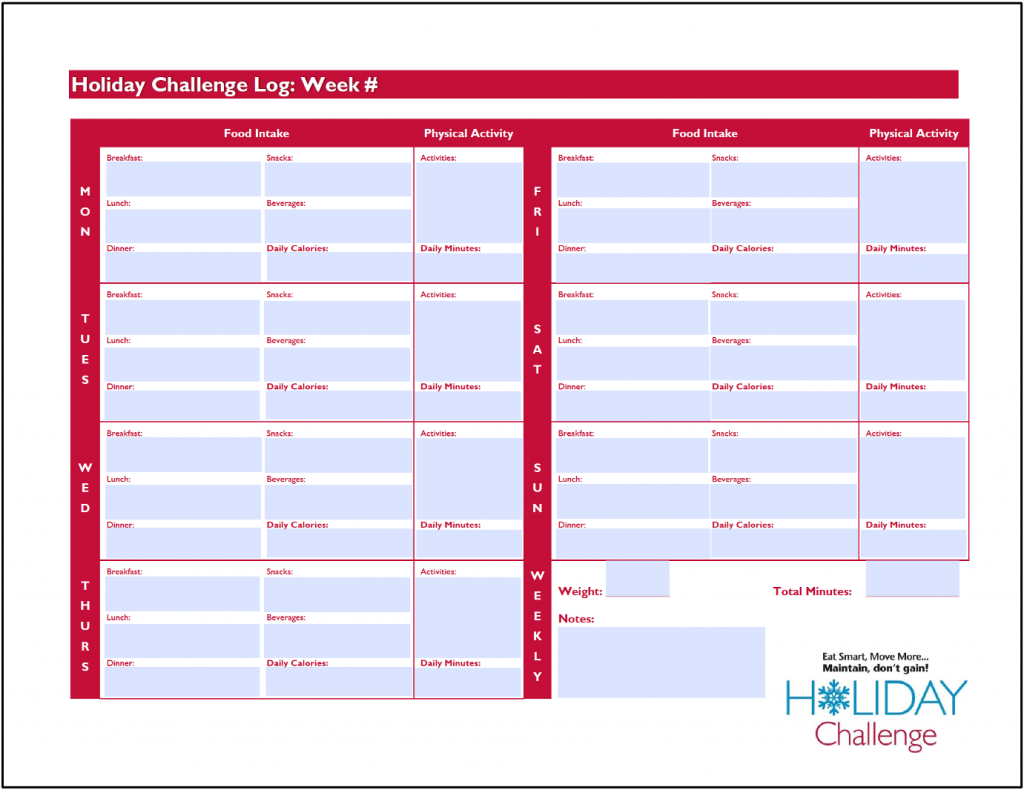 Check and record your weight each week of the Holiday Challenge to measure your progress from Thanksgiving to New Year's Day. Each day keep track of your food and physical activity. If you prefer pen and paper, you can enter your weight, food, and physical activity on the downloadable Holiday Challenge Tracking Log. These days there are tons of great websites and smartphone apps available to track your weight, food, and physical activity. For tried and true resources look to MyFitnessPal and Lose It. This is for personal use only, it will not be collected or shared.
Downloadable Holiday Challenge Tracking Logs – landscape orientation OR portrait orientation
---
Social Media Toolkit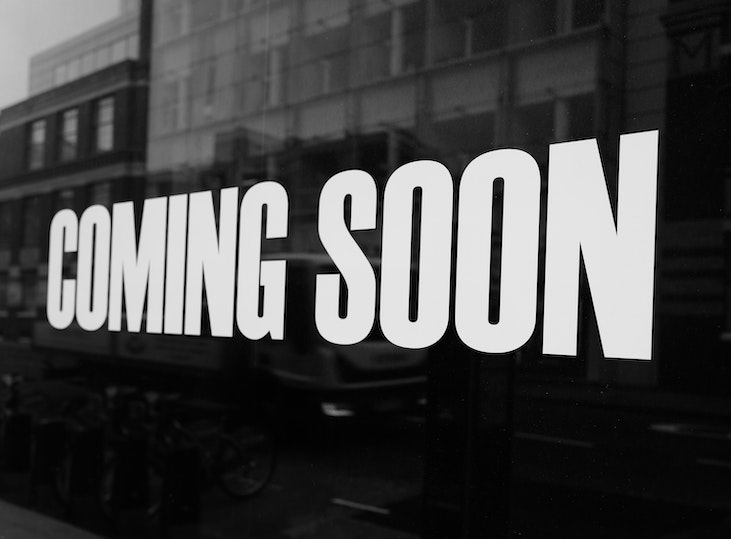 New this year, a social media toolkit is coming soon…
---
Worksite Guide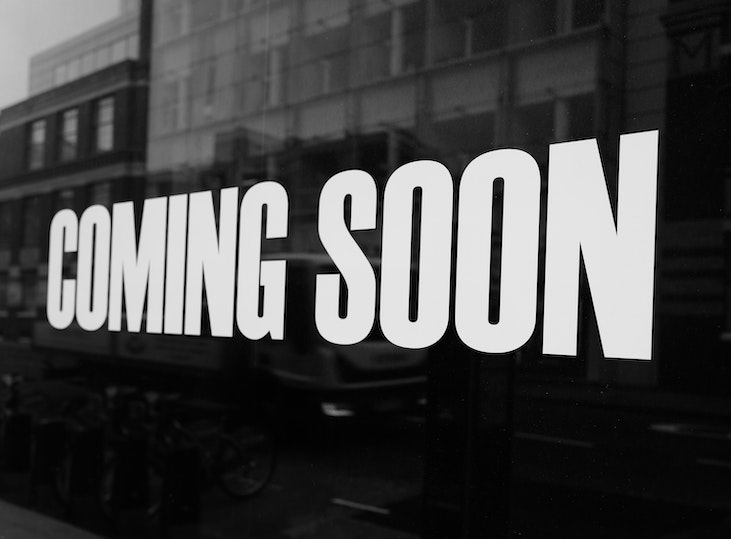 An updated version of the Worksite Guide is coming soon…
---
Holiday Challenge Emails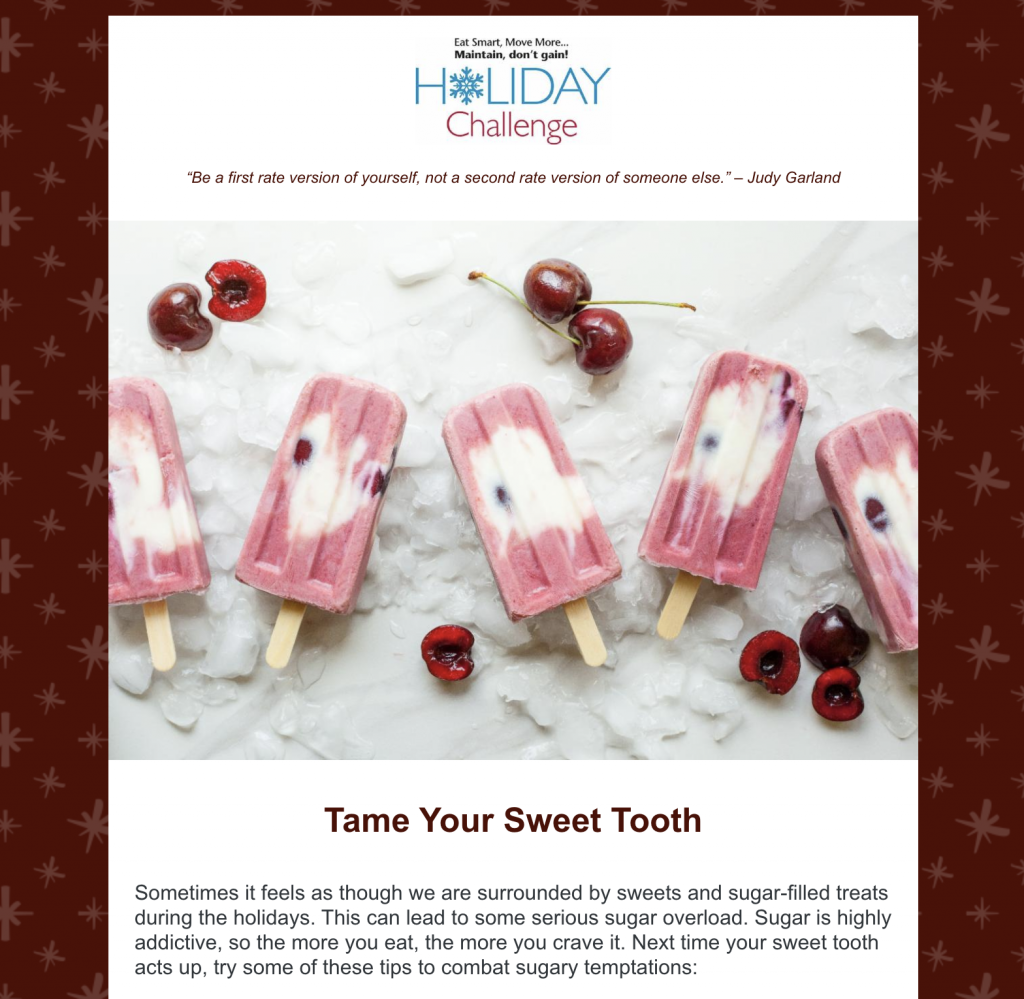 Read the Holiday Challenge newsletter each week for tips and strategies to help you eat smart, move more and maintain your weight. Incorporate the Daily Tips into your everyday routine and test the healthy holiday recipes. You can participate as little or as much as you want. After over a decade of providing the Holiday Challenge, we have found that the more someone participants, the better their outcomes will be!
---
Social Support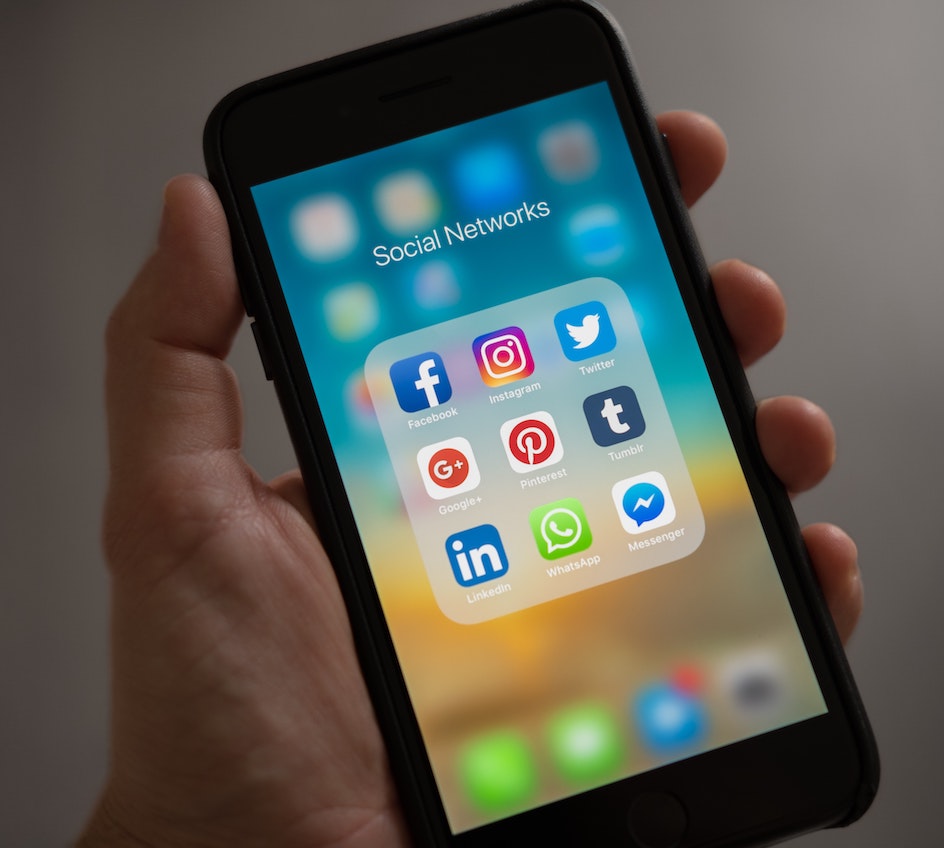 Supporting one another is key, there are thousands of you out there working on the same goal! Follow the Holiday Challenge blog and social media for motivation and inspiration.
---
Meal Planner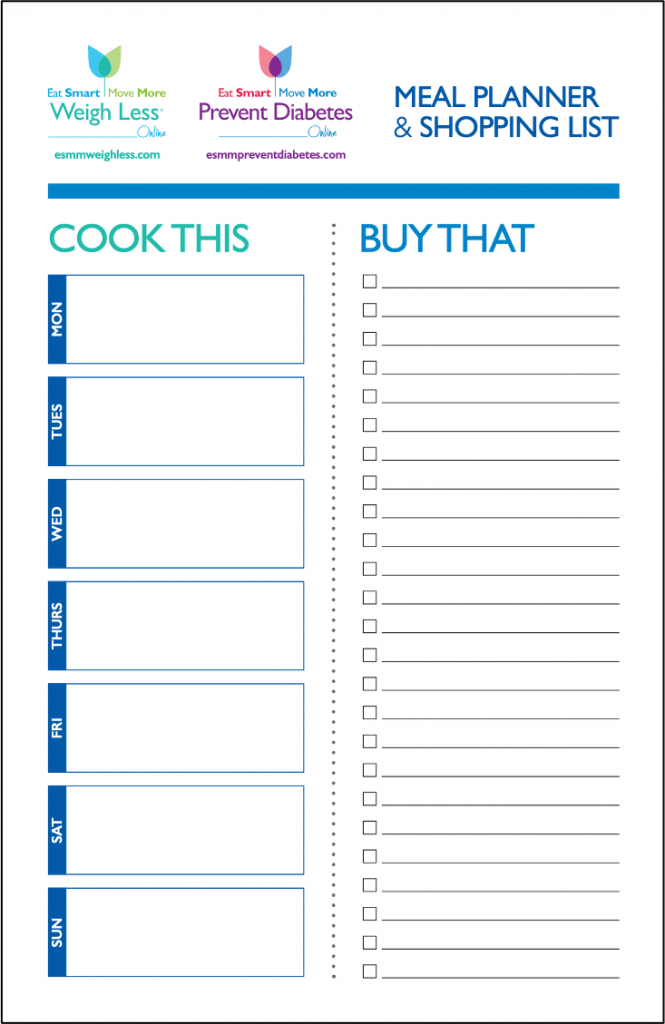 Remember: the key to maintaining your weight is to balance calories in vs. calories out. When you eat more calories than you need it means you will gain weight. Use the calorie calculator to see how your meals, snacks and activity fit into your calorie needs for the day. Planning is also key – download this free "Cook This, Buy That" meal planner and shopping list to make meal planning easy.
---
Recipes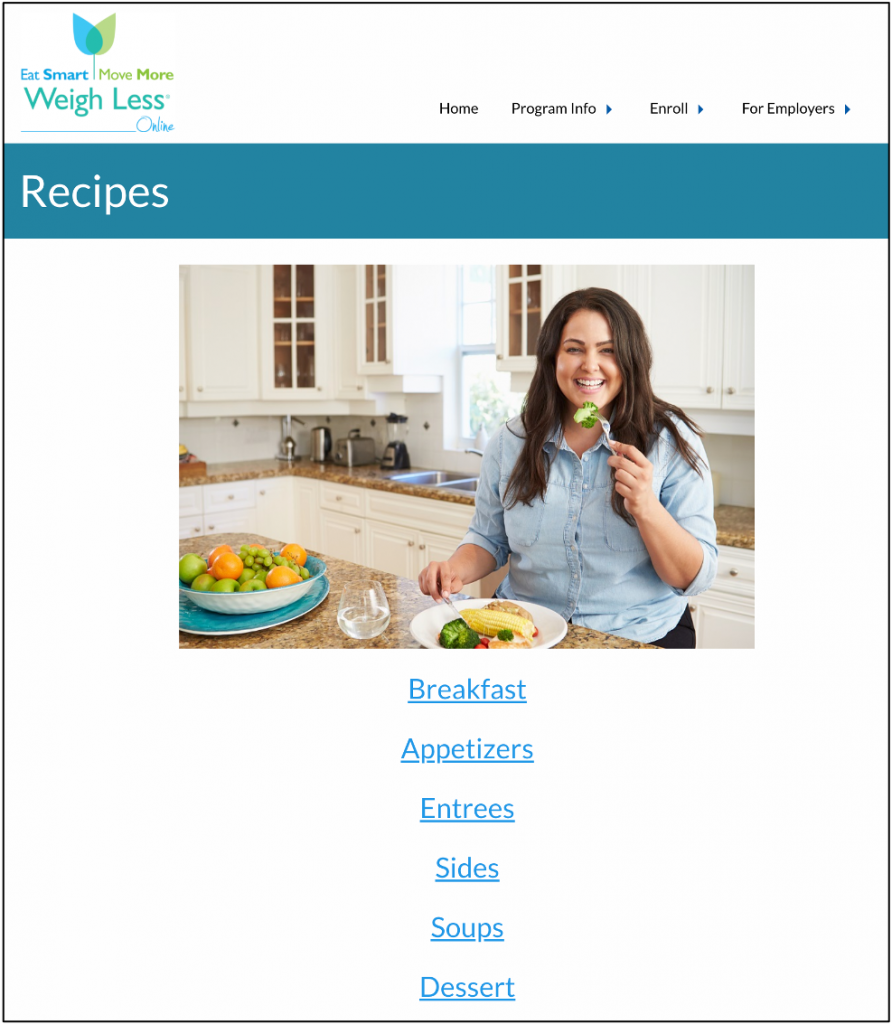 ---
Exercises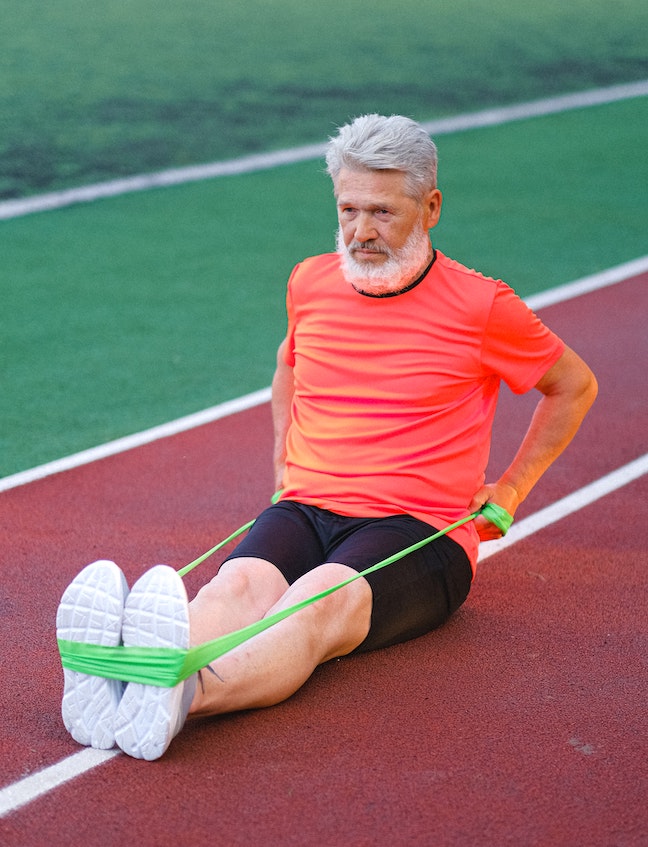 ---
Year-Round Support