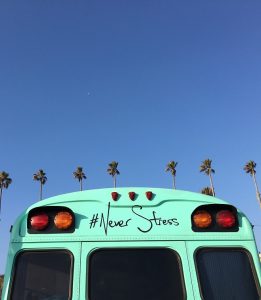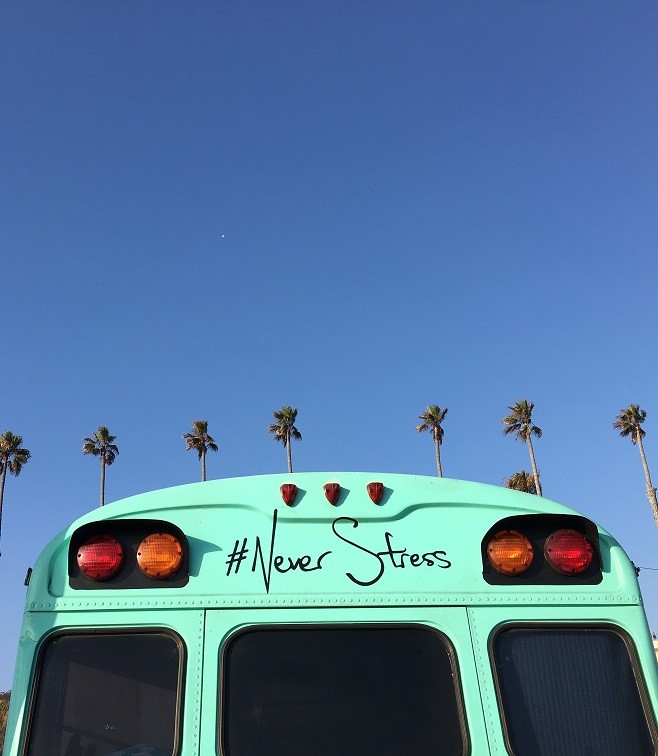 Students and teachers are now back at school! For the rest of us, it is almost time to say goodbye to summer.
When seasons and schedules change throughout the year, it is important to have a plan to continue incorporating healthy practices into daily routines. I am currently adjusting to a busier schedule with work projects, volunteer obligations and last-minute mini summer vacations. The biggest adjustment has been factoring the increased traffic into my travel time! Sitting in traffic can be really frustrating, especially now that school buses are back in action.
Here are a few things I have done to keep up my regular healthy eating and physical activity practices with my new busy schedule.
With the increase in traffic, I had little time to fix my breakfast in the morning. I started keeping grab-and-go foods in the kitchen such as plain bran cereal, plain Greek yogurt (I simply tossed fresh fruit on top), bananas, and all types of yummy fresh fruits. These grab-and-go foods made it much easier to eat a healthy breakfast on the run.
When I get really busy, I often forget to stay hydrated. I used my morning commute as a challenge to finish at least one of my 32-ounce water bottles by the time I reach my destination.
I mentioned that sitting in traffic is very frustrating for me, right? My gym is about 5 minutes from the office so I started going there directly at the end of the day (before I can think of an excuse not to go!). This checks off a couple of boxes for me, including exercising for the day and avoiding evening traffic when heading home.
How will you plan to stay on track as you navigate your busy schedule?
You might also enjoy:
Don't miss another great blog: Subscribe Now