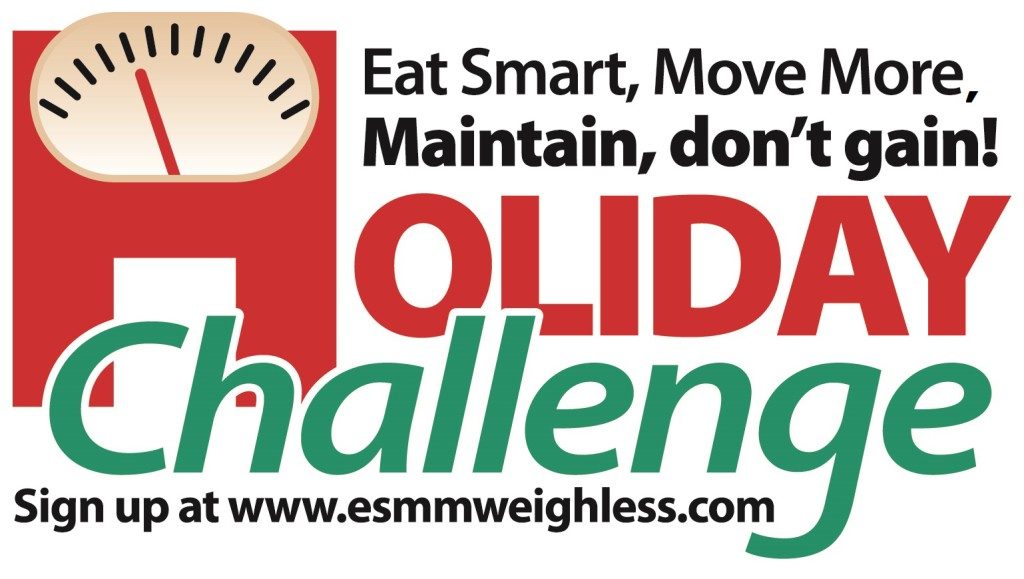 One week until the start of the 10th annual Holiday Challenge!
Looking for a little extra support over the holidays? Join us as we eat smart and move more throughout the hectic holiday season. The Holiday Challenge is a free seven-week program available for anyone over 18.
The Holiday Challenge runs from November 16th through December 31st.
To learn more and to sign up, click here: The 2015 Holiday Challenge.
Here's to healthy and happy holiday season!