Podcasts are all the rage these days, offering content in nearly as many genres as TV does.
I am a huge fan of podcasts. They are a great way to keep your mind engaged and learn something new. I am a podcast multitasker – I listen while I exercise, go for walks, clean my house, and cook dinner. I even sometimes put on a podcast while I get ready in the morning.
If you are looking to start listening to podcasts, or are in need of a fresh recommendation, here are a few popular podcasts that will make you laugh or teach you something new. It all depends on what you like.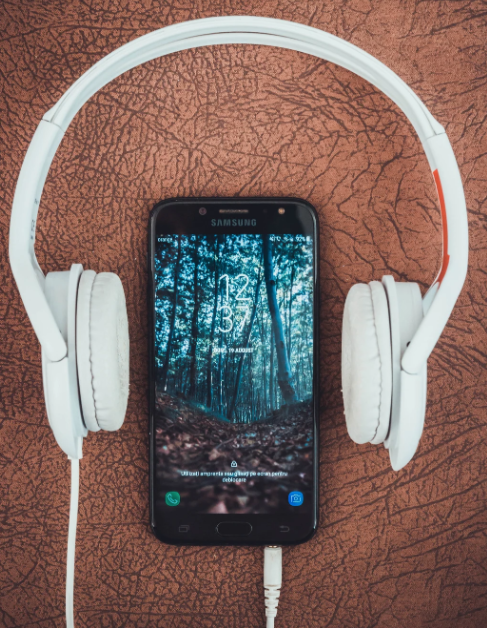 How-to/Informational
Comedy/Entertainment
History
Stories
Food and Nutrition
Sports
Don't miss another great blog: Subscribe Now