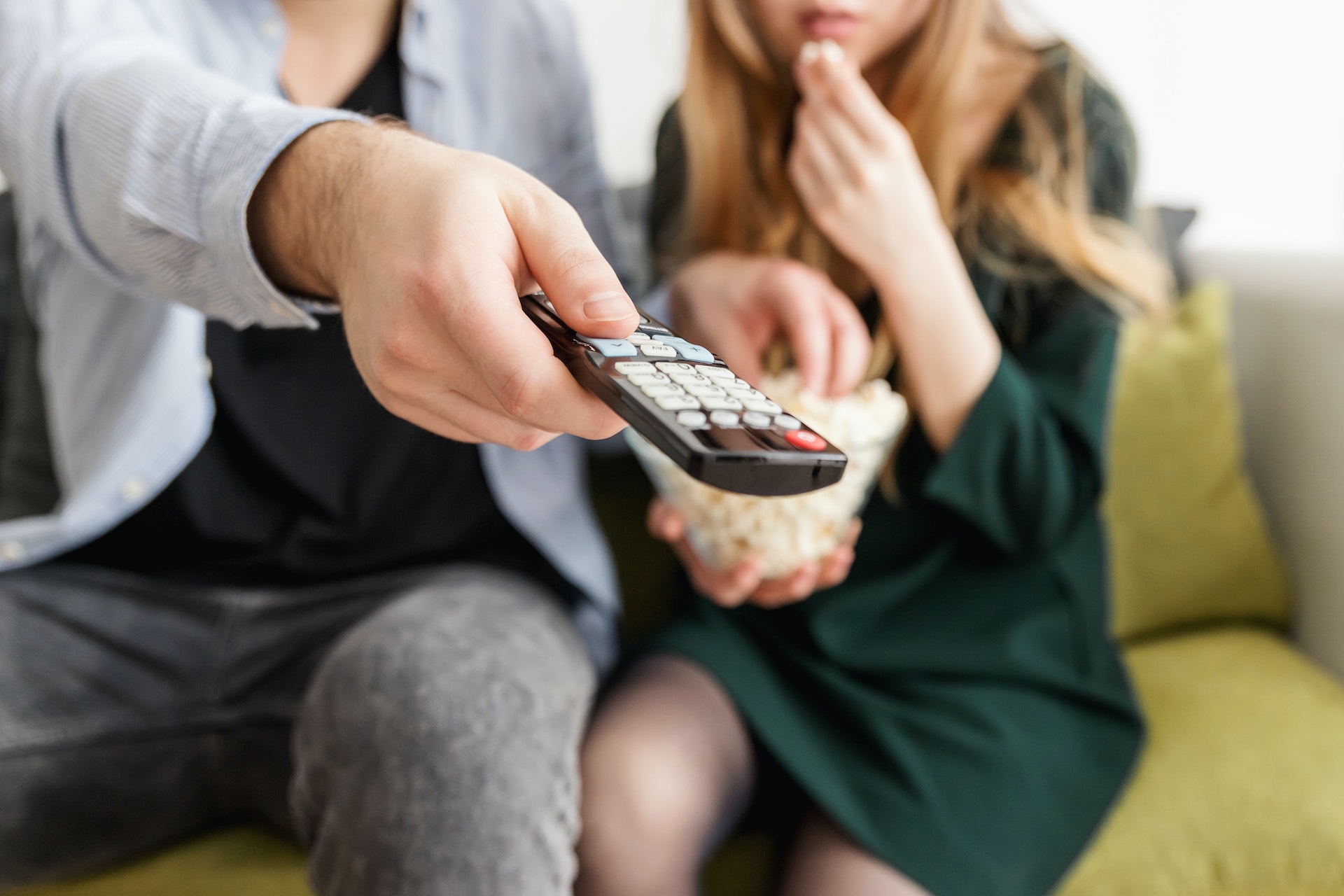 With Zoom fatigue kicking in, my family, friends and I have been searching for new ways to stay connected virtually without too much planning needed. One thing that we all have in common is our love for movies and shows, and we enjoy talking about our favorites. One cool feature that my friends and I have been using recently is Netflix and the Teleparty extension on Google Chrome.
The Teleparty extension, also available on HBO, Hulu, and Disney+, allows for users to sync their shows or movies and chat while they watch together. Teleparty is a great way to connect for weekly movie nights without having to use Zoom, which can sometimes be a hassle.
My favorite Netflix movies: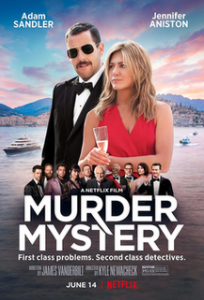 Murder Mystery is a comedy-mystery about a married couple who is caught up in a murder investigation on a billionaire's yacht. This film is goofy and a must-see for the whole family.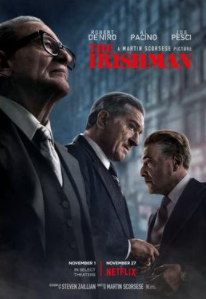 The Irishman is one of my all-time favorite movies. This film is about a truck driver who gets involved with a crime-filled family. As Sheeran climbs the ranks to become a top hit man, he also goes to work for a powerful Teamster tied to organized crime.

Mindful Eating Tip: If you are making snacks for your household during movie night, consider this Simple and Healthy Stovetop Popcorn recipe.
Mindful Living Tip: Instead of mindlessly scrolling through social media, try to be more intentional with how you spend your time in front of screens. Use your non-work screen time to connect with family, stay social, or pursue hobbies and build skills.
Have you been able to plan a family movie night? If so, let us know which movie you watched in the comments!
Don't miss another great blog: Subscribe Now