Summertime is in full swing and there are so many fun and active things to do outside!
Perhaps you have been anticipating summer, but now the hot days are limiting your opportunities to be active. The good news is, you can still be physically active each day and spend little to no time outdoors on those extremely hot days.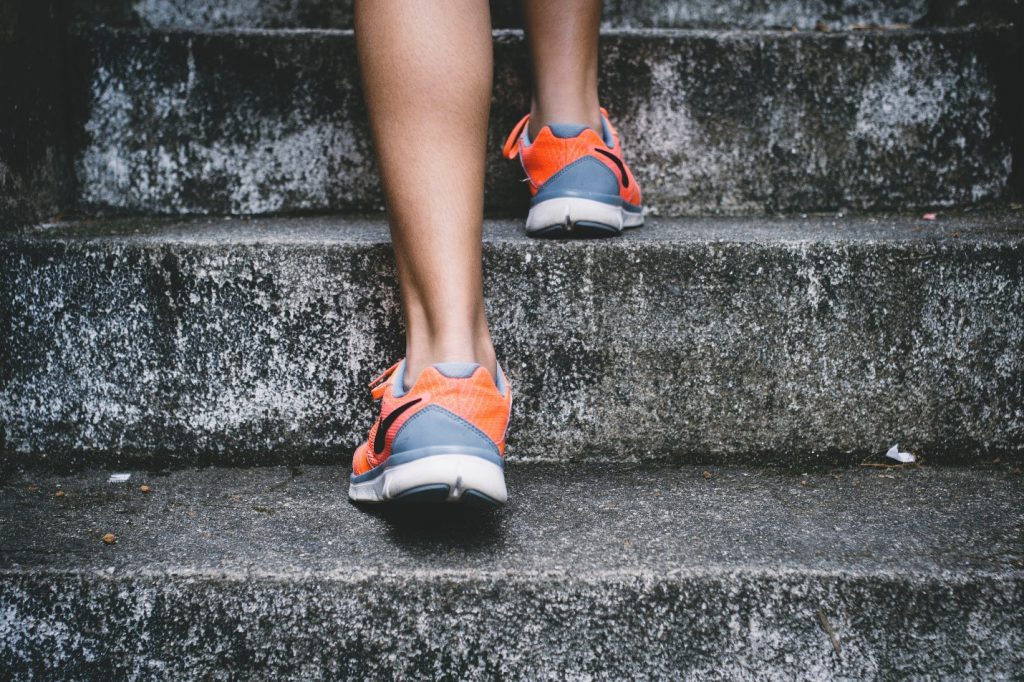 Try these tips to beat the heat while remaining active this summer.
Stay hydrated – Invest in a reusable water bottle and carry it with you everywhere you go. I am not always good at remembering to consistently drink water throughout the day but I know that I NEED water to stay hydrated. I carry two 32-ounce reusable water bottles with me every day and my favorite is a vacuum insulated stainless steel bottle (I currently have Bubba but have also used Contingo) which I keep filled with ice and it really does keep my water cold for about 20 hours!
Keep cool – Consider carrying a mini fan or a cooling towel with you if you plan to be outdoors for an extended period of time.
Walk indoors – Take advantage of convenient, spacious and cool buildings to get your walking done, even when it is too hot to walk outside. I have a gym membership so I can use the treadmill there if I want to walk or jog without having to be outside. Even if you don't belong to a gym, you can walk laps inside your local mall, favorite grocery store or department store, your workplace building, a local library, or in one of many buildings if you are at a college or university. Be sure to add stairs into your walk when you can!
Build your activity bank – I like to have a plan (my activity bank) for physical activity at all times so that I can cancel all excuses when it's too hot, too cold, raining, or if I'm away from home for several days. This is simply a list of activities or exercises that I am comfortable doing, that can be done regardless of the weather or the equipment I have on hand. Some examples are: squats, jumping jacks, knee or leg raises (while seated), arm circles, marching or jogging in place and toe touches.
Don't miss another great blog: Subscribe Now