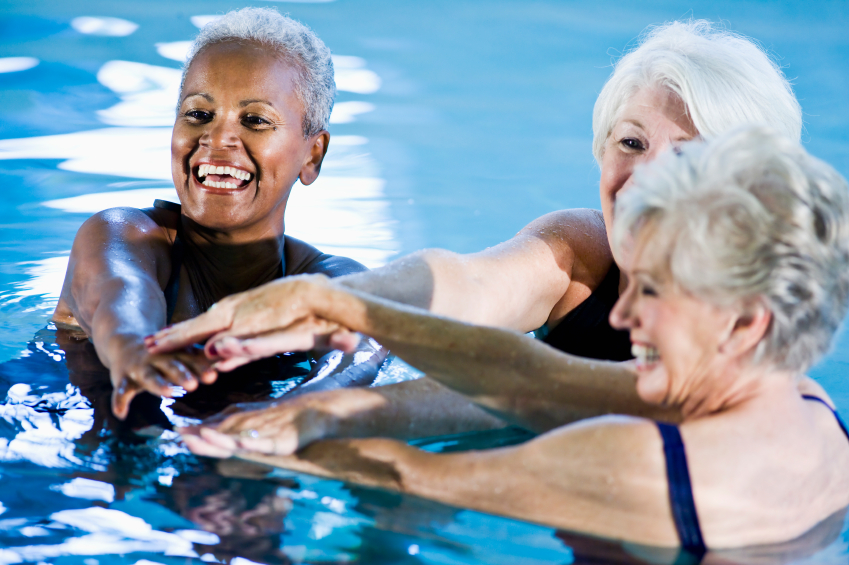 I received this from a friend as her New Year Message and wanted to share it. Let's all strive for good emotional and physical health in 2020!

Three good friends went out for a swim.
The one who was fat wished she was thin.
The one who was curvy wished she was clever.
The one who was clever wished she swam better.
The really great swimmer wished she was witty.
The who was witty wished she was pretty.
All three friends thought the other two were just fine.
If only they could let their own light shine.
So throw on your swimsuit if you're fat or you're thin.
Enjoy fun and friendship….Love the skin that you're in!
Don't miss another great blog: Subscribe Now