Today we introduce, Debbie, a recent Eat Smart, Move More, Weigh Less participant. She shares her incredible experience and journey towards health. Way to go, Debbie!
"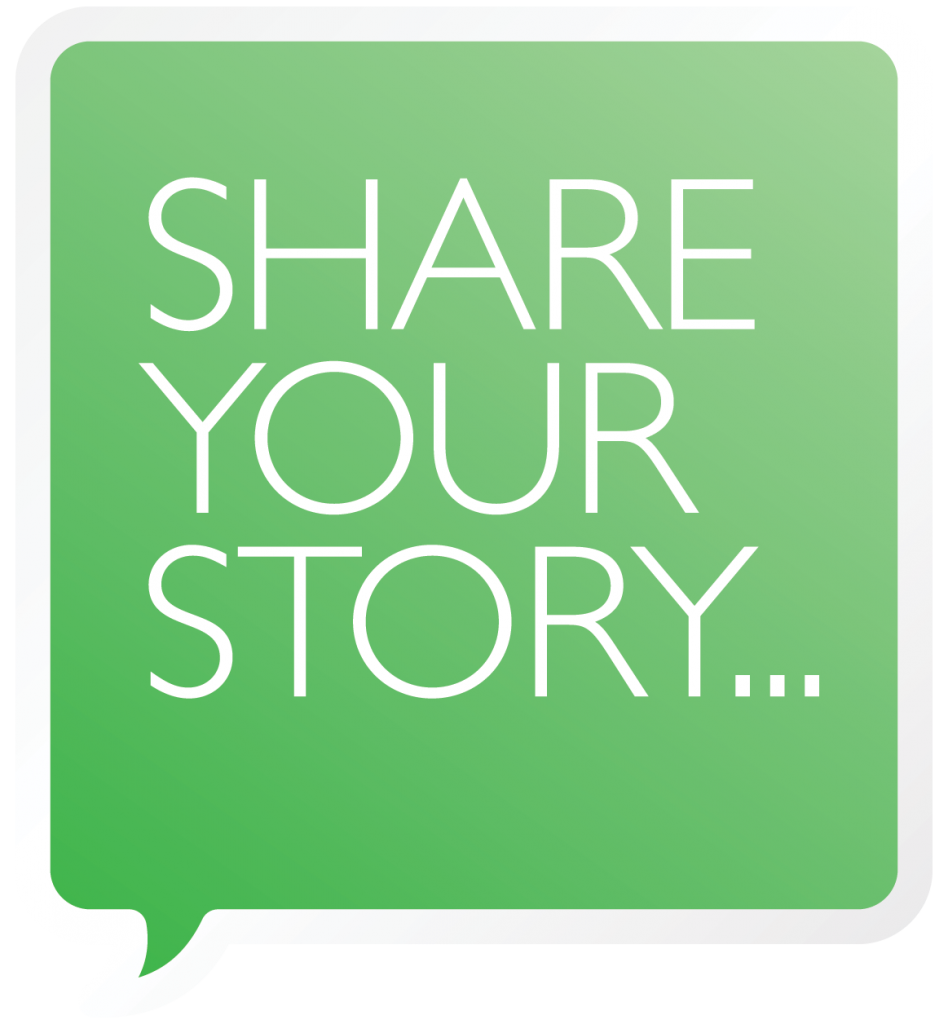 First I'll say, this is my first class here. Though I knew a lot of the information already, it really helps to hear it again, discuss it, get tips from my instructor, Rachel, and my classmates etc. I look forward to Rachel's class every week.
I am 53 years old and have struggled with my health and weight for years. Now I have diabetes, liver issues because of a fatty liver, and other health problems mostly because of my eating lifestyle and weight issues.
I started my lifestyle change in April this year after getting some scary news about my liver condition. I finally 'heard' my doctor and decided to take charge of my mind and body. My sister actually asked me to take this course with her because of her own struggles and to be her buddy. I am very thankful I did. One of the biggest things or messages that has stuck with me and I 'heard' very well from Rachel is to 'Drop the all or nothing attitude'. Well, having that attitude no doubt has been the main cause of my failures for change for all these years.
I shared with Rachel what a challenging week I was going to have last week, and did have. We had a wedding in the family so I had an out of town guest staying for the week to cook for, a bridal shower to attend to, a rehearsal dinner, and the wedding reception to try to get through and stay mindful of my eating choices and to try not to go overboard on the best part, the cakes!
I was so pleased that I was able to bypass the yummy cake at the bridal shower and was able to enjoy the fruit and vegetable trays they had. Not having the cake was not as painful as I thought it would be. I was able to stay mindful during the rehearsal dinner and enjoy the prime rib, baked potato, I know, but passed on the breads, the Hershey cake, the coconut cake, and the oreo dessert. Then finally on Sunday, after the wedding, I had some amazing fruit again and NO wedding cake. That 'being mindful' is a seriously powerful tool and I felt very powerful being able to control what I chose to eat and not eat. Never before could I have passed on the sweets, especially the cake. I would have eaten the cake then my diet efforts would be over after 'falling off the diet wagon'. My immediate family are still commenting on their disbelief I was able to do that. I did not intend to be so chatty, but this was huge for me. I have continued to do great this week, and have not felt cheated by not having the cakes. I have lost 58 pounds since April as of today. Thank you so much for your helpful course."