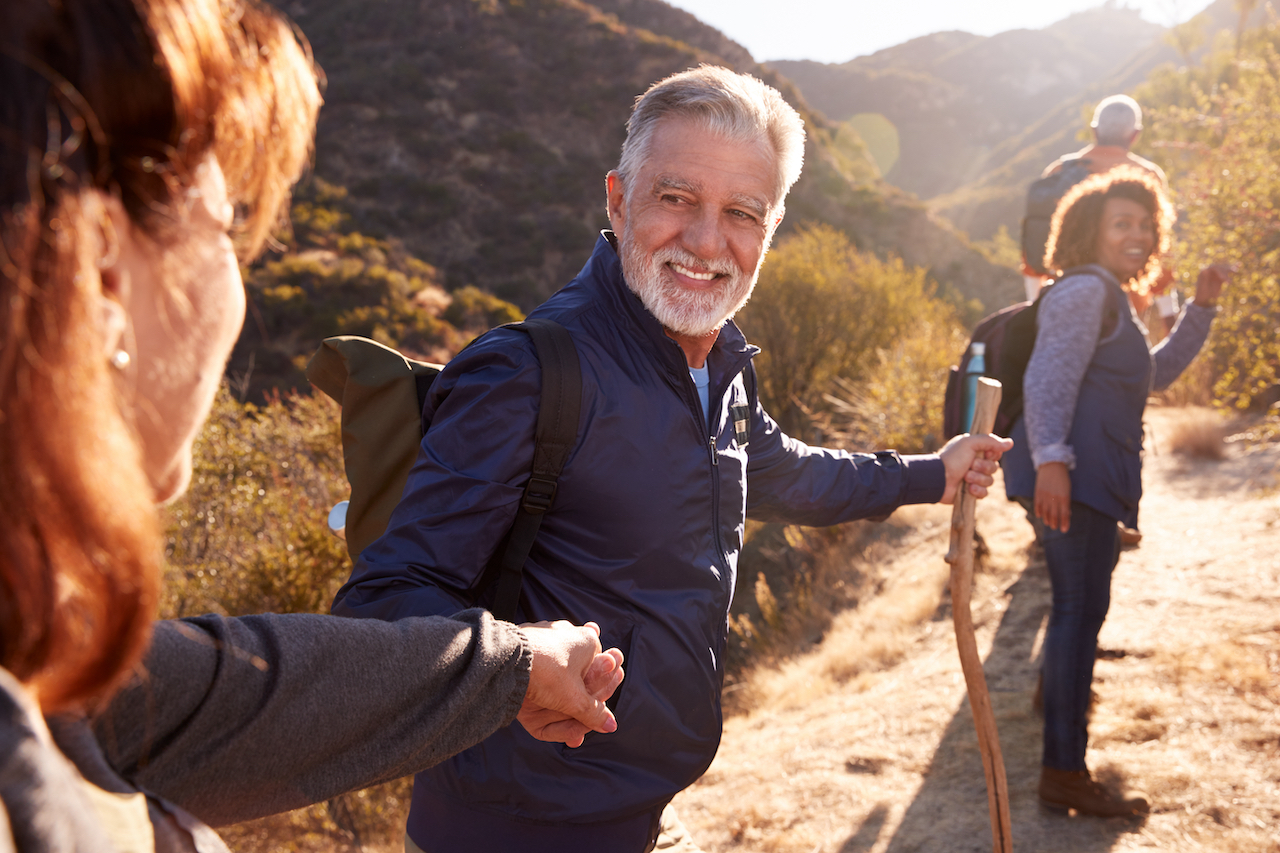 Earth Day 2021 is here! Every year Earth Day falls on April 22nd and is recognized globally as a day to take action by changing human behavior, while also creating local, national, and global policy changes. Although this specific day is dedicated to the awareness of a transformational change that is needed in our world, it is important to carry this awareness throughout the year, as change cannot happen overnight.
Earth Day is primarily led by EARTHDAY.ORG with the mission to diversify, educate and activate the environmental movement worldwide. Along with the numerous volunteer and civil action opportunities that Earth Day has to offer, this day can also be combined with efforts to move more! A great way to participate in Earth Day on your own time is to start "plogging" aka picking up trash while jogging! This activity not only helps your own community in its effort to stay clean but also provides you a fun and effective workout. If you enjoy a more scenic walk, however, we recommend cleaning up while hiking your favorite local trail, as it also contributes to a clean and safe environment for wildlife and their homes.
For more information on how you can participate in Earth Day and how you can implement it in your goal to move more, visit cleanup.earthday.org, and don't forget to share with your family and friends!
Don't miss another great blog: Subscribe Now