The big game is on Sunday and whether you're hosting a party, attending a party, or just watching at home, there is usually some "Superbowl food" involved. This year, stick to your Eat Smart, Move More, Weigh Less goals while still enjoying the game. Below are a few tips and healthy recipes.
Plan ahead. We know the game is on Sunday night at 6:30pm ET, so we can eat small and healthy meals throughout the day to make sure we are not starving when game time comes around. By keeping hunger at bay, we will be less likely to overeat and less likely to choose unhealthy temptations.  Before going to the party, have a healthy snack such as an apple with peanut butter to tide you over until mealtime.
Bring a healthy option. Bring your own healthy option to save you from the tempting dishes. Just in case there are no, or very little, other healthy options, make sure it is something that you enjoy and something that will fill you up. Others will appreciate it's there too! My favorite go-to's are sliced vegetables with hummus, lentil sliders,or a quick white chicken chili. All of these options are hearty enough to fill me up and become my safety-net at a party.
Plan your plate. In addition to bringing your own healthy dish, survey the other options before adding food to your plate. Be picky about what you choose. Determine if it is calorie worthy before putting it on your plate. If there is a favorite once-a-year food you just have to have for the Superbowl, take a small amount of that food and mindfully enjoy it.
Move more during commercials. I love the Superbowl commercials, and I don't like to miss them. But, I can still stand up and walk in place while watching them, allowing me to stretch my legs and get some steps in. If commercials aren't your thing, use this time to walk around the party and mingle with others.
Play a game of "see this, do this". Add some physical activity to your viewing party by making a game out of it. If you see a touchdown, do 10 push ups. If you see a funny commercial, do 10 jumping jacks. This is especially fun for kids to get involved. Here's a list to get you started.
Be mindful. It's time to put all your mindfulness techniques into place. Pay attention to what and how much you're eating by tuning into your surroundings. We tend to eat something because it's there, because everyone else is, or because of the sights and smells of the party. Eat slowly, put your fork down between bites, assess your hunger scale before choosing a food, and take a second to determine if the food is worth your calories. Be mindful of enjoying the party for the people – not the food.
Below are a few healthy Superbowl recipes, but we have many more HERE.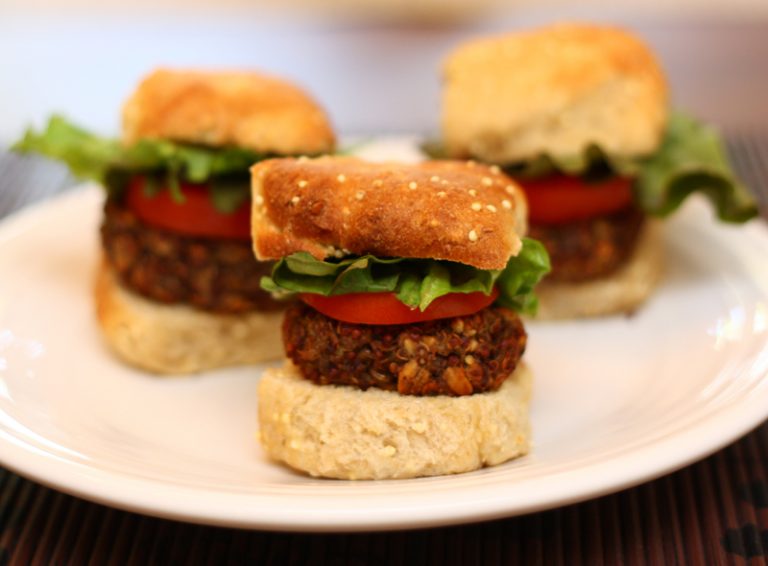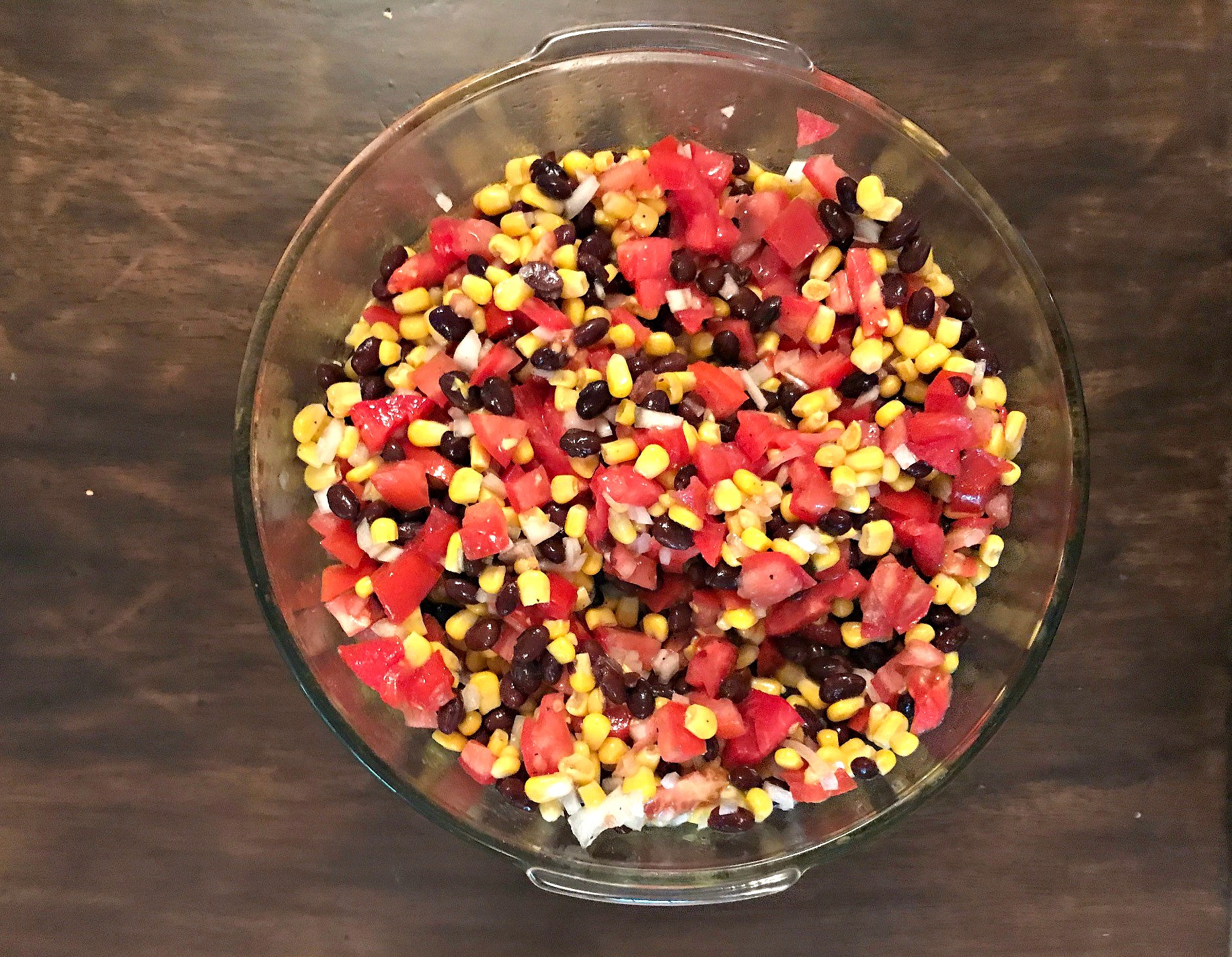 Corn and Black Bean Salsa with Apple Cider Vinger Dressing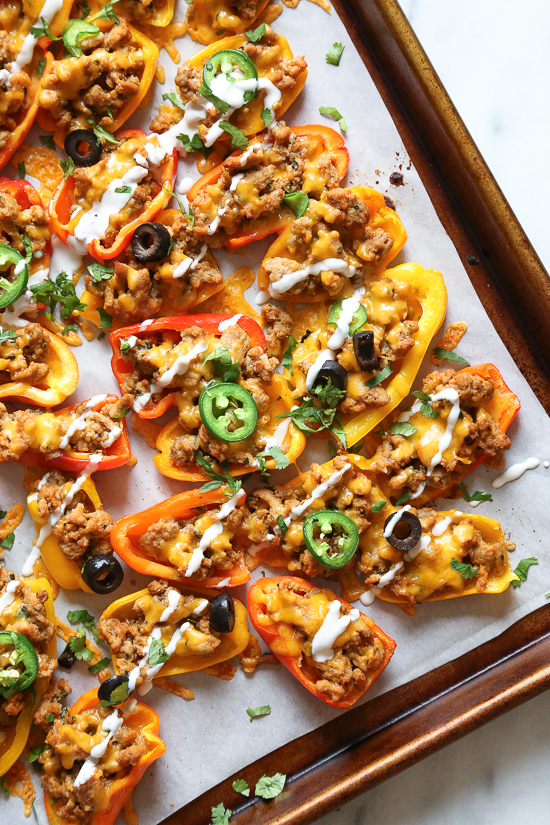 Mini Bell Pepper Loaded Turkey "Nachos"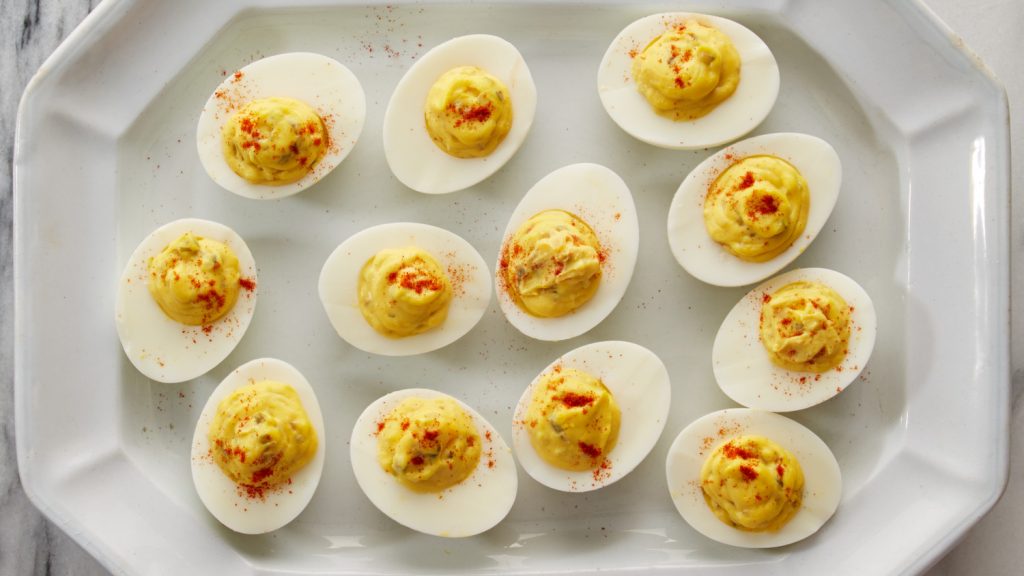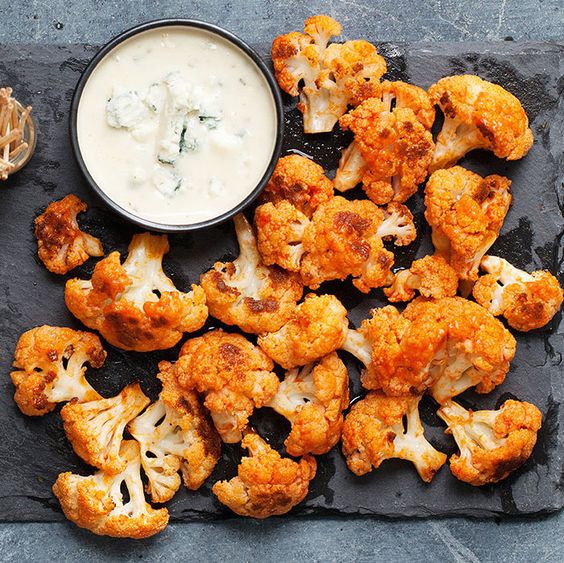 Sriracha-Buffalo Cauliflower Bites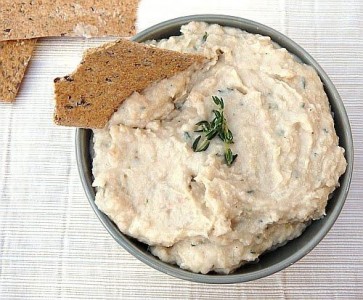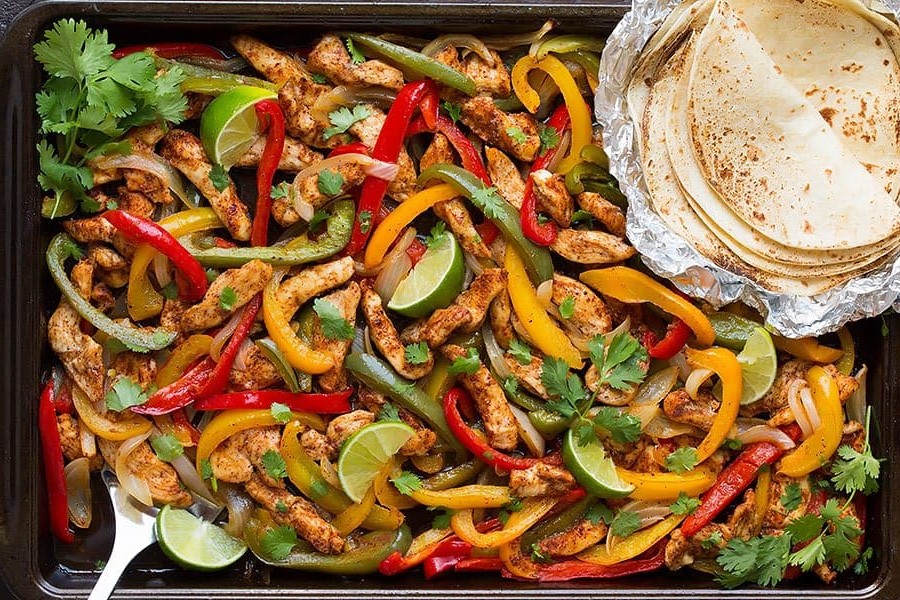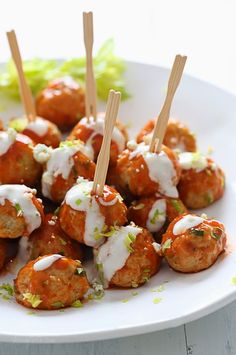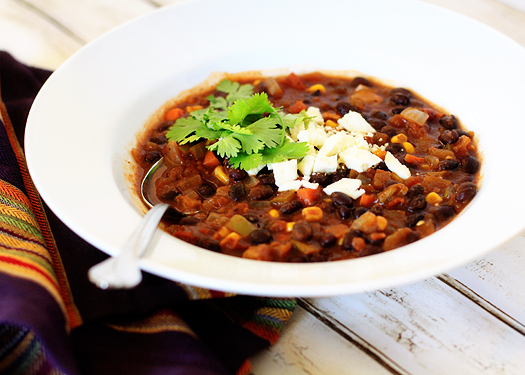 Sweet Potato and Black Bean Chili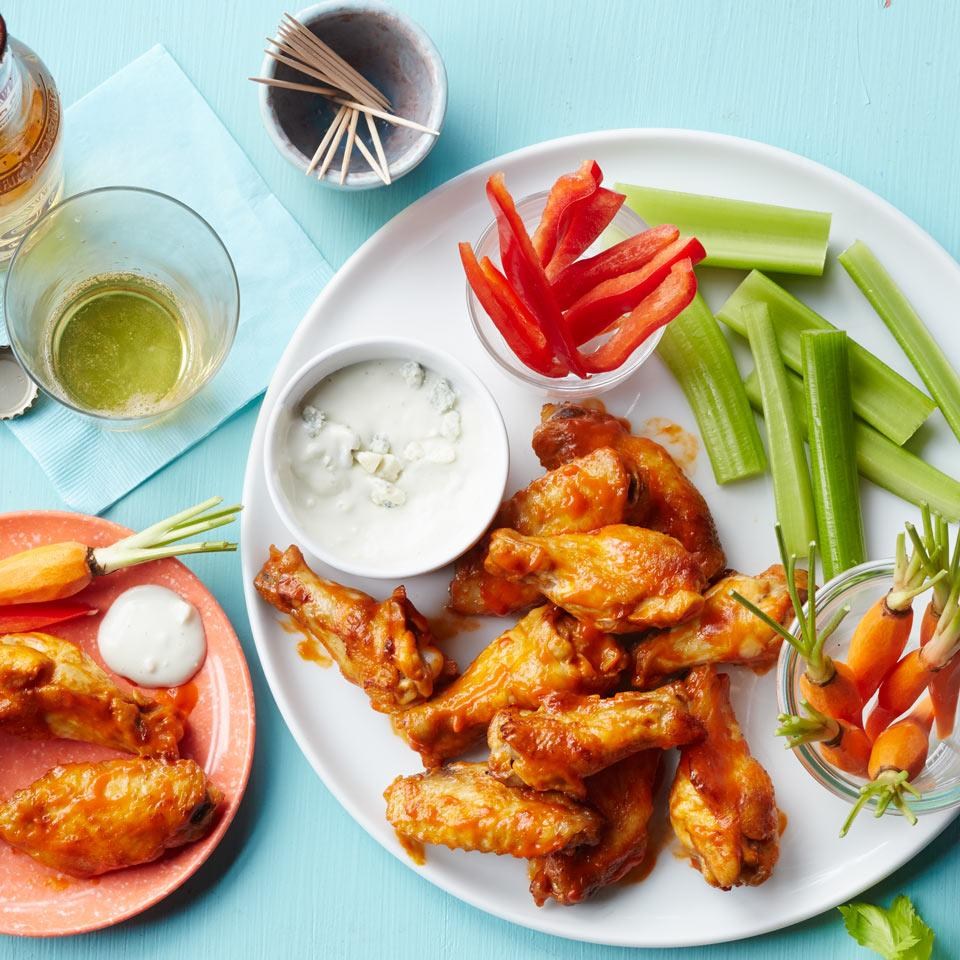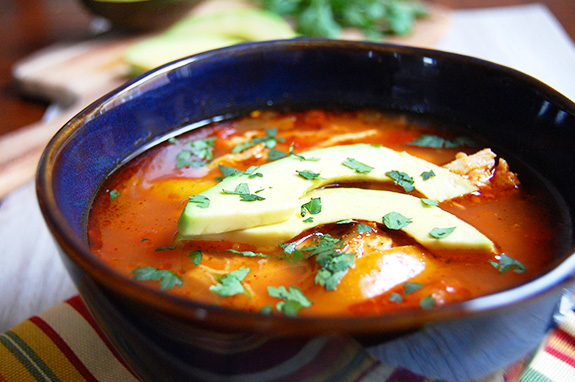 Slow Cooker Chicken Enchilada Soup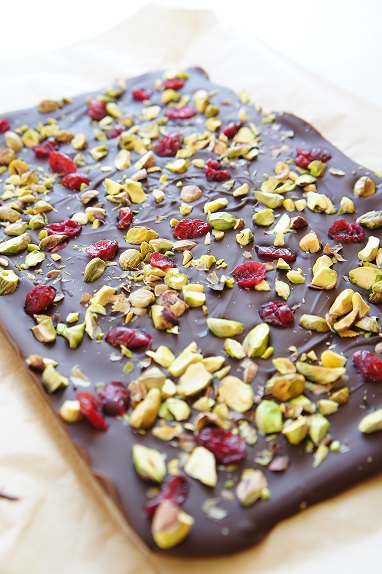 Chocolate Bark with Pistachios and Dried Cherries
Click here for more recipes: Pinterest Superbowl Board
Don't miss another great blog: Subscribe Now