The 2017 Eat Smart, Move More, Maintain, don't gain! Holiday Challenge Has Begun!
Join more than 23,000 people from across the US and around the world in the 11th annual Holiday Challenge. Rather than focusing on trying to lose weight, this FREE seven-week challenge provides you with tips, tricks, and ideas to help maintain your weight throughout the holiday season. Registration does not close, click the link below to register.
You should receive a confirmation email immediately after registering, please email holidaychallenge@esmmweighless.com for any questions.
NEW this year: Virtual race through Paris!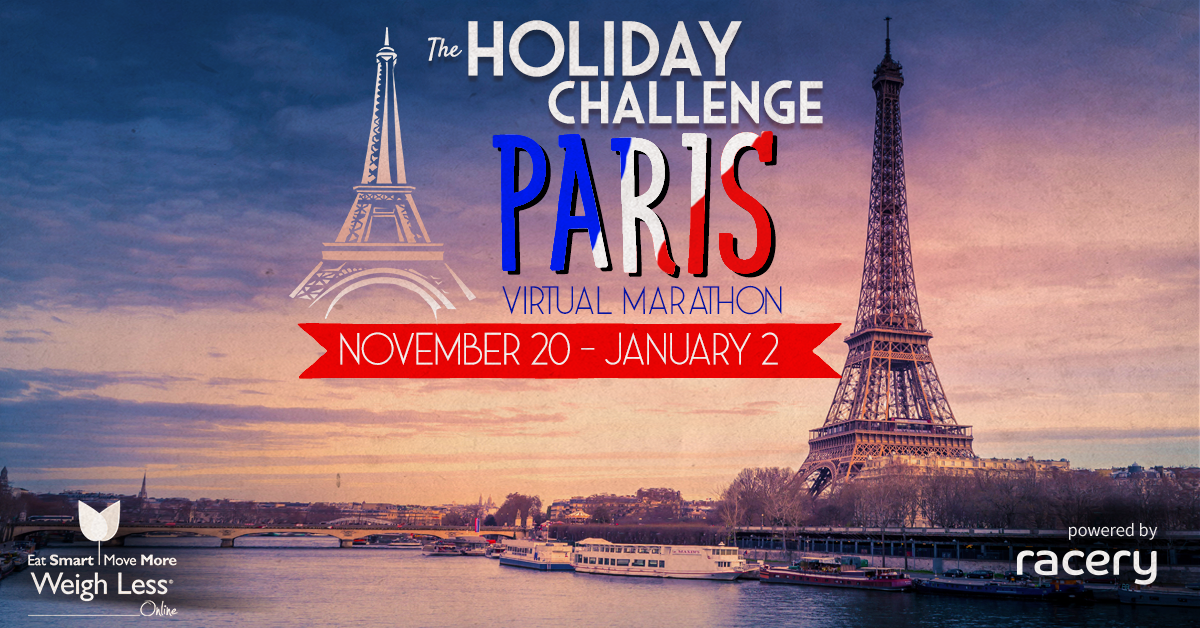 Registration is now open for the free virtual race through Paris. Log your physical activity, see Google Street views of iconic Paris sites, and motivate each other on the message board. Click here to learn more and to Register for the Paris race.
Additional Participant Resources (Use #HolidayChallenge)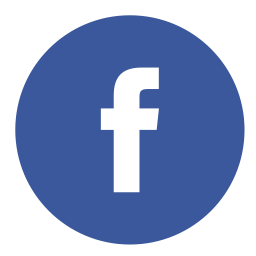 Join the private Holiday Challenge Facebook group to share progress, experience, and encouragement with fellow participants.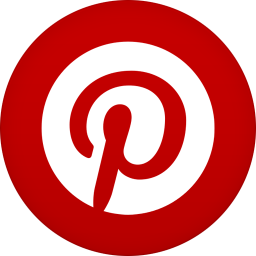 Save and share healthy recipes on our Pinterest page. Choose from a Holiday Challenge Board, a Tried and True Board, a Vegetarian Board, and more.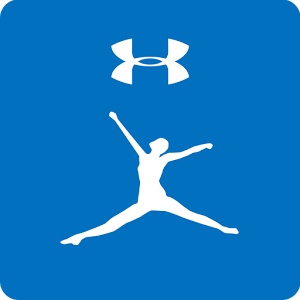 Instead of or in addition to Facebook, join the private MyFitnessPal group to support and converse with fellow participants.
The Holiday Challenge is provided by Eat Smart, Move More, Weigh Less, a 15-week online weight management program held in real-time with a live Registered Dietitian, and Eat Smart, Move More, Prevent Diabetes, a 12-month online diabetes prevention program recognized by the CDC.
Don't miss another great blog: Subscribe Now