Our team was having a conversation about our favorite sparkling water brands (more of that in a blog soon!) and it reminded me of the last time I had La Croix on a front porch.
We stayed in a cabin near Boone, NC in the Blue Ridge Mountains last fall. Our first night we built a fire and had a relaxing evening on the porch. We left our cooler on the porch with drinks in it. The next morning we woke up to an open cooler and cans strewn on the deck and up the hill. A bear – yes, a bear- had stopped by and helped himself to our drinks. Out of all the drinks in the cooler, which did he choose? The bear drank all of our La Croix sparkling water but didn't TOUCH any of the beer. And when it came to his flavor preference for the La Croix? The bear preferred the Pineapple Strawberry flavor over the Cherry Lime (as you can see in the image below).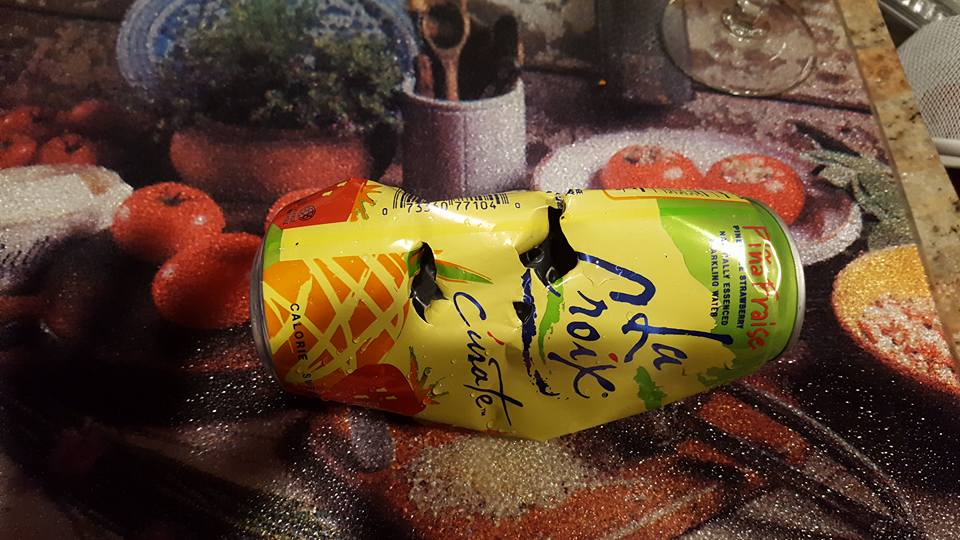 So we are curious…do you agree with the bear that the pineapple strawberry flavor is better than cherry lime? What types of drinks do you like when you are relaxing on your porch?
Don't miss another great blog: Subscribe Now