The results are in!
The 2017 Holiday Challenge was the largest and most successful Holiday Challenge since it began in 2006. There were more than 28,600 people who joined the 2017 Holiday Challenge, which is an 83% increase in participation from 2016. All 50 states, all 100 NC counties, and 14 additional countries participated. Click the map below to see a full list of all state participation (scroll to the end of the report):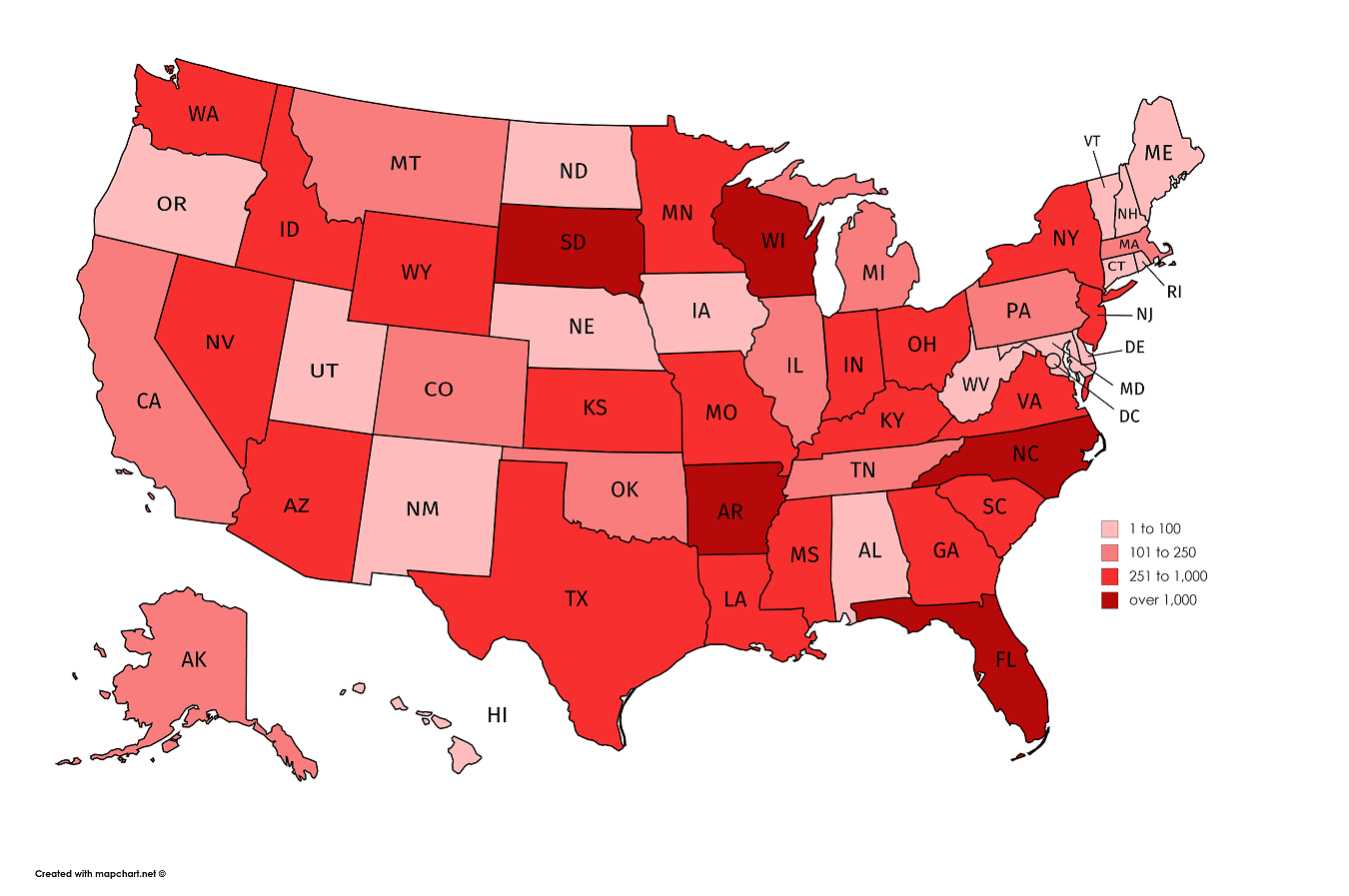 There were over 700 employers involved in the Holiday Challenge this year and the employer with the most participation had 1,165 employees represented. Sheila Bannister, the Health and Wellness Director at ONI Risk Partners, shares her experience below: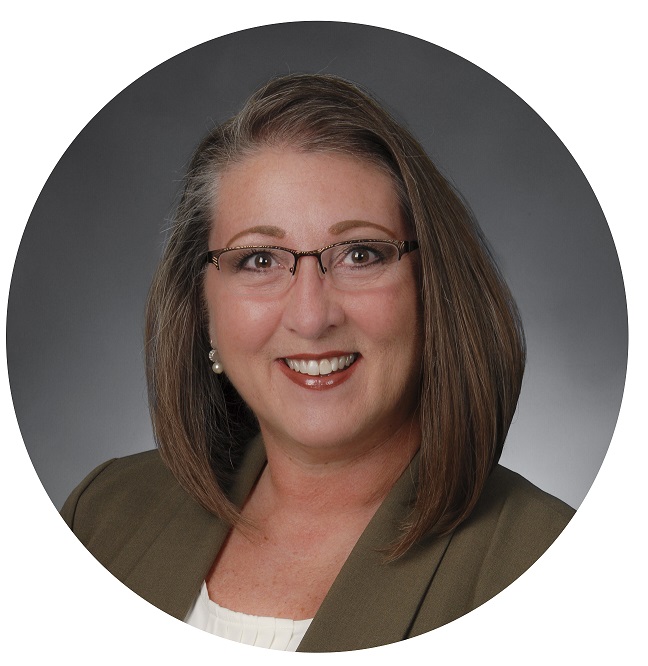 "In all, we had 240 participants register for the Holiday Challenge, and heard great feedback. I learned about the challenge just a few weeks before it launched, so I was very pleased at how easy it was to implement. I will start promoting this earlier next year so more of my clients can take advantage of this amazing resource! Thank you Eat Smart, Move More, Weigh Less!"
This was the second year the Holiday Challenge included a free virtual race for participants. In partnership with Racery, participants were able to virtually walk or run along a 26.2-mile loop through Paris. Participants could walk independently or create teams and were encouraged to see how many loops (or marathons) they could get. Here's how one team raced together.
More than 96,952 miles were walked during the race. Participation increased from 832 racers in 2016 to 3,194 racers in 2017.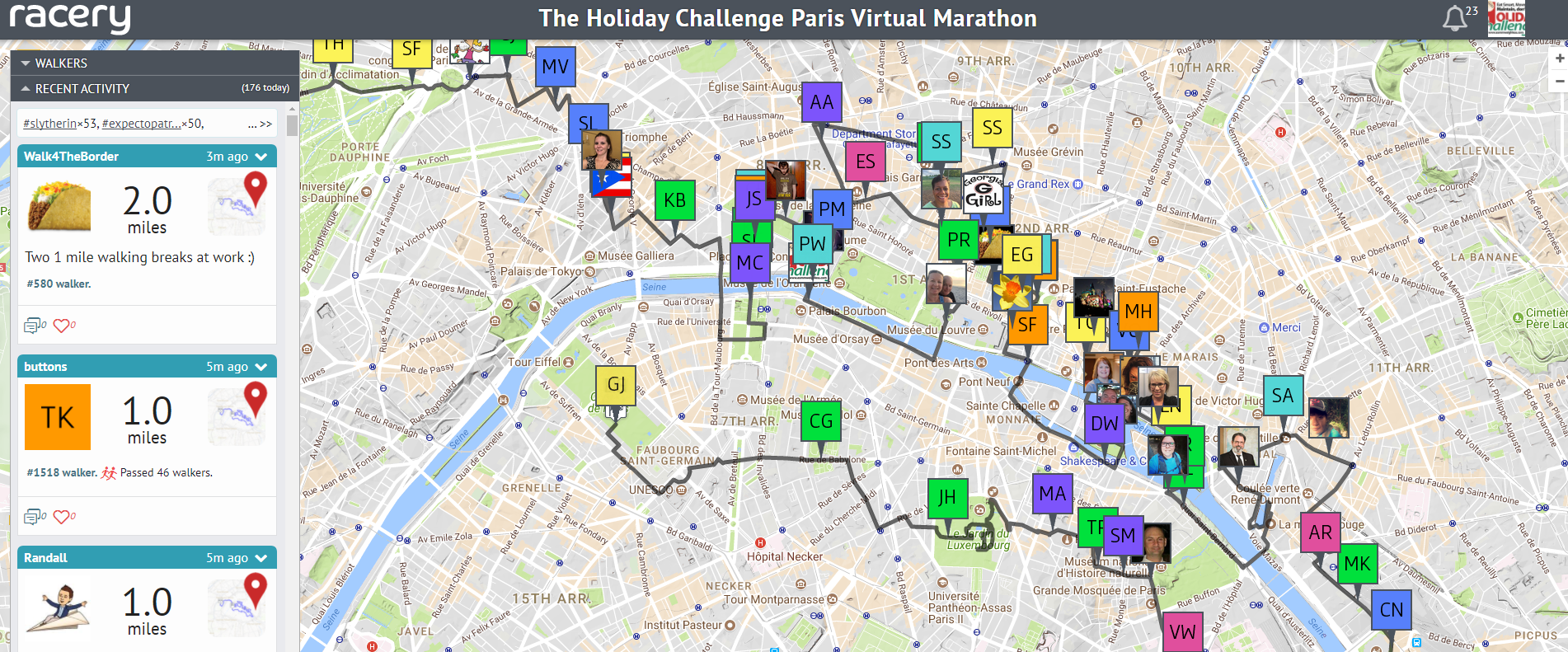 This was the first year the Holiday Challenge featured a private Facebook group. Participants shared their successes and struggles, motivated one another, and developed a strong support system. There were over 1,000 members in the group. The private group remains open all year long for continued support and accountability.

To see the full 2017 Holiday Challenge report, click below: 

For questions regarding the report or the Holiday Challenge in general, please email HolidayChallenge@esmmweighless.com.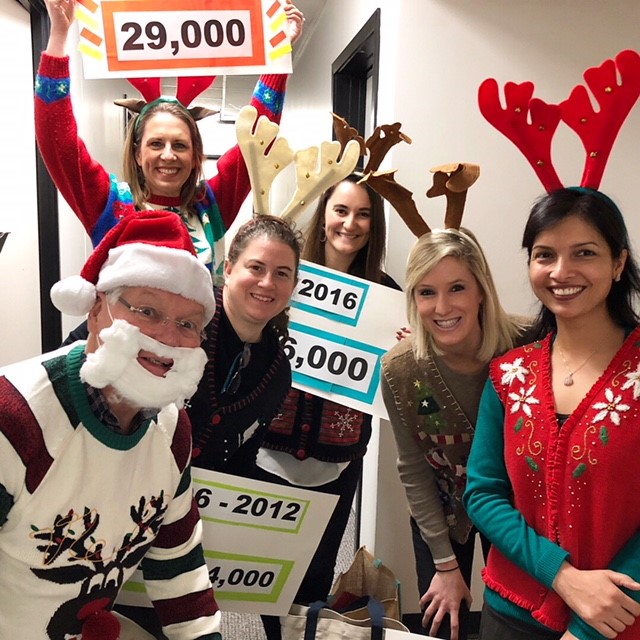 The Holiday Challenge team recently presented the results from the 2017 Holiday Challenge at the NC Division of Public Health, Chronic Disease and Injury Prevention Section Annual Meeting. The results were presented to the tune of "Twas a Night Before Christmas" read by our very own Santa Claus. To see the video, click here.
For a one-page infographic about the 2017 Holiday Challenge, click below: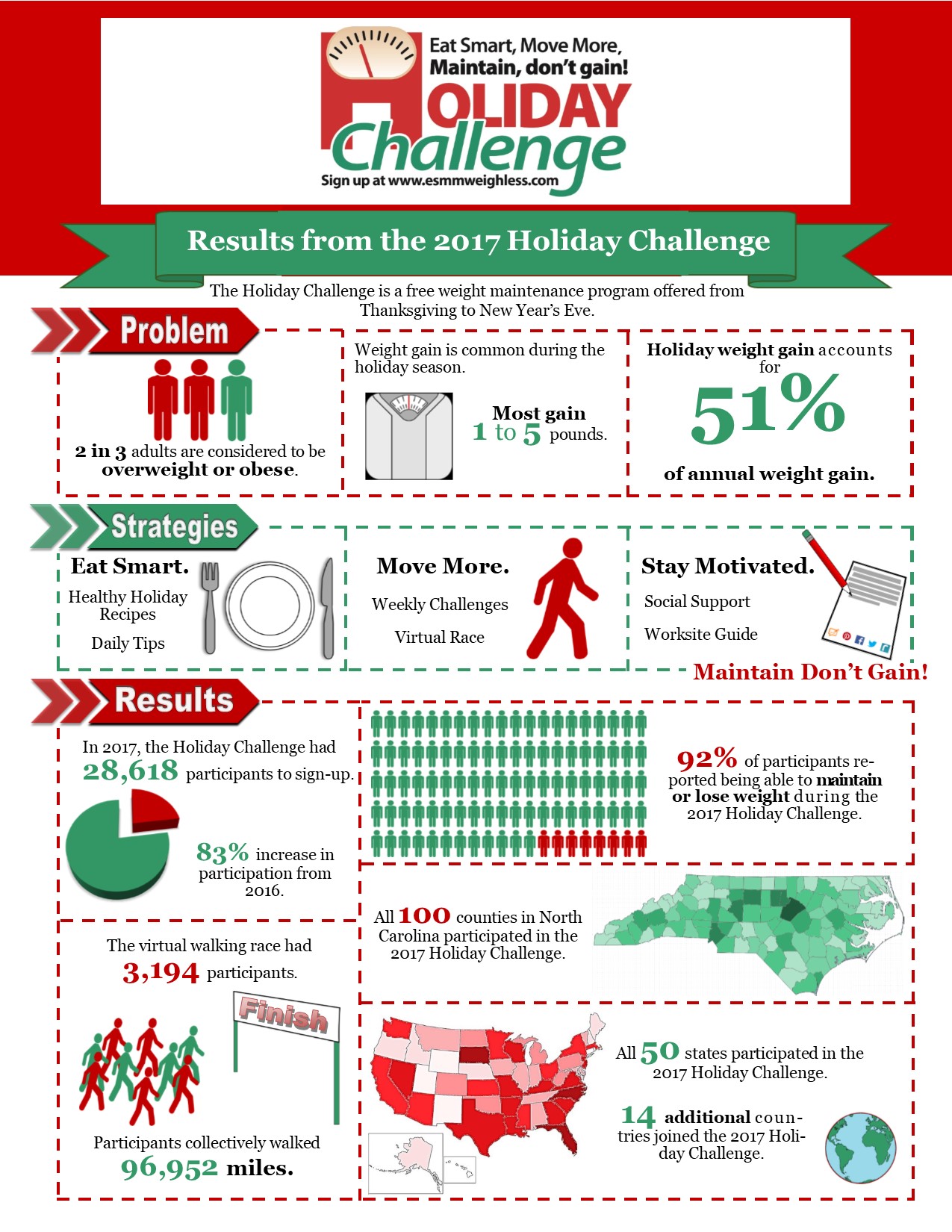 You might also like:
Employee Wellness Spotlight: Implementing the Holiday Challenge
Holiday Challenge Testimonial: Virtual Race Team
Holiday Challenge Testimonial: David
Don't miss another great blog: Subscribe Now