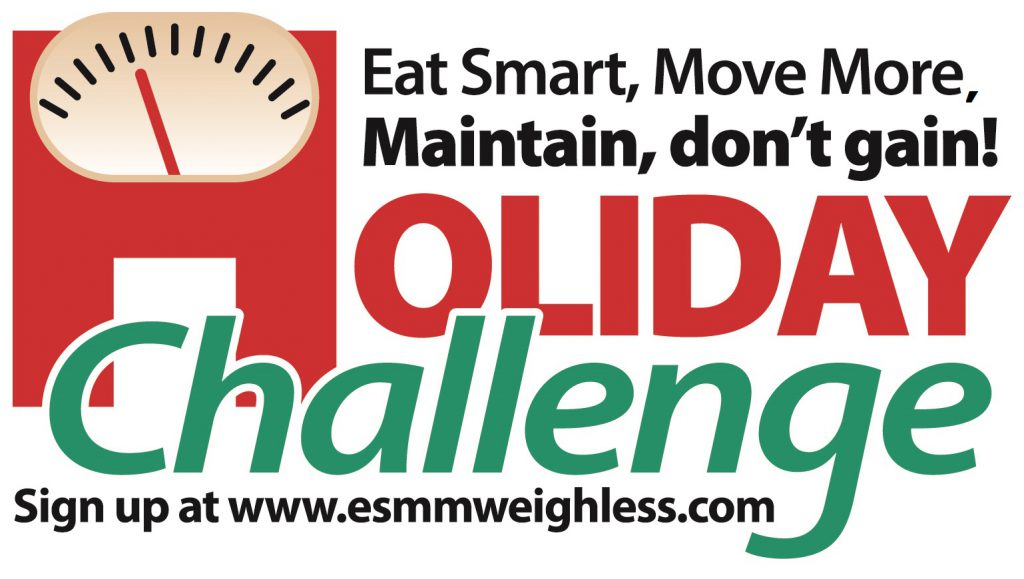 The Holiday Challenge team is pleased to announce that the 2016 Holiday Challenge was the biggest and best yet!  

A total of 15,605 participants signed up from all 50 States and around the world.  Even among the holiday hustle and bustle, 92% of participants were able to maintain or lose weight.
Congratulations to the Top 5 States:
1. North Carolina (6,040 participants)
2. Florida (2,145 participants)
3. South Dakota (1,292 participants)
4. Wisconsin (751 participants)
5. Arkansas (617 participants)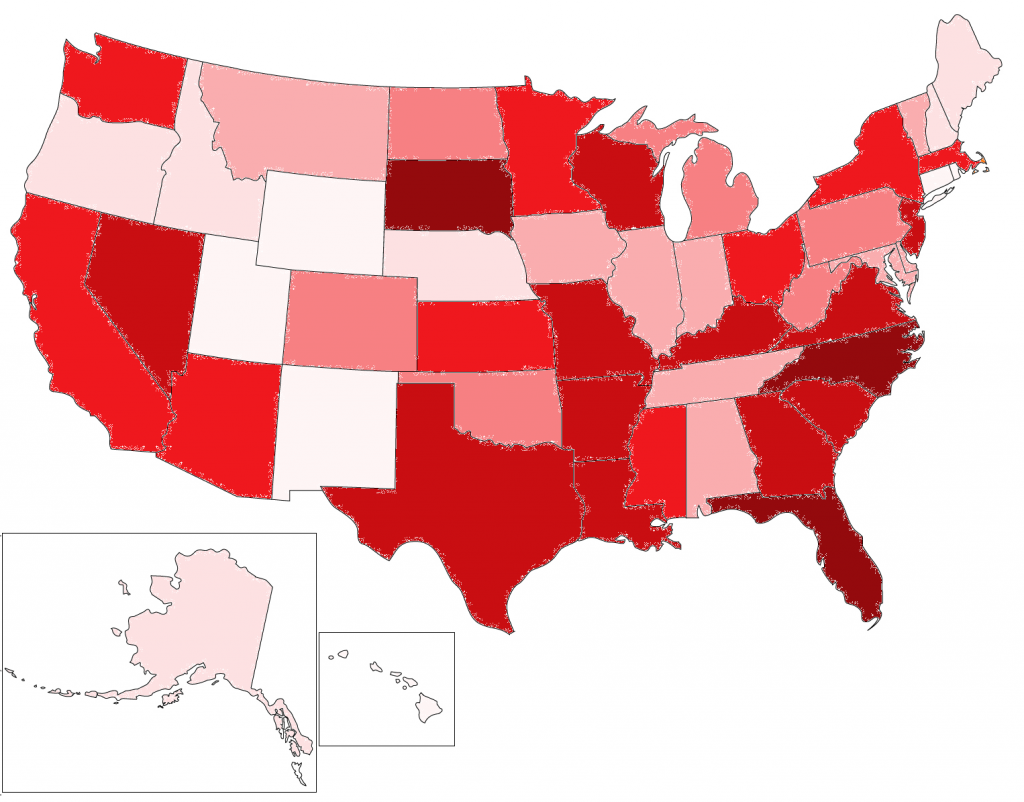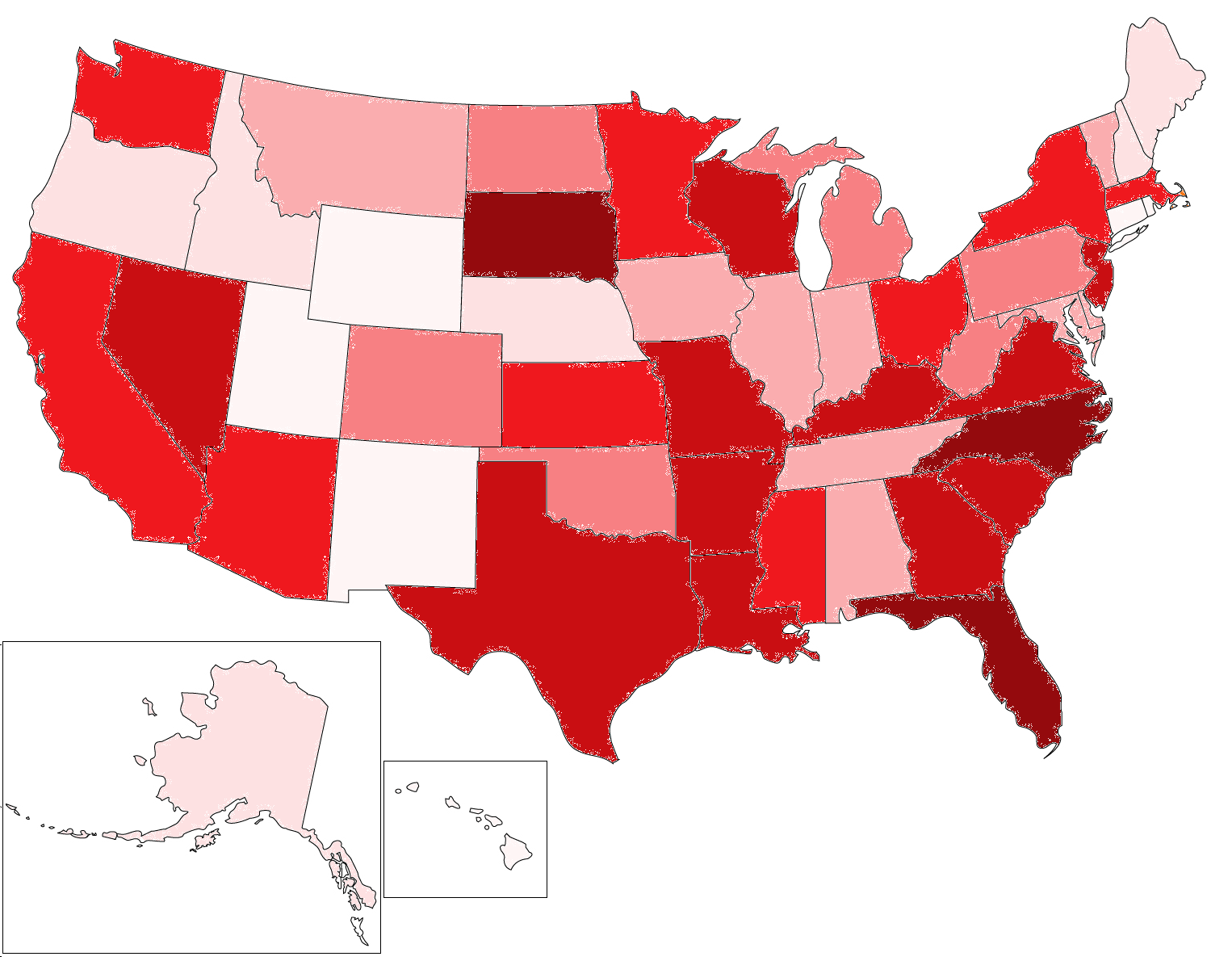 Find out how many participants were from your state (or country).
Located in North Carolina? Here is the county by county break down.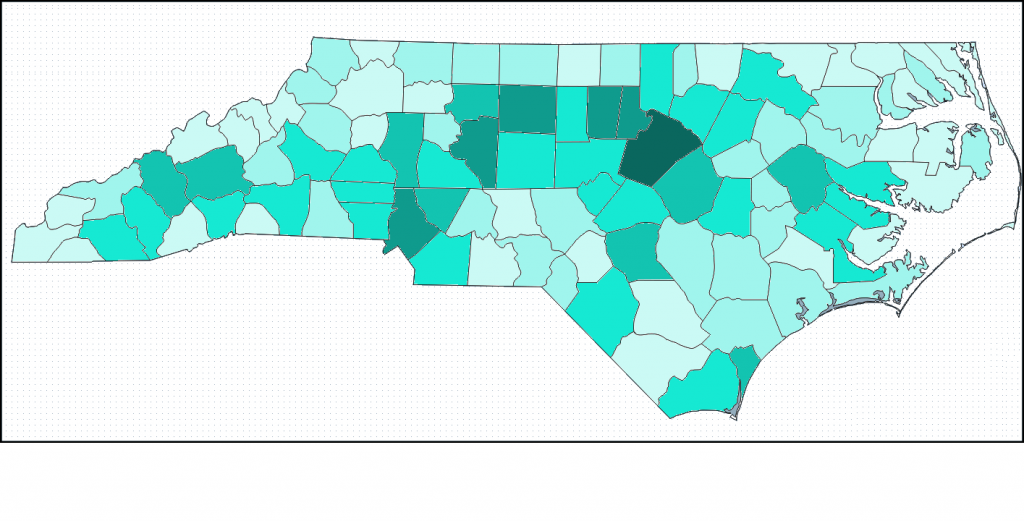 For more Holiday Challenge outcomes, click here for the full 2016 Holiday Challenge Report.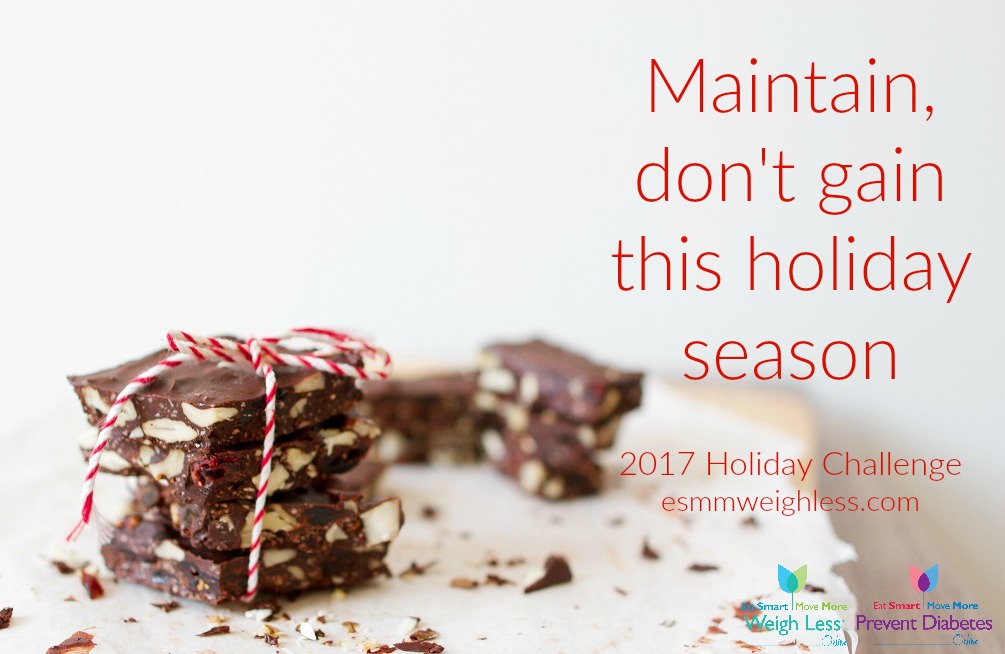 It's never too early to plan ahead. Mark your calendars and register now for the 2017 Holiday Challenge!
Don't miss another great blog: Subscribe Now