It took me nearly forty years to find the one thing that will prevent me from getting off track with my physical activity.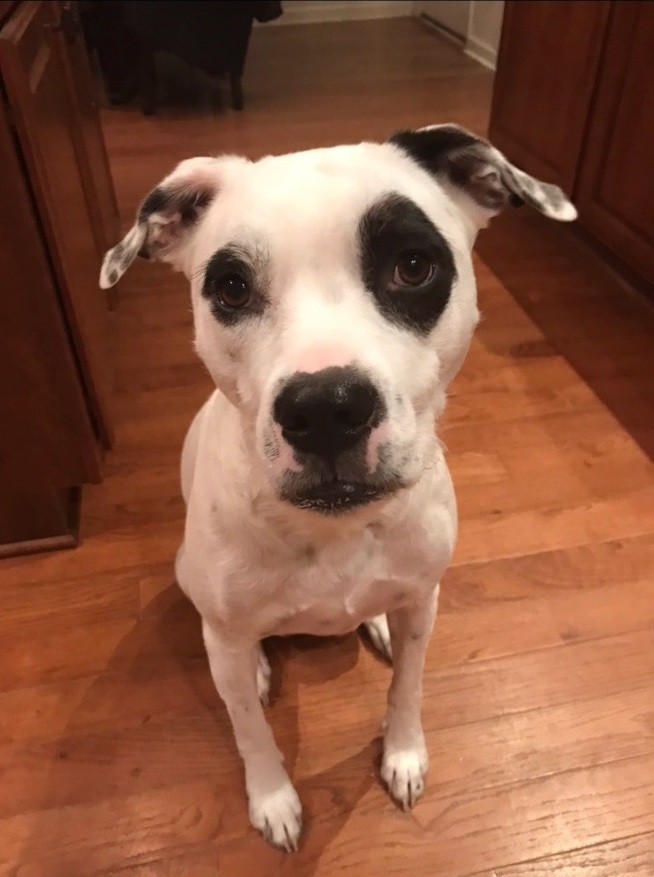 For the last few years, I've been motivated to walk at least thirty minutes, most days of the week. Admittedly, my routine isn't the most intense, but for me, consistency is key. In the past, there had been times that I went strong with intense workouts for a few months in a row, and then completely fell off the wagon.
Walking is the one activity I will not give up, and I add in other workouts as inspiration strikes. For the past three years, I wake up early to walk and squeeze another walk in in the evening five days a week, on average.
You might be asking yourself, "What's so special about walking, Jen. Don't you get tired of it? Aren't there days you just want to sleep in? Do you ever mix it up and run?" Well, of course I get tired of walking from time to time, and yes, there most certainly are days I think about opting to skip the stroll and catch some extra shut-eye. But, truthfully, there has not been a single occasion that I walked and regretted it…not a single time that I didn't feel better after getting some fresh air and moving a bit. And, yes, I do run sometimes…often when my workout buddy feels inspired and picks up the pace.
Meet my motivation…Luna Sohl-Marion.
Before adopting Luna, I wouldn't have guessed that my fuzzy-faced friend was going to be the most compelling reason I've ever had to keep my motivation to move. But, aside from offering the world's best welcome home dance, she also gets more excited to go for a walk than anyone I know. And I just can't say no to that…even on cold winter mornings. The excitement is contagious, and as a result, each time I walk with my playful pet, I feel uplifted.
I highly recommend a walking buddy…either human or canine! 😊
You might also like:
Living Mindfully: Lessons Learned From My Dogs
Don't miss another great blog: Subscribe Now