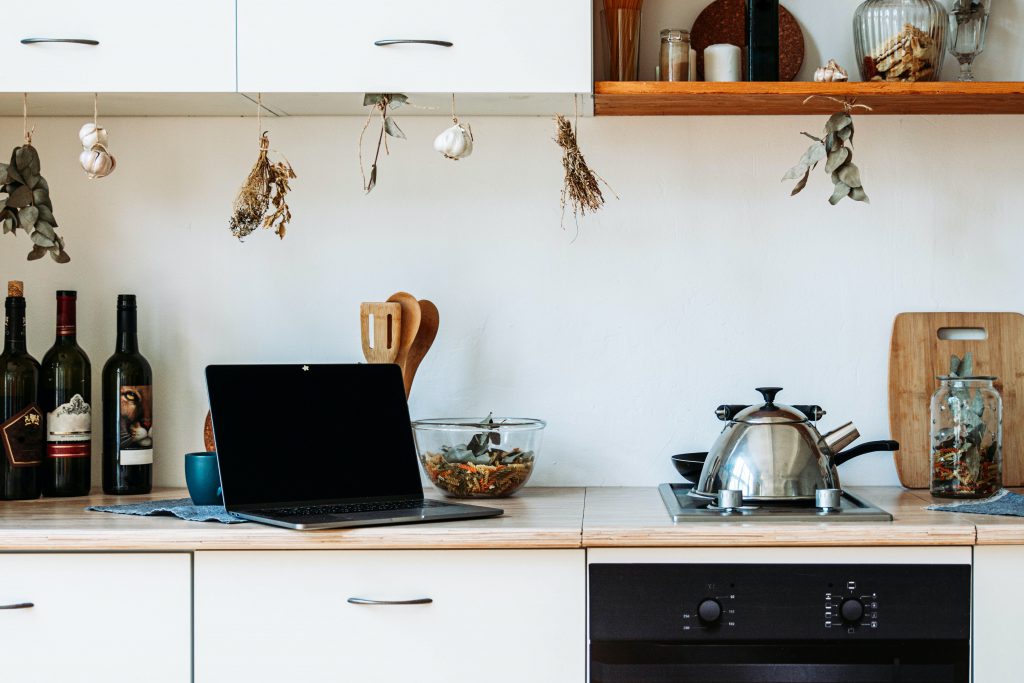 Social distancing doesn't mean you have to disconnect from your social support systems. It has, however, challenged us to become more creative in our communications with friends and loved ones. Feeling the distance can be difficult at times, but there are plenty of ways to help the distance feel shorter, and social support systems feel stronger during times of social distancing.
Shorten the distance by hosting a virtual cooking party with friends/family. Scheduling a virtual meeting with friends/family is a great opportunity to connect, catch up, and enjoy a meal together!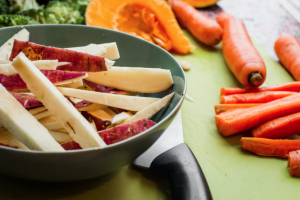 Host a virtual cooking social with these 3 simple steps:
Pick a healthy recipe that everyone will enjoy. A few tasty ideas are below!
Share the recipe and ingredient list with meeting attendees.
Gather ingredients and schedule a cooking date!
Not only will you be able to get some cooking done, but you will also able to enjoy the company of friends and family while doing it!
Don't miss another great blog: Subscribe Now