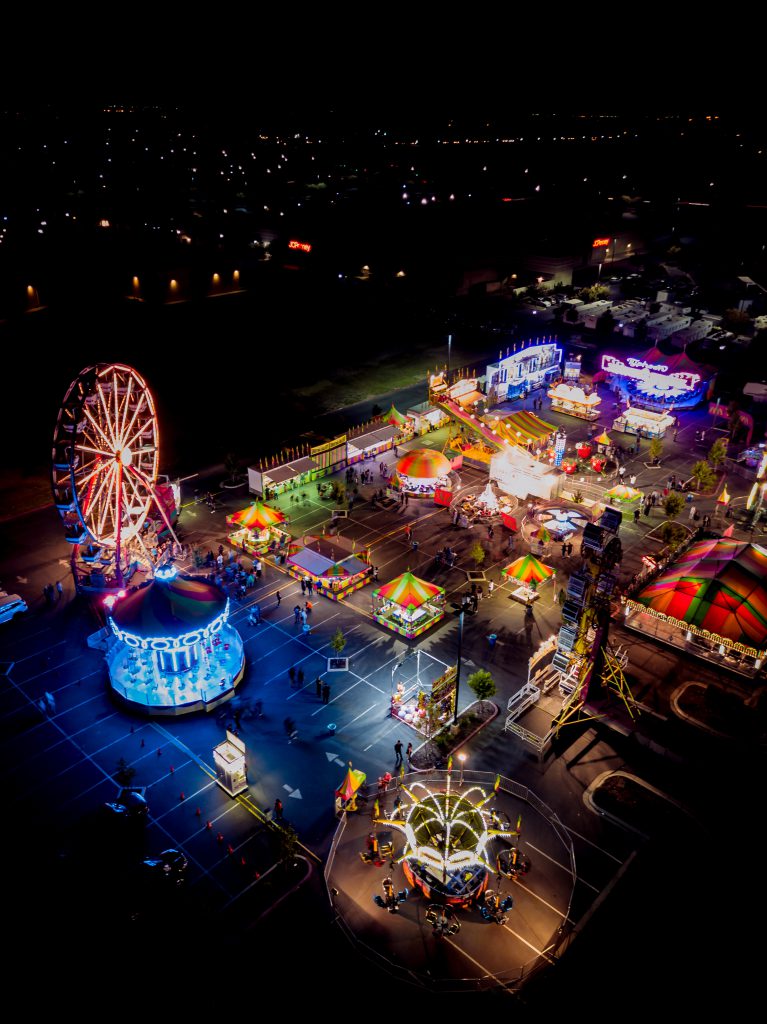 COVID-19 has caused some of our favorite events to be either placed on hold or canceled completely. The NC State Fair is a longstanding North Carolina tradition that has been canceled this year for the first time since 1945. Some people will miss the rides and the exhibits, but many people visit the fair just for its unique food offerings. Unfortunately, many times these highly sought-after foods are packed full of fats and sugars that are not our healthiest options. Fortunately, there is a way for us to mindfully indulge in healthy-ish alternatives to common fair foods in the safety and comfort of our own home. Here are 4 fair foods that you will not miss this year because you can try these healthy-ish alternatives.
Roasted Corn
This one doesn't require much altering. Roasted corn is one that is a fan favorite but also one of the healthier options found at the fair. Throw it in the oven or on the grill, add your favorite seasoning, and voila!
Candy Apples
Just like corn, this one is great because it already includes a healthy main ingredient. Try dipping an apple in a few tablespoons of low sugar caramel or pairing it with dark chocolate. Roll the dipped end in your favorite nut or grain and you've got a heavenly, healthier snack.
Jelly Donuts
I love a good pastry at the fair! Especially if it includes local, homemade jelly. For this healthy-ish alternative, take biscuit dough and pop your favorite frozen fruit or berries in the middle of the dough and close the dough on top of the fruit. Top with a small amount of melted butter and sugar. Air fry and done! A yummy jelly "donut" that is jelly-filled without all the added sugar and fat from a traditionally fried donut.
Giant Turkey Legs
Gosh, these things are huge and oh, so delicious! Turkey is lean meat that can be a part of a healthy diet. Try roasting, smoking, or even grilling a whole turkey or turkey legs at home. Remember that portion size is always important and pick your turkey leg accordingly.
Don't miss another great blog: Subscribe Now