If you are like me, you are never very far from your smartphone. That means my phone is really good at tracking my activity. For many people, this may mean that you really don't need extra tracking devices besides your phone. The iPhone has a Health app that comes pre-installed on all iPhones running iOS 8 or higher. The Health app acts as a centralized hub for all of your health data from various third-party apps and devices. Health has four main categories: activity, mindfulness, sleep, and nutrition. Personally, I only use the activity and sleep categories.
How to Set Up the Apple Health App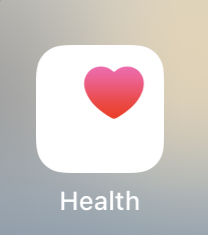 To start using the Apple Health app, you need to add a bit of personal data about yourself.
Tap the Health app to open it
Tap the silhouette icon in the top right corner
Tap Health Profile
Tap Edit to fill out the data on this screen
When you are finished, tap Close.
Activity
When you open the Health app, it defaults to showing you the Today tab. This tab provides the main overview of your activity data for the current day. You will need to set up your health profile for your phone to calculate how many calories you burn during physical activity. The activity section can tell you your steps, walking + running distance, flights climbed, stand minutes, active energy, resting energy, and so much more.
The Activity portion of the Health app is definitely one of its most useful categories. I really like to see my data over time. Recently, the app informed me that my daily step count is significantly down from last year. Yikes, I need to work on that! Apparently, working from home has significantly reduced my steps throughout the day.
Sleep
If you are finding it hard to meet your nutrition and fitness goals, it may be time to take a look at the quality of sleep you get each night. The Sleep category in the Health app may provide you with some insight.
My favorite feature in the Sleep category is Bedtime. If you have iOS 14, here are the steps to set your sleep schedule and Bedtime reminder. Please note, if you have an earlier iOS this feature may still be in your Clock app instead of the Health app.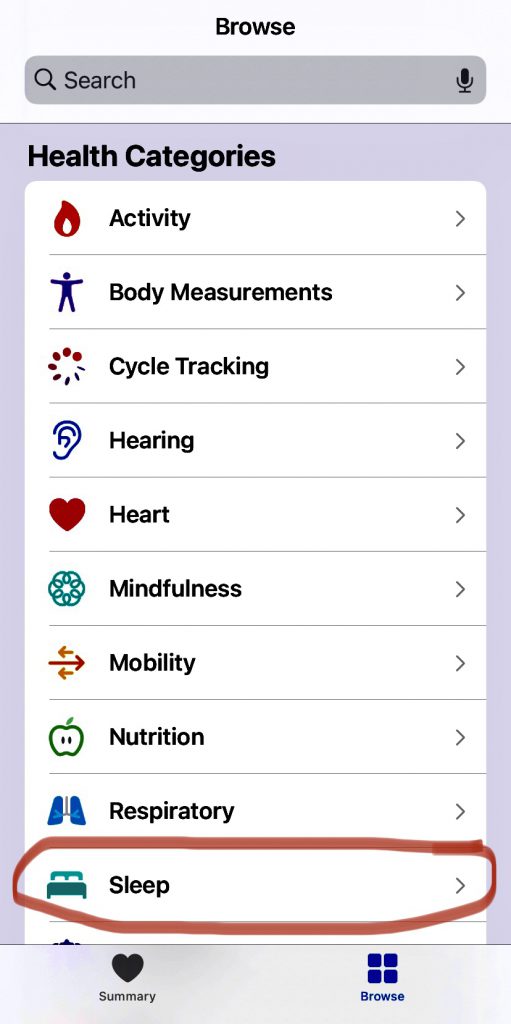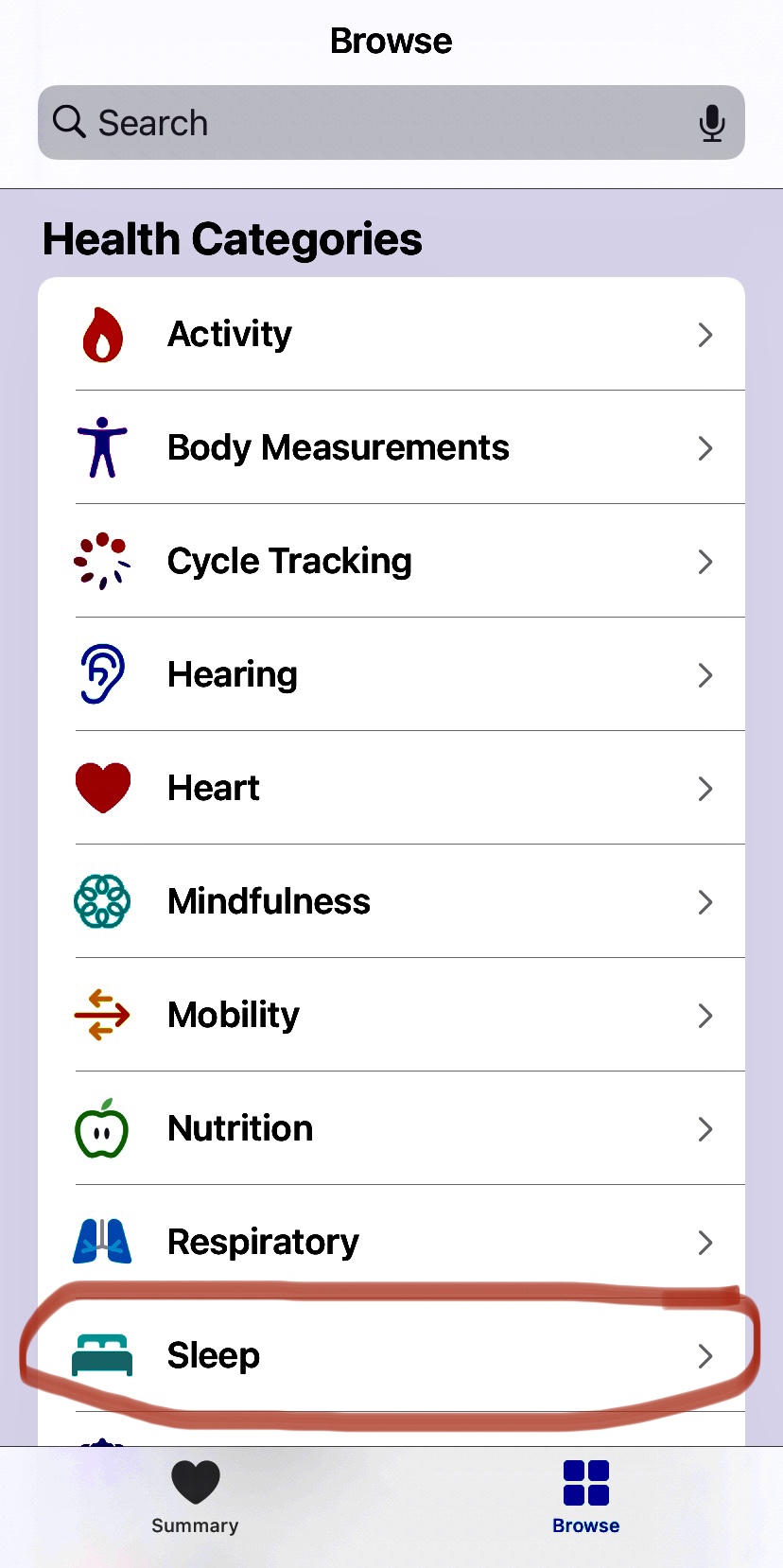 Launch Health app.
Select the 'Browse' option and click on the 'Sleep' category.
Under 'Your Schedule,' click on 'Sleep Schedule.'
Click on 'Full Schedule & Options,' then select 'Sleep Goal.'
Set a sleep goal and tap 'Sleep Goal' to confirm.
Your sleep goal set in the Health app will integrate into the Clock app to create an alarm. You will also receive a push notification to your phone an hour before your bedtime in the evening that reminds you to begin your bedtime routine. So, let your phone tell you when it is time to go to bed!
You can search the web for a more comprehensive guide to the Health app, but if you have an iPhone this native app can be an extremely useful and free tracking tool! I do not have an Android phone, but I am sure there are similar free apps within the Android smartphones.
Don't miss another great blog: Subscribe Now