Recording Now Available: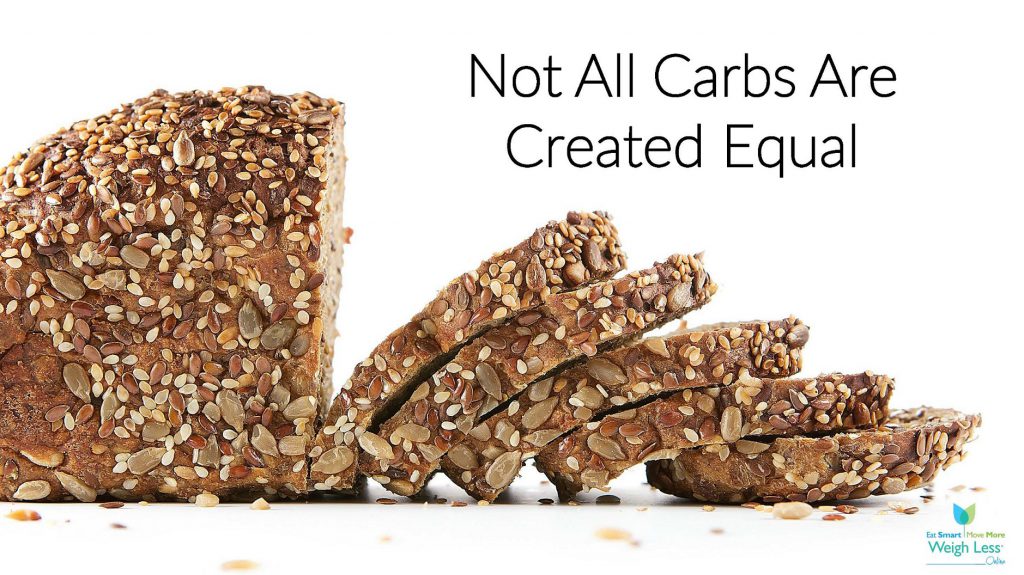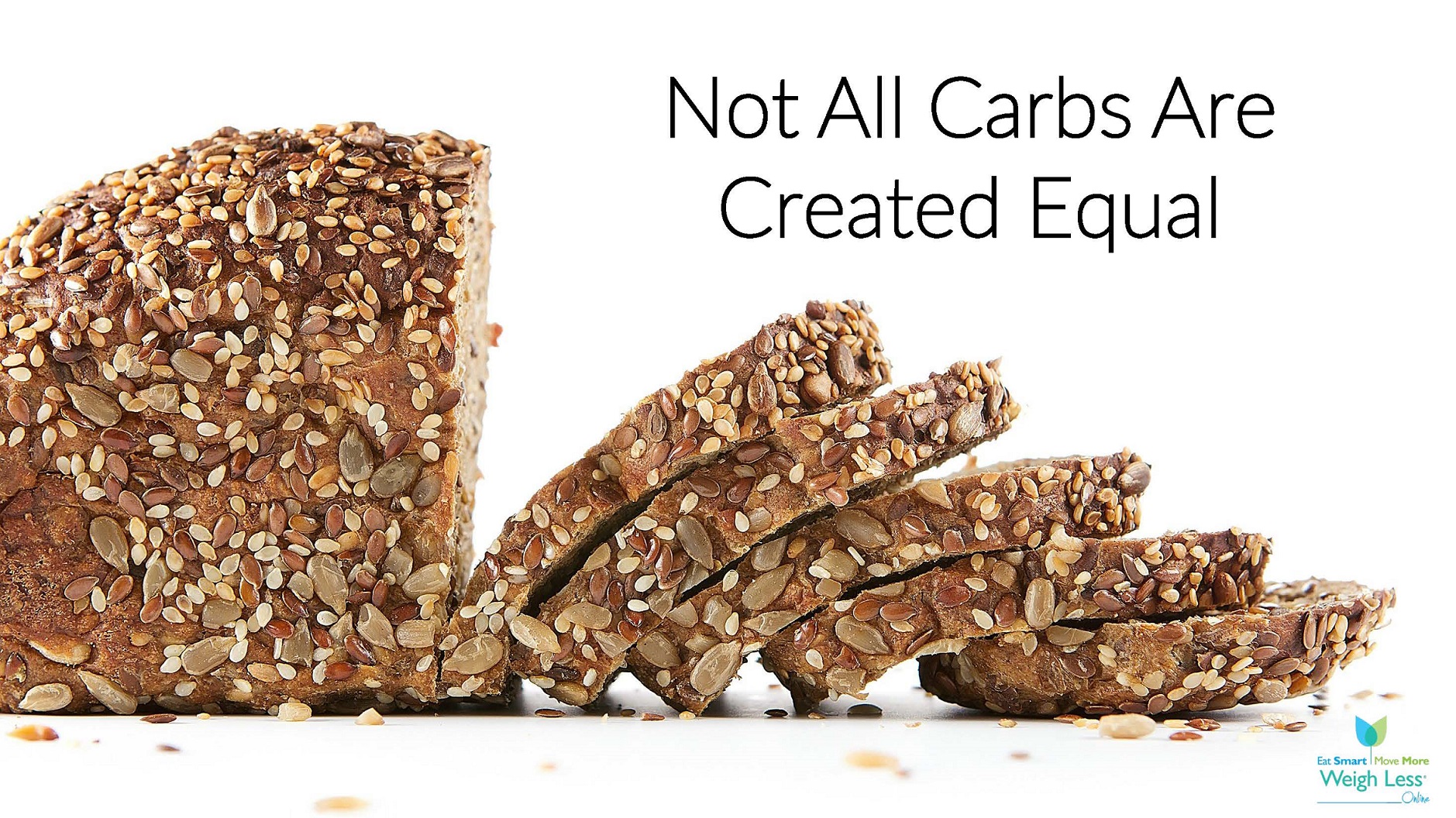 Not All Carbs Are Created Equal
Presented by Dr. Carolyn Dunn, Professor and Nutrition Specialist at NC State University
We often hear about people trying the Keto diet or a low carb diet, as the category of "carbs" tends to be demonized and misunderstood. However, not all carbs are created equal. Click the link below to watch the webinar recording to learn more.
Please note, the beginning of the recording contains audio feedback, please fast forward 15 seconds to avoid it.
To view additional webinar recordings, including Fad Diets: Fact or Fiction, Med Instead of Meds, and Eat Healthy on a Busy Schedule, please click here: Nutrition Decisions Archive.

Don't miss another great blog: Subscribe Now