That's right folks, we're back for round four with MORE frozen meals to review!  Just remember to consume these in moderation and read the food labels for sodium and portion size. This time it looks like we have a new frozen meal brand with the highest rating, and for the first time an Amy's meal is rated the lowest!
Lean Cuisine Simple Favorites; Asian- Style Pot Stickers-Chicken and vegetable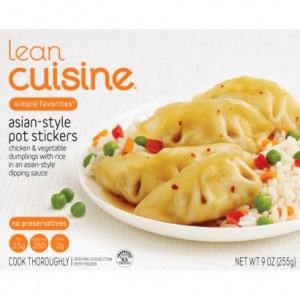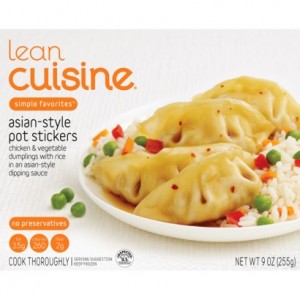 dumplings with rice in an Asian-style dipping sauce.
Michael Angelo's Eggplant Parmesan-  Eggplant Parmesan with freshly cut eggplant, imported Parmesan and Romano cheeses, and vine-ripened tomatoes.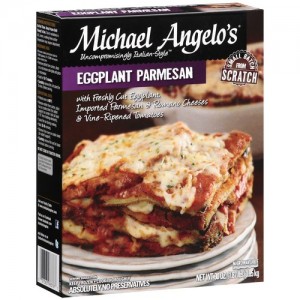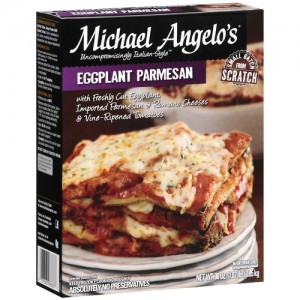 Amy's Broccoli Pot Pie- Broccoli pot pie with cheddar cheese sauce made with organic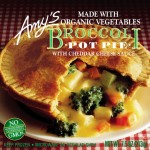 vegetables.
Healthy Choice Steaming Entrees; Chicken Romano Fresca- Chicken tenderloins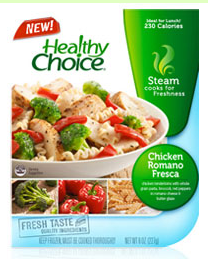 with whole grain pasta, broccoli, and red peppers in a Romano cheese and butter glaze.