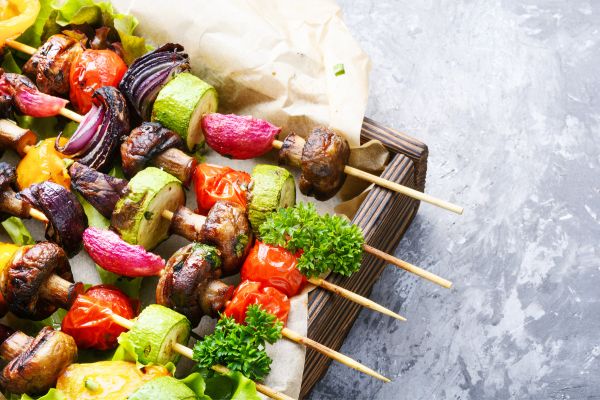 Whether it's a casual backyard gathering or a festive barbecue, the pleasures of grilling when the weather heats up evoke a sense of joy, celebration, and the simple pleasures of good food enjoyed in your backyard or the great outdoors. From marinated meats to vibrant vegetables and juicy fruits, the grill transforms ordinary ingredients into culinary masterpieces. It's time to unleash your inner creativity and experiment with flavors.
Grill Inspiration
Oftentimes when we think of grilling we tend to think of marinated meats. Don't forget that you can grill fruit and vegetables too!
Tasty Side Dishes
Mix up some of our favorite side dishes by grilling some of the ingredients like the corn.
Food Safety
No one wants to spoil the fun of a cookout by accidentally giving anyone food poisoning. Make sure to check out the links below for tips on how to prep, cook, and store food safely.
Don't miss another great blog: Subscribe Now