If you are a Grey's Anatomy fan, you recently witnessed Dr. Bailey, played by actress Chandra Wilson, have a very real brush with death. In the scene, Dr. Bailey complains of physical symptoms and visits the emergency room, unaware she was experiencing a heart attack.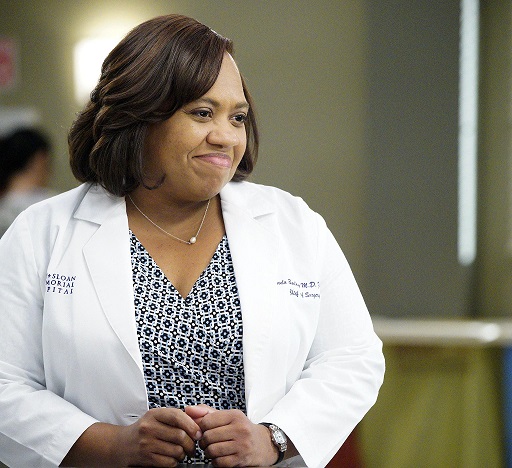 "When your day starts off and you have no intention of dying, then all of a sudden your mortality is in your face, you can't help but think about it," Wilson admits during a recent interview on the episode. "But that wasn't Bailey's plan. The plan was to just go in and get checked, then come up with whatever the next plan was. The plan wasn't to have a heart procedure done!"
Sixty-three percent of women who die suddenly from coronary heart disease had no previous symptoms, and women of color are at a far greater risk. To calculate your heart disease risk, take the CDC Heart Age Calculator. Know the heart attack signs for women.
Heart Attack Signs in Women from the American Heart Association
Uncomfortable pressure, squeezing, fullness or pain in the center of your chest. It lasts more than a few minutes, or goes away and comes back.
Pain or discomfort in one or both arms, the back, neck, jaw or stomach.
Shortness of breath with or without chest discomfort.
Other signs such as breaking out in a cold sweat, nausea or lightheadedness.
As with men, women's most common heart attack symptom is chest pain or discomfort. But women are somewhat more likely than men to experience some of the other common symptoms, particularly shortness of breath, nausea/vomiting and back or jaw pain.
If you have any of these signs, call 9-1-1 and get to a hospital right away.
Calculate your heart age and reduce your risk of heart disease by learning how to eat smart, move more, and manage stress with Eat Smart, Move More, Weigh Less.
Check out Grey's Anatomy, Season 14, Episode 11, Bailey's Heart Attack.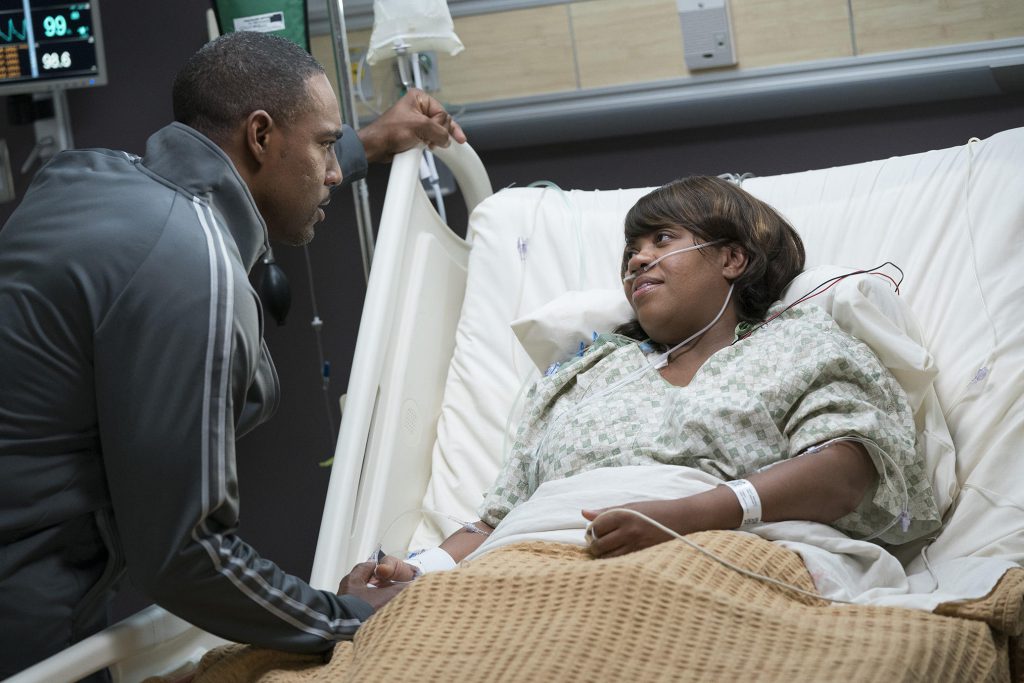 Don't miss another great blog: Subscribe Now