We are halfway through 2018 (!) so we wanted to round up the BEST and most popular blogs we've posted so far. We've had a great year of blogs, covering everything from Grey's Anatomy to #MedMonth. To stay up to date with the latest blogs, subscribe to our blog list. Stay tuned for more great blogs in 2018, as all the fan favorites come out in the Fall (pumpkins and holidays galore).
Top 10 blogs of 2018 So Far…..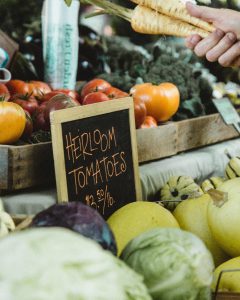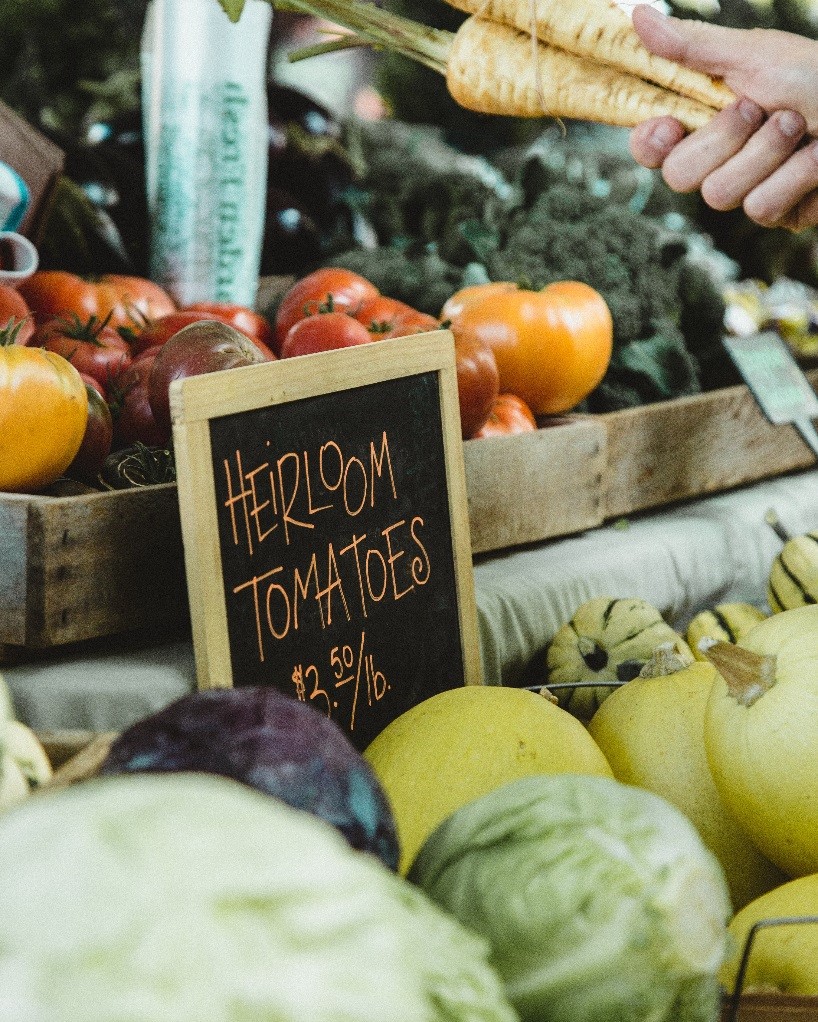 10. What's in Season During the Summer?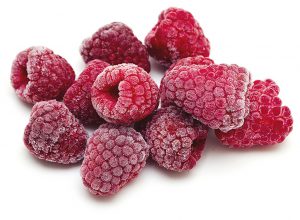 9. The Med Way: Eat More Fruits and Vegetables Throughout Your Day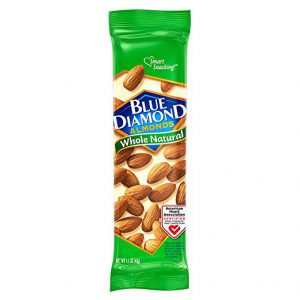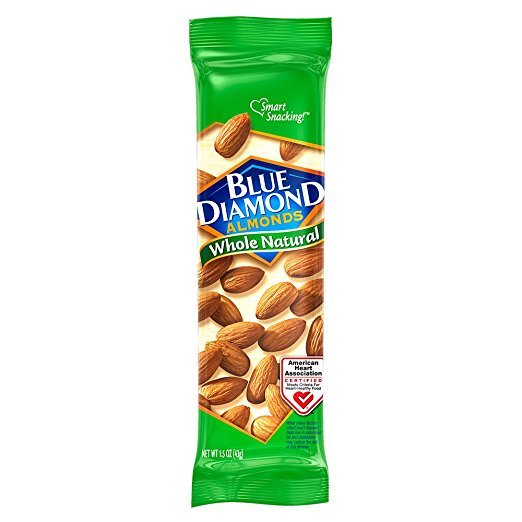 7. It's 4 O'Clock and I'm Starving – Healthy Snacks for the Office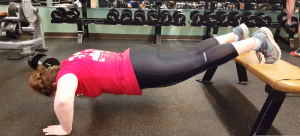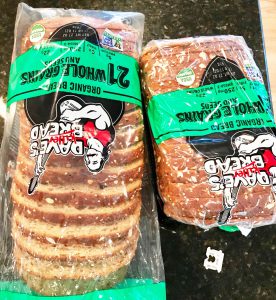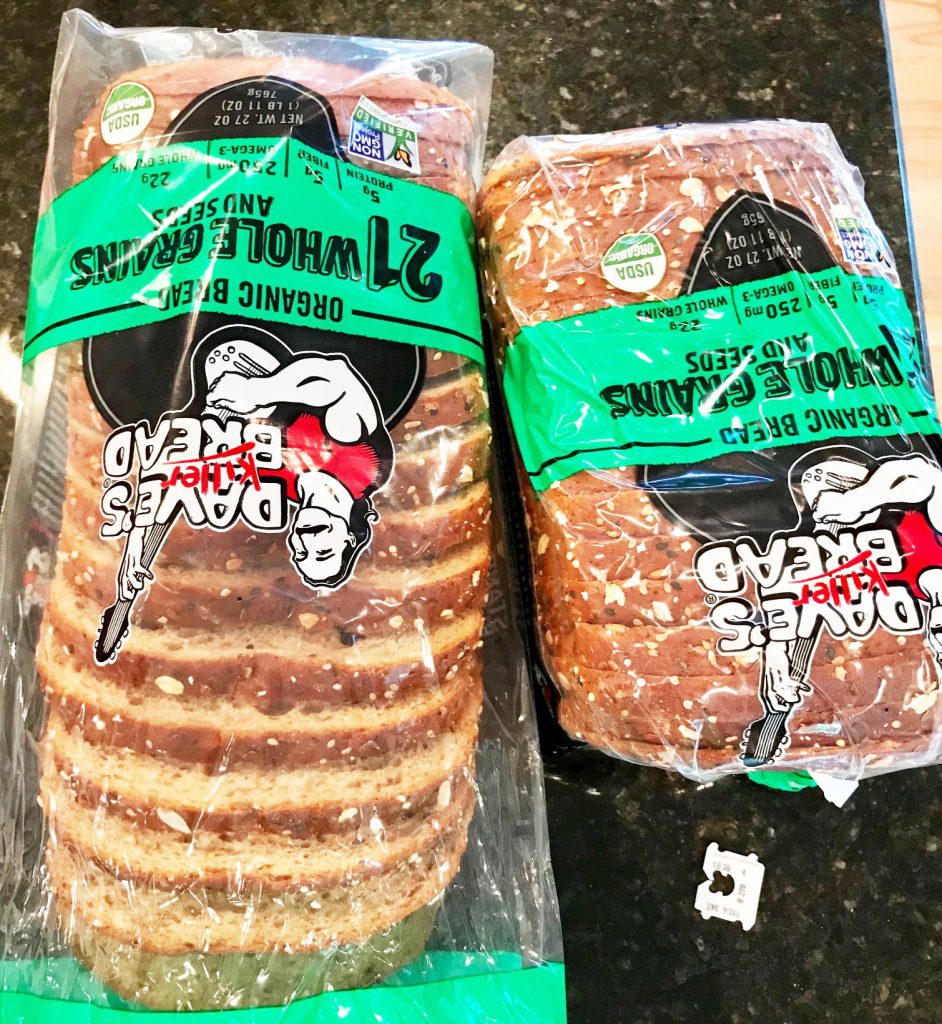 5.How to Freeze Sliced Bread – One Simple Trick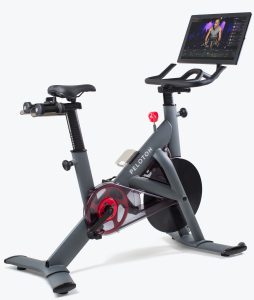 4. Review of the Peloton Bike – Pros and Cons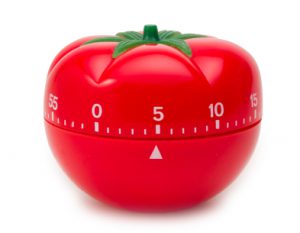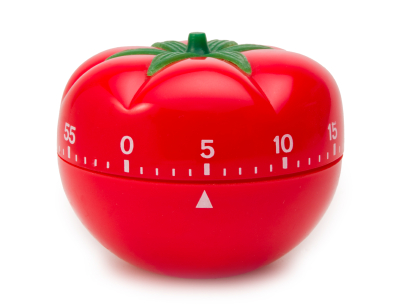 3. How to Be More Productive at Work: Pomodoro Technique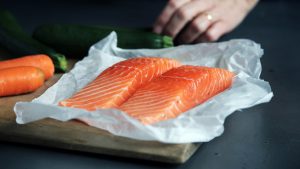 2. Seven Simple Steps to Follow the Mediterranean Diet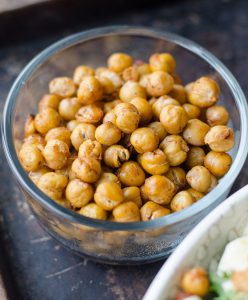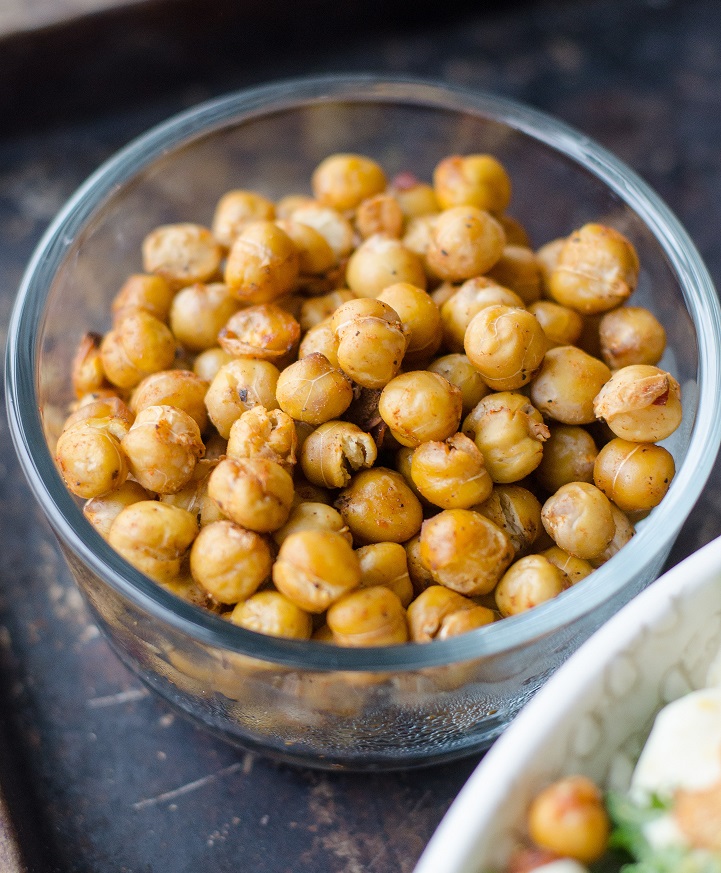 1.Top 10 Vegetarian Sources of Protein – the most popular blog of 2018!
What blogs would you like to see during the second half of the year? Type in the comments section below. And as always, you can search for additional blogs by using the search bar in the sidebar.
Don't miss another great blog: Subscribe Now