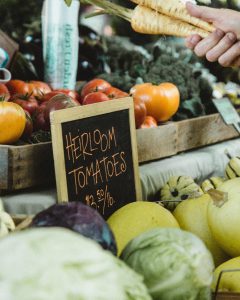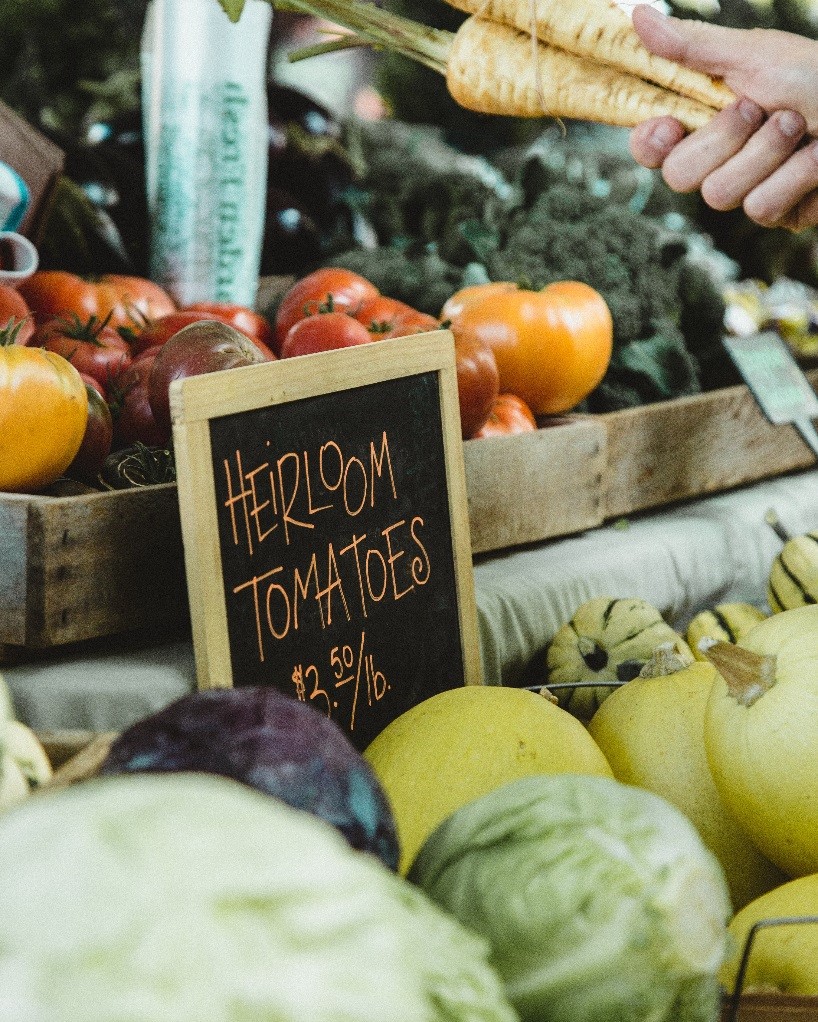 With summer now in full swing, there is no shortage of fresh fruits and vegetables. Whether you buy your fruits and veggies at a farmers' market, in the produce section of your favorite grocery store, or a local produce stand, it's important to remember which items are in season. These items will taste sweeter and/or fresher, many times are cheaper, and you are supporting your local farmers. One of my favorite things to do on Saturday mornings during the summer is to visit my local farmers' market. I never know what I will stumble upon at the farmers' market and I love all of the fresh fruit and vegetable options. Plus, it gives me a chance to talk to the people who are growing the food that I eat!
Some of these will vary slightly based on your geographical region, but generally this produce is in season during the summer months:
Bell Peppers
Blueberries
Strawberries
Cherries
Watermelon
Green Beans
Corn
Squash/Zucchini
Peaches
Okra
Blackberries
Cucumbers
Tomatoes
Tip: After bringing your produce home, wash, dry, slice, then store your fruits and vegetables in clear containers so they are easily accessible for a quick snack. You are much more likely to choose a healthy snack if the prep work is already done.
If you are looking for a delicious way to use some of those fresh vegetables, check out this recipe for Summer Green Bean Salad.
Don't miss another great blog: Subscribe Now