Happy Heart Day! It's the perfect day to give those around you a little extra love…. and to yourself as well. Be kind to your heart by choosing heart-healthy recipes. Not sure where to look for delicious healthy recipes? We've got you covered. Check out our recipes tab at the top of the page, our sister website MedInsteadofMeds.com, and our Valentine's Day Pinterest board. For easy access, we've included our favorite ones below.
We celebrate YOUR healthy heart today and every day!
Health(ier) Valentine's Day Recipes= Roundup: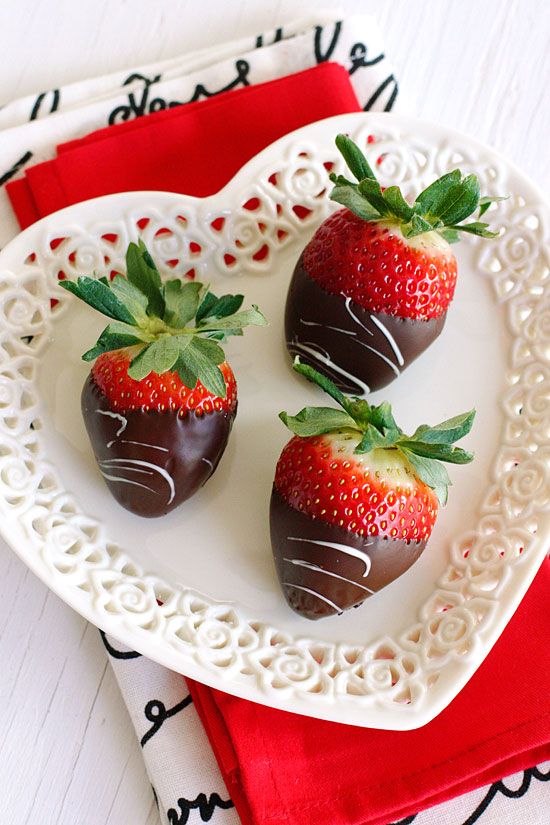 Chocolate Covered Strawberries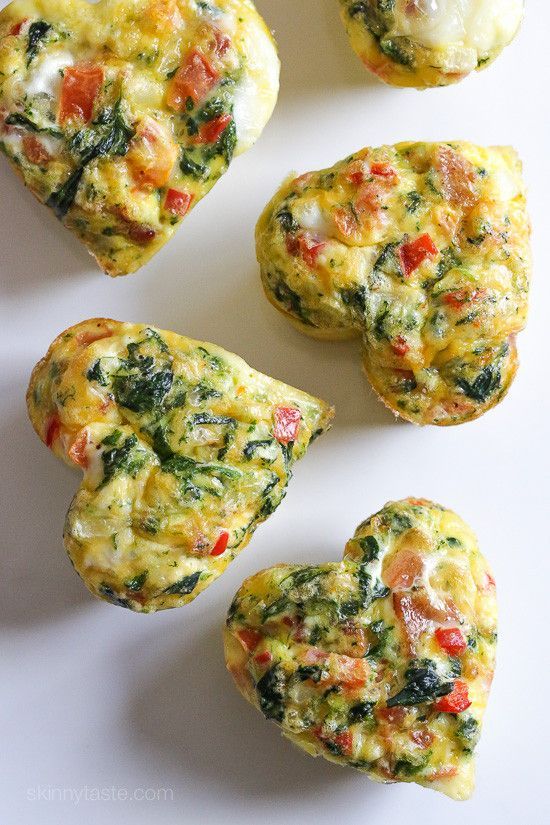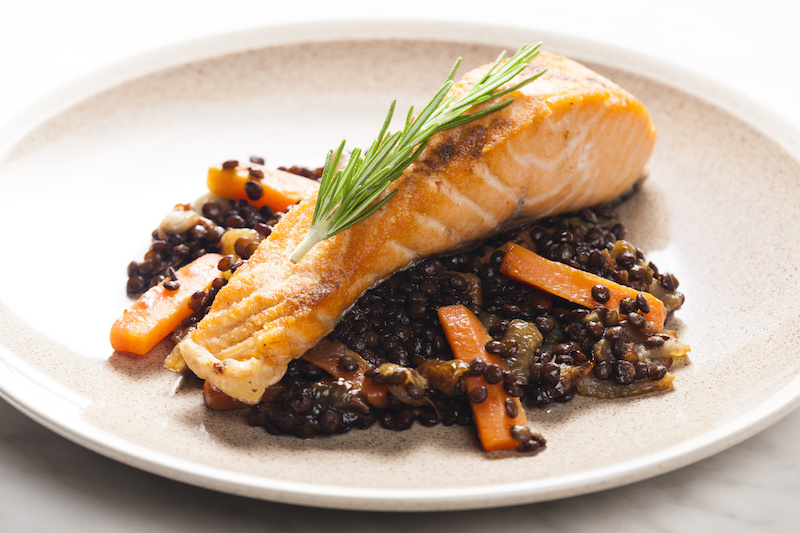 Salmon with Cumin Vinaigrette Lentils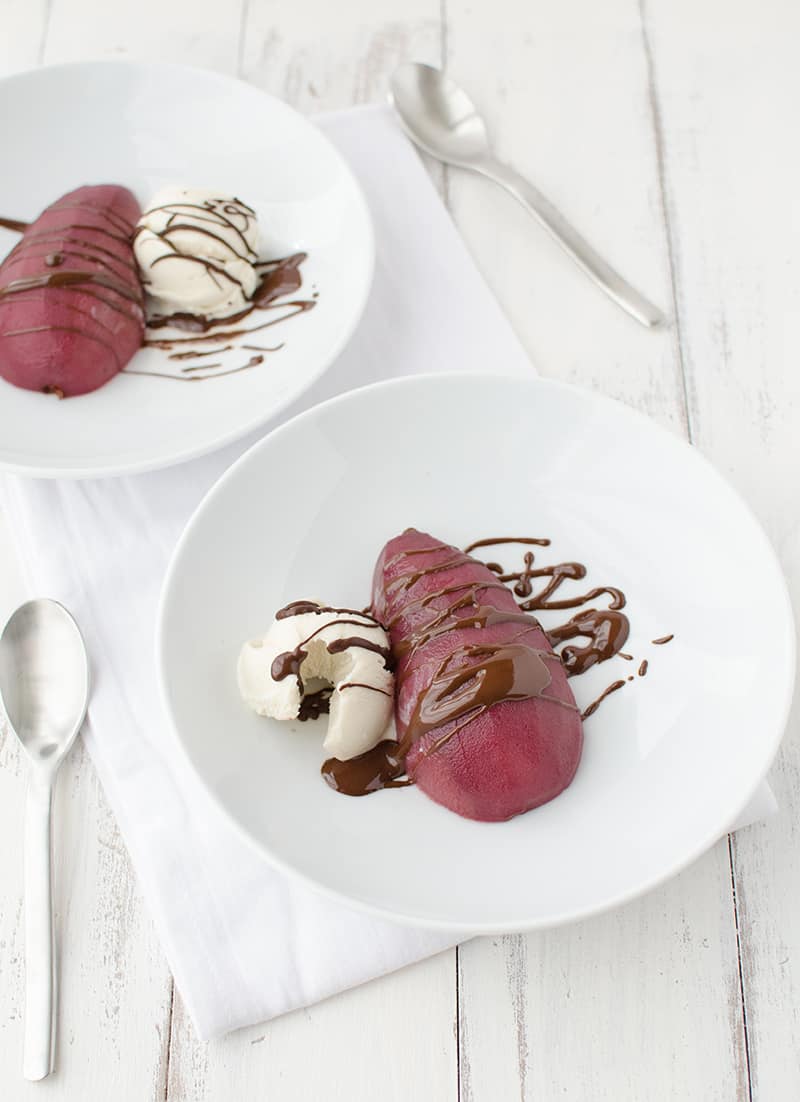 Wine Poached Pear in Chocolate Sauce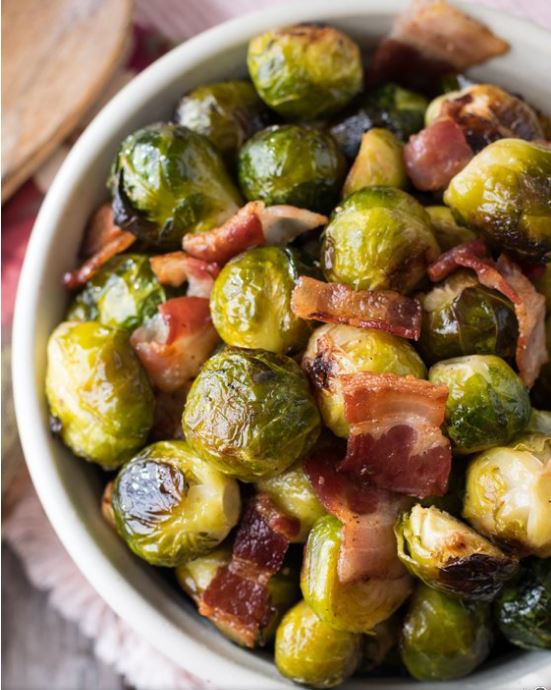 Sauteed Brussels Sprouts with Turkey Bacon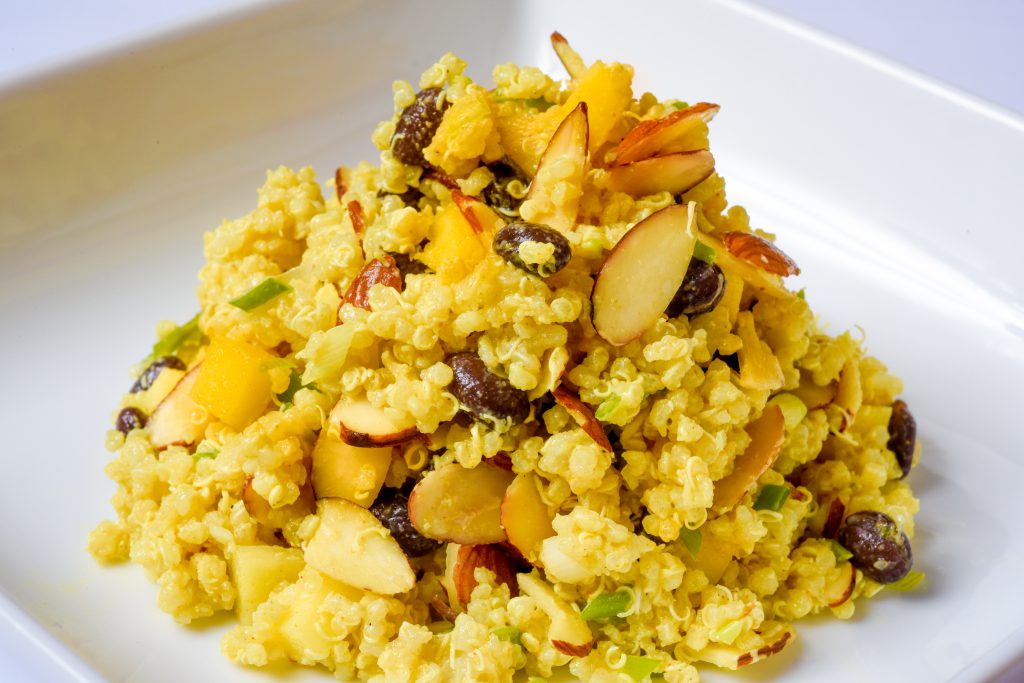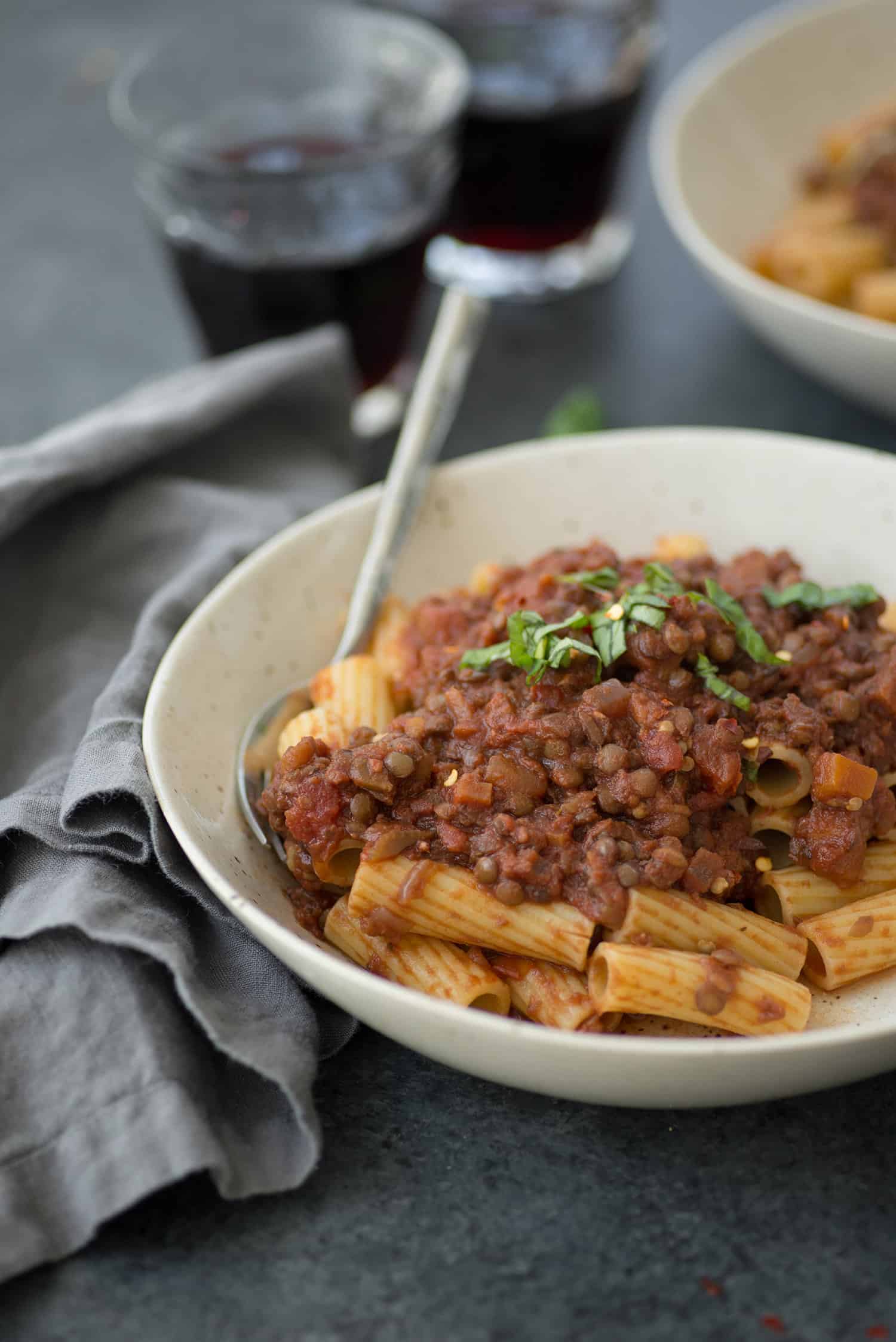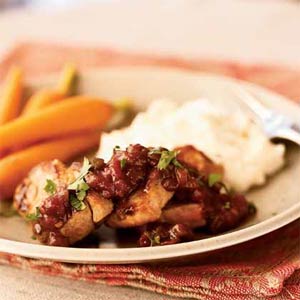 Sweet and Spicy Pork Tenderloin with Raspberry Sauce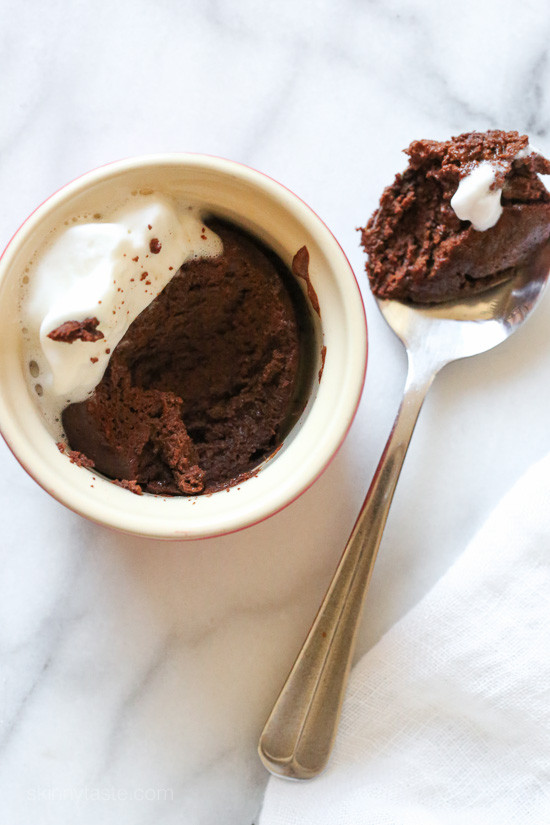 For additional recipes, check out our Pinterest Page or MedInsteadofMeds.com.
Don't miss another great blog: Subscribe Now