You may think that pancakes are off the menu for you. Too many unhealthy carbohydrates, sugar in the syrup – no pancakes for you. However, it is possible thanks to this great Med Instead of Meds recipe. There is truly such a thing as healthy pancakes and the biggest plus is, they are super easy to make.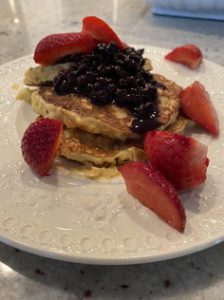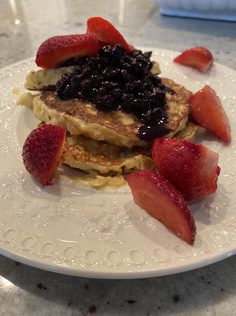 A friend recently said it best, "I don't know why anyone would eat pancakes any other way after having these…yum!"
This recipe continues to be clicked on more than most on Med Instead of Meds. So, whether for a special breakfast during the week OR a dinner treat, enjoy these guilt-free, delicious cakes. Bet you too will be sharing the recipe with someone as you will be so happy with yourself. Enjoy!
Don't miss another great blog: Subscribe Now