Below is a testimonial from a Holiday Challenge participant, Bill. Bill shares his new motivation to take more steps – to help his team win in the race across Iceland. Way to go, Bill!
This is my third time participating in the Holiday Challenge, but this is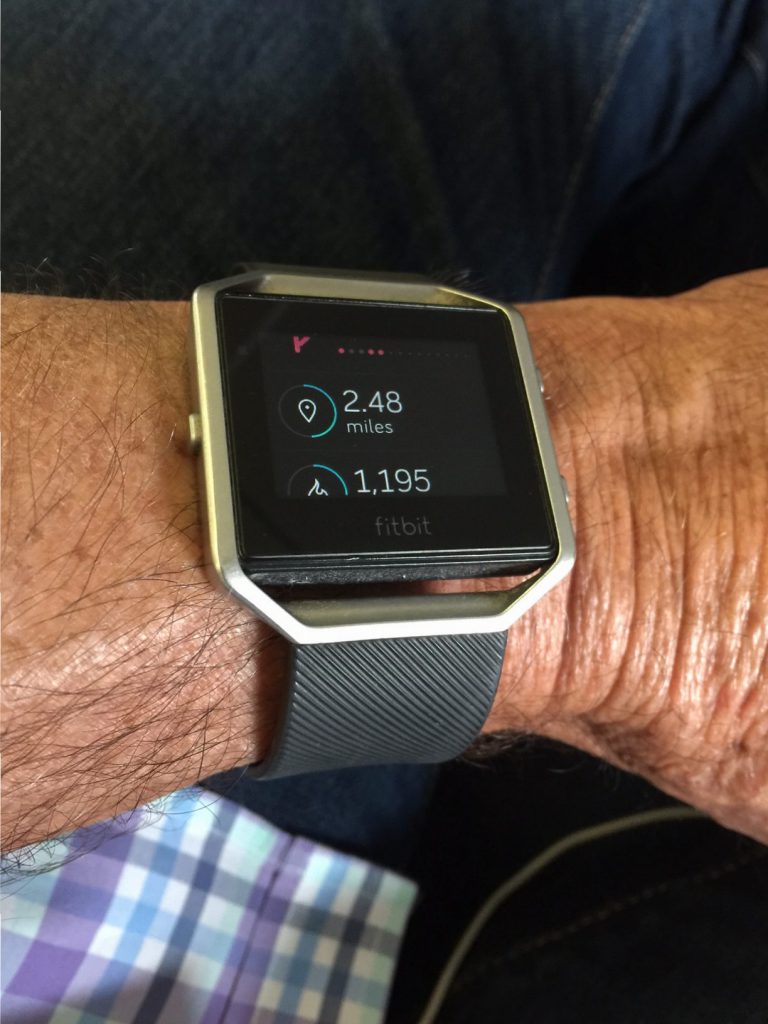 the first time I have participated in an online race. The race through Iceland has been motivating me more than ever to WALK and to stay active. I want my team to win! I should mention, I'm a bit competitive.
I now use every opportunity to walk more and increase my steps, sometimes thinking outside the box. For example, at the airport. Yesterday, my flight landed at ATL and I had 1 hr 10 mins to catch my next flight.
I landed at Concourse A and instead of taking the train to Concourse B for my flight – I decided to get a fast paced walk in. I walked from my gate on Concourse A to Concourse E and then back to Concourse B for my next flight. I did not use walking escalator nor the train and I walked 1.28 miles.
I still had some time at our gate and so decided to walk the B Concourse from gate to end and back to gate and added another ½ mile.
So instead of sitting around wasting time with iPhone or eating Bon Bons, I walked almost 2 miles and feel great, a little sweaty but great!
This Christmas season, I'll be walking instead of taking the train and walking more instead of sitting at the gate. And recording it all for my team in the race across Iceland.
Love this program!!