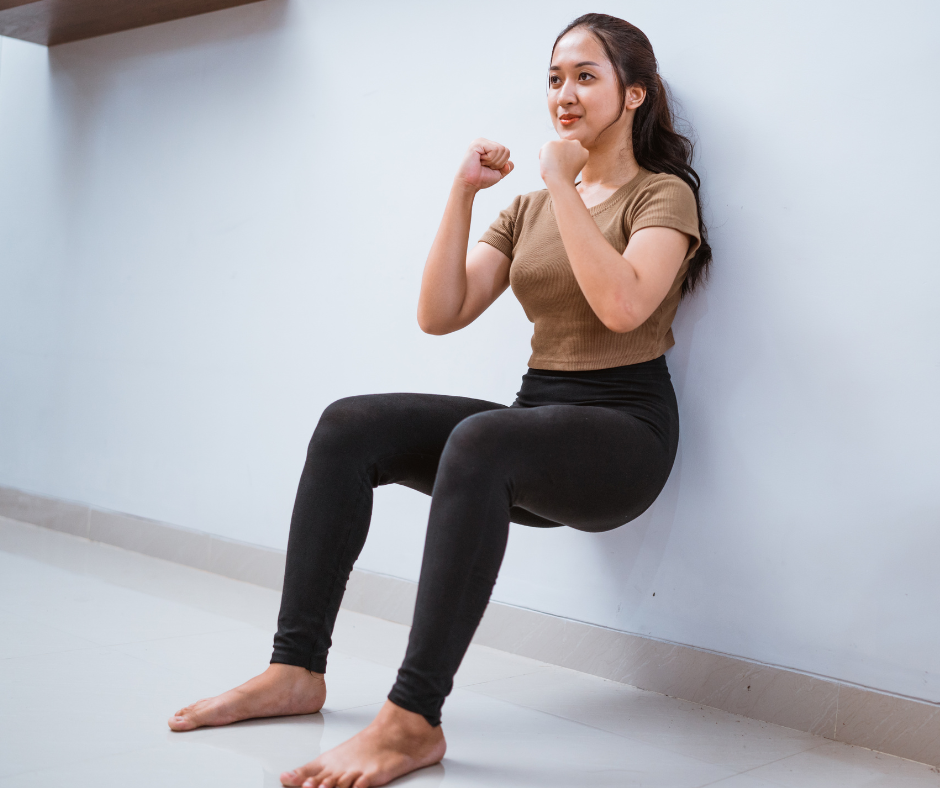 Muscle-strengthening activities are an essential part of your movement routine. They can help make your everyday life a little easier while also contributing to your weekly physical activity goals. The weekly workouts are short and modifiable so you can modify them as needed to fit them to your activity level and goals. Check out our Holiday Challenge Workout Reminders for more recommendations and tips to make these workouts your own.
This week, we have a total body workout!
Week #1: Total Body
Lunge & Overhead Press – 16 repetitions OR 45 seconds
● Modification: Perform the lunge, then do the overhead press once you return to your standing position. Hold onto a stable surface for support in your lunge if needed.
● Challenge: Use a weight and/or pause once you are in the lunge with your arms overhead. Focus on squeezing your core here.
End your work-out with a few minutes of stretching.
Check back next week for another workout!
Don't miss another great blog: Subscribe Now