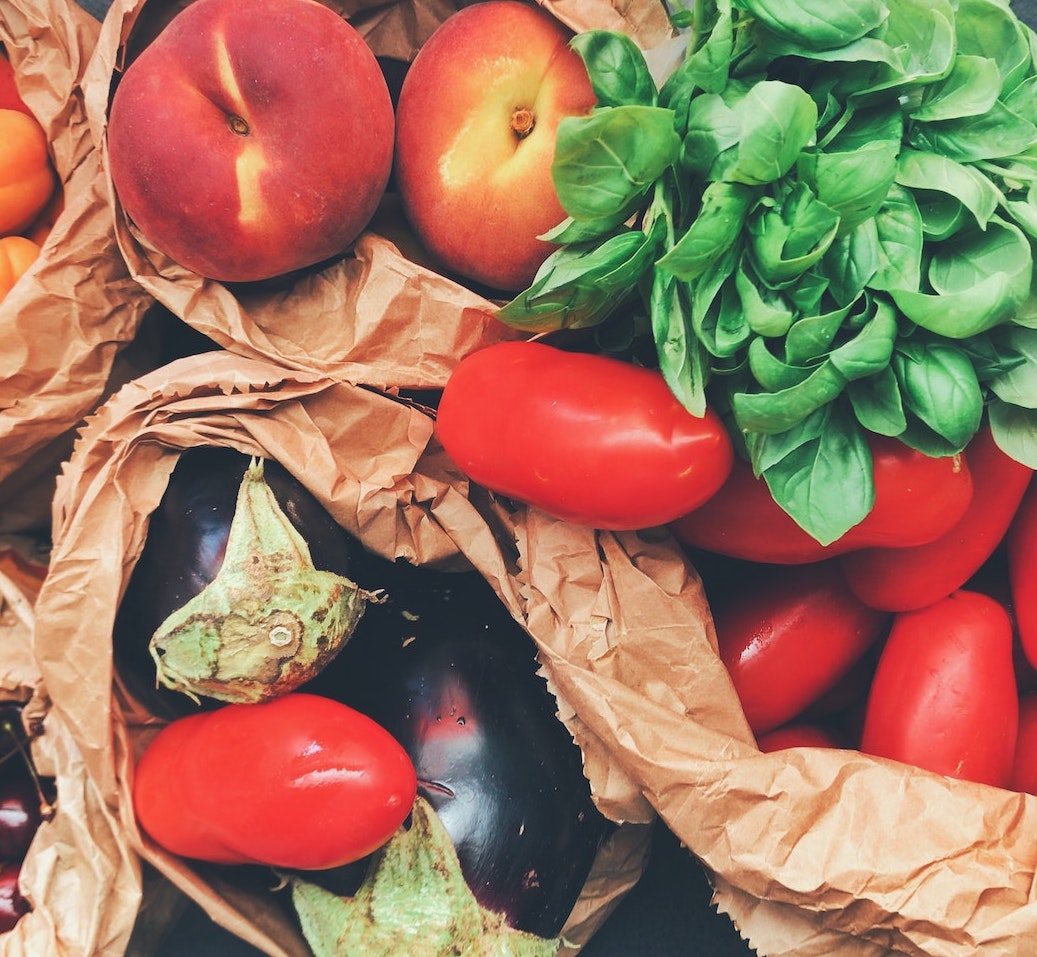 With summer approaching, I am looking forward to longer days, better weather, and seasonal summer fruits and vegetables. Choosing in-season fruits and vegetables is a great way to add variety to your diet and is also a more budget-friendly option than choosing out-of-season produce. While some fruits and vegetables are grown year-round, others are seasonal. Produce selection can vary by location and growing conditions, but the following list includes produce you will typically find at North Carolina farmers markets and grocery stores this summer.
Fruits
Apples
Blackberries
Blueberries
Cantaloupe
Grapes
Honeydew melon
Peaches
Pears
Plums
Raspberries
Strawberries
Tomatillos
Tomatoes
Watermelon
Vegetables
Asparagus
Beets
Brussel sprouts
Butter beans
Cabbage
Carrots
Corn
Cucumbers
Eggplant
Field peas
Garlic
Green beans
Green onions
Green peppers
Hot peppers
Leafy greens
Okra
Potatoes (sweet and white)
Radish
Rutabaga
Summer squash
Turnips
Zucchini
This list is based on the June through August monthly guides from the NC 10% Campaign. For tips on storing all of your fruit and vegetable finds, check out this handout from our colleagues at Med Instead of Meds.
After you have stocked up on all of your favorite summertime produce, it is time to try some new recipes! In celebration of Med Month, here are a few recipes to kick off your summer:
To learn more about the Mediterranean-style pattern of eating, refer to this previous blog post.
Don't miss another great blog: Subscribe Now