The following is a email from a recent Eat Smart, Move More, Weigh Less program participant, Lynn. Way to go, Lynn!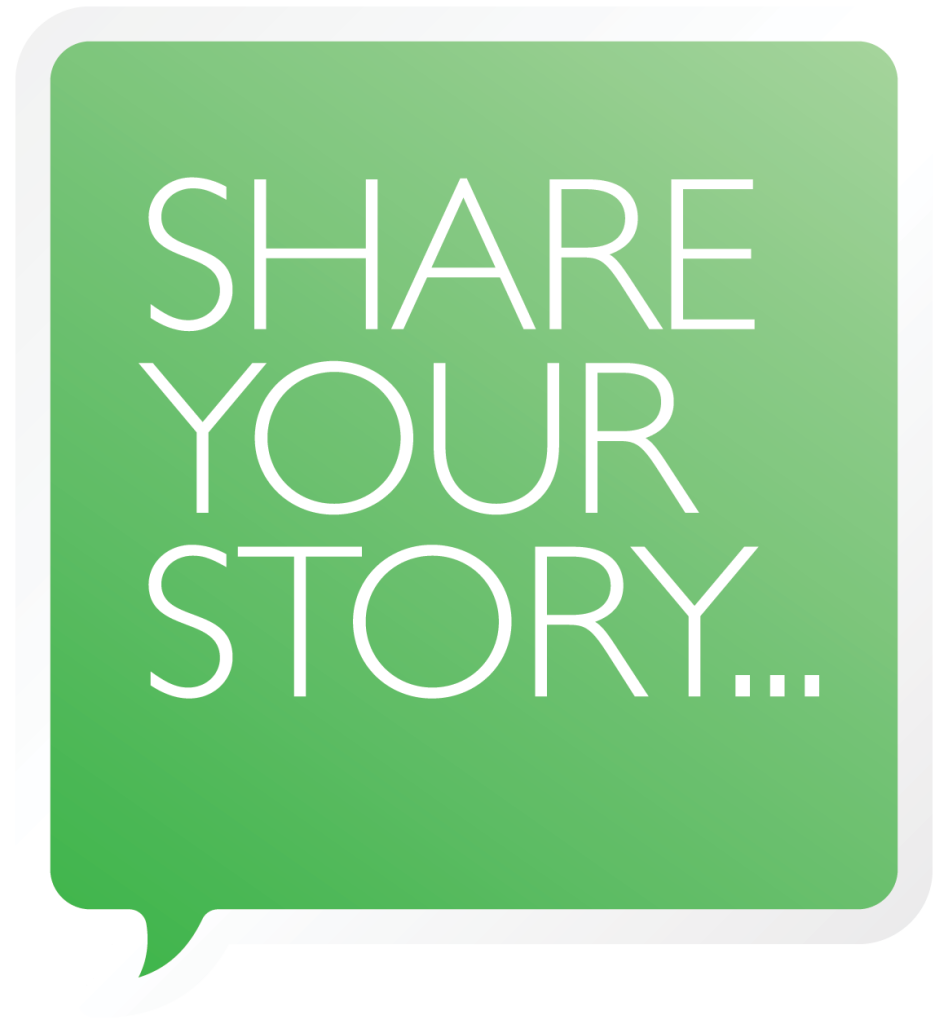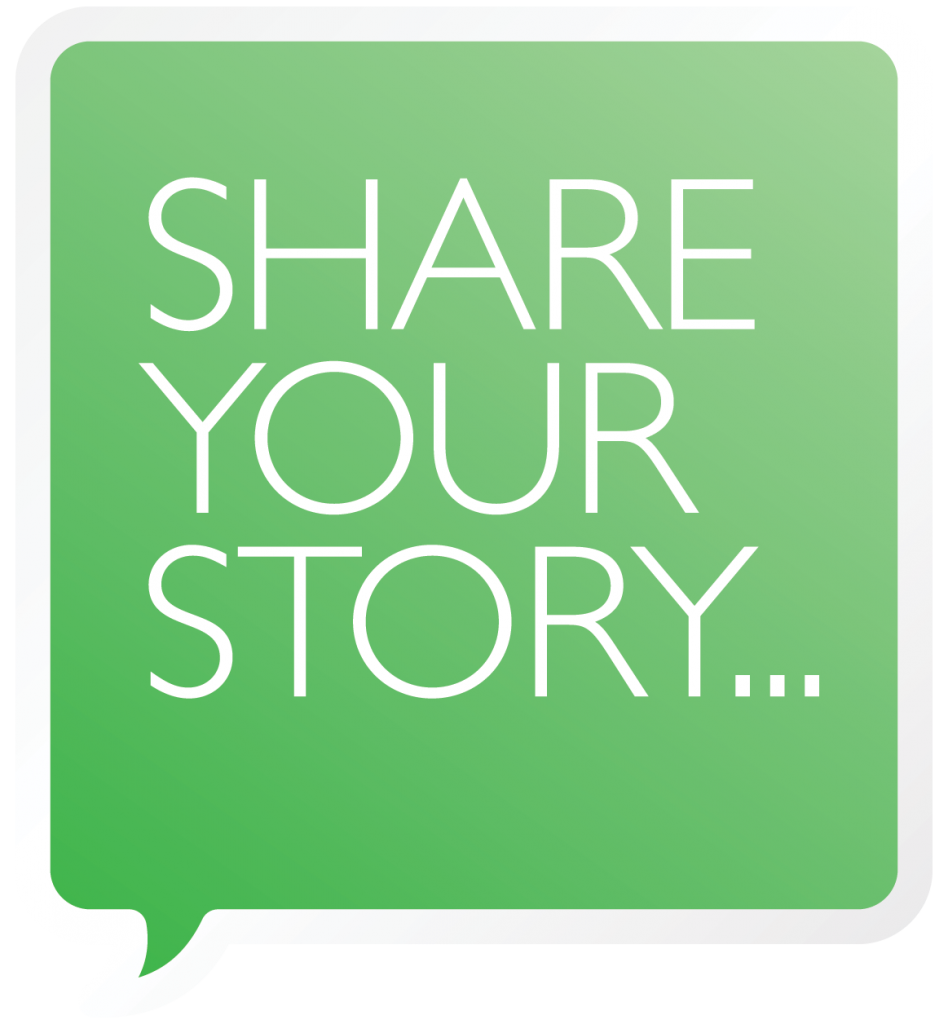 "I have been lucky enough to never really have to worry too much about my weight.  But at 52 years old, continuing the same caloric intake and exercise habits just didn't work any more.  When I started the class I weighed the most I ever have.  My instructor taught me new information, reinforced ideas that I've known and inspired me to adopt more healthful habits.  I was doing ok trying to make minor changes on my own but my husband recently decided to join me and it has made it 1000 times easier!  We now walk every day and we rotate a schedule of pilates, yoga, and kettle bell/squat thrusts/bear crawls.  And I'm enjoying the sore muscles!!!!
And not only have we added exercise to our lives, we are eating MUCH more healthfully as well!!!  We have cut out white bread and eat just a limited amount of Ezekiel bread (the cinnamon raisin bread makes fabulous french toast that's delicious with just a little bit of apple butter!).  We eat a ton of vegetables and fruit…. a favorite meal of ours is quinoa and brown rice with a little bit of grilled chicken, lots of veggies and just a little bit of a low fat/fat free dressing.  And our treat for dessert is fat-free chocolate milk!  And if we are going out to eat (which we are doing a lot less now), we try to check the menu ahead of time and choose something a little more on the healthful side.
I've lost 10 pounds since that first weigh-in in our first class and my husband has lost more than 10 pounds since joining with me.  But I think the best part is that we both feel SO much better!  We're sleeping better, not feeling as tired throughout the day and just seem to be more productive!!!
I'm sorry to have gone on and on…. I've probably bored you with details but I'm just so thankful to you!!!  You are truly an inspiration and I'm glad to have met you!"