Hey ladies, this pertains to you! Wednesday September 30th, 2015 is National Women's Health & Fitness Day. So what does this mean? National Women's Health & Fitness Day is the nation's largest annual health promotion event for women of all ages, this unique national program with participation by local organizations throughout the U.S.—focuses attention on the importance of regular physical activity and health awareness for women.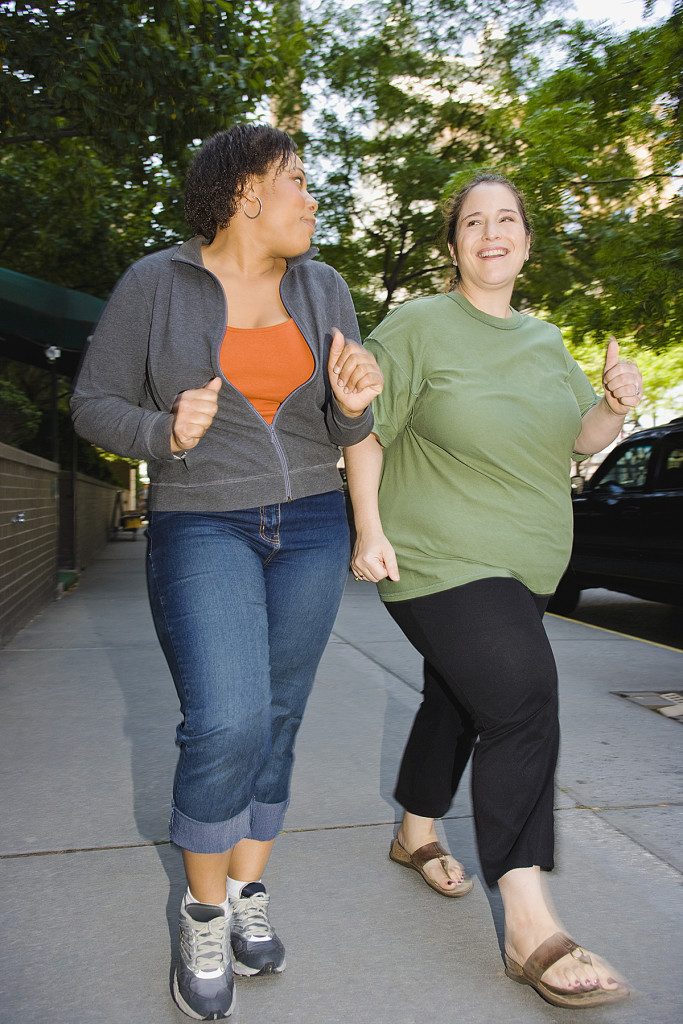 The goal of this event is to encourage women to take control of their health: to learn the facts they need to make smart health choices, and to make time for regular physical activity. Make sure you register to get credit and get your physical activity in on September 30th to participate in this nationwide event!  Grab a couple co-workers and plan a time to go walking at a local church gym, work out at a fitness center or walk around a local park or greenway. This helps build muscles as well as relationships!
To register, visit http://www.fitnessday.com/ and contact Patricia Henze.
Here Are Just a Few of the Many Types of Local Organizations Planning to Host National Women's Health & Fitness Day Events. Call 1-800-828-8225 For Details on Hosting Your Own Local Event!