Thanksgiving is one of my favorite holiday of the year. Family, fun, and FOOD! What's not to love about that?! I try to keep the flavors of Thanksgiving dinner last for as long as possible, but of unfortunately next day turkey can be little dry. The ordinary turkey sandwich is boring. So, my one of my Thanksgiving traditions is to take some of my favorite dishes from dinner and repurpose them into something even more mouthwatering. This year's Post-Thanksgiving masterpiece is an Open-faced BBQ Turkey Fritter.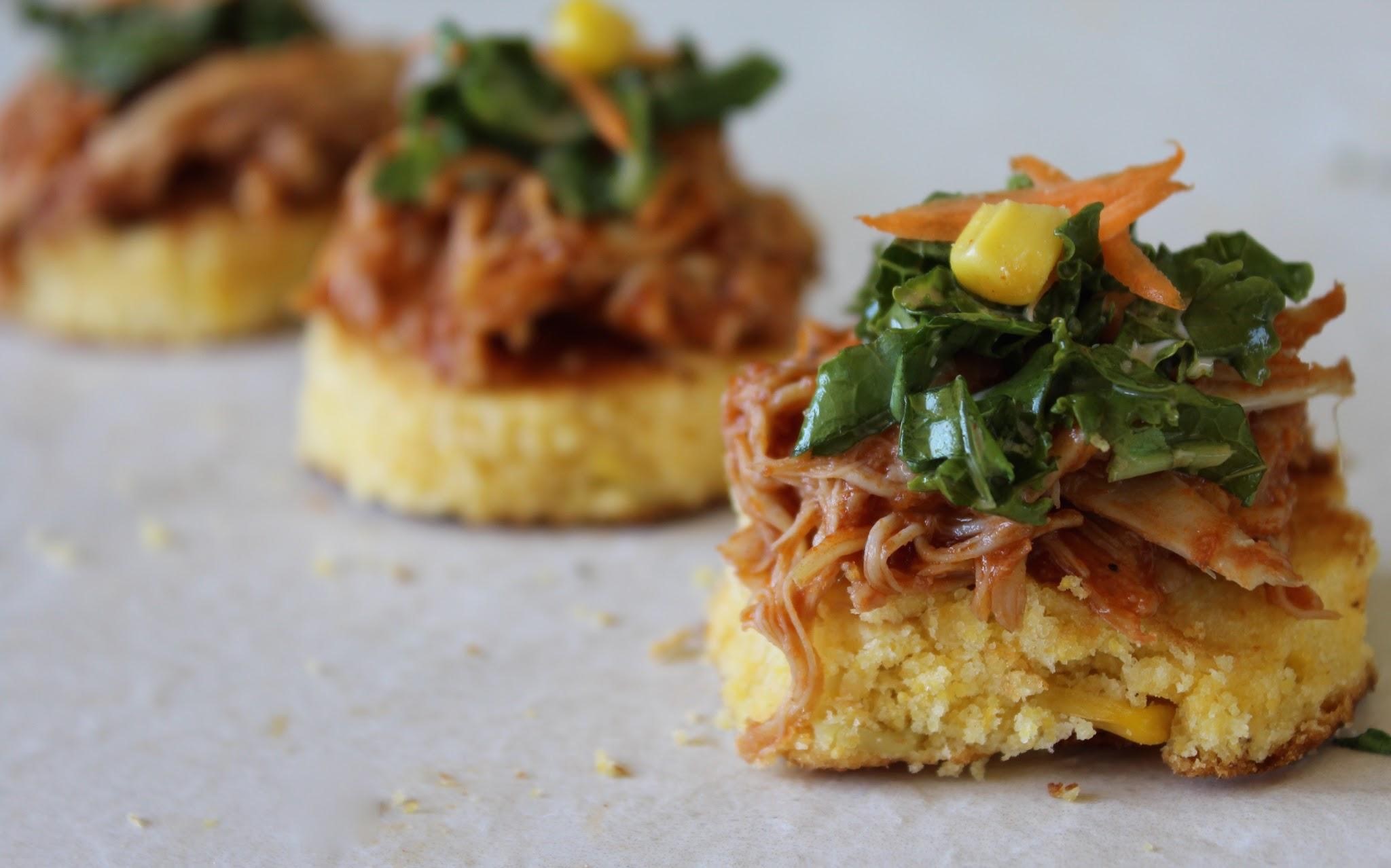 Open-faced BBQ Turkey Fritter
Leftover Ingredients
2 tablespoons of Cranberry sauce
2 tablespoons of Your favorite barbecue sauce (new ingredient)
1 cup of leftover turkey, shredded
2-3 pieces of cornbread
¼ cup of Your salad of choice (e.g., coleslaw, potato salad, or my favorite kale slaw)
Directions
Combine 2 tablespoons of cranberry sauce and 2 tablespoons of your favorite barbecue sauce.
Add the mixture to the leftover turkey.
Reheat until the reaching an internal temperature of 165 degrees.
Place your tasty turkey on top pieces of a few pieces of leftover cornbread and top with Your favorite salad of choice. Pair with other leftover sides and eat immediately!