Below is a testimonial from a recent Eat Smart, Move More, Weigh Less participant, Kimyetta, as she completed the program: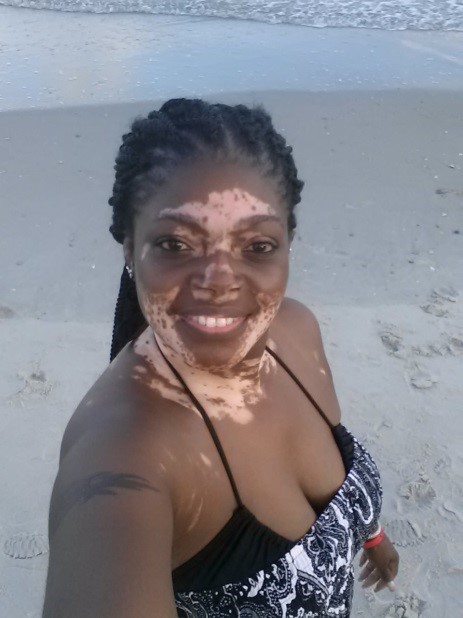 "When I first started the Eat Smart, Move More, Weigh Less program, weighing in at 220 lbs, I was unhealthy, eating unhealthy and not much energy to complete my day. When my job sent out the email about this program I read it and signed up. It became one the best highlights of my year. I thought that I wasn't going to be able to do it but once I was told that I could eat what I want but in smaller portions, I knew right then that this was for me. No one wants to be told that they can't have their favorite foods among other guilty pleasures. So I was well off to a good start that turned out to be an awesome start.
My favorite part about the program was the interactions with the online class and my classmates sharing their different input on recipes and how each one of us were progressing during this experience. And not to mention that I was still eating my favorite dishes. I was able to incorporate much tastier healthy choices and was able to stick with a workout routine that worked for me.
So with all that being said, I came out the class with ending weight of 206 lb (that's a 14-pound difference!) not to mention feeling more energized and healthier, with a different look on my eating habits. Healthy PORTION CONTROL is the new way of eating for me. The class has made a great impact on my life and the way I view how I eat. I feel much healthier and losing weight was a plus as well. Thanks for offering this class."
-Kimyetta, Recent Eat Smart, Move More, Weigh Less Participant
Don't miss another great blog: Subscribe Now