Below is a testimonial from a recent Eat Smart, Move More, Weigh Less par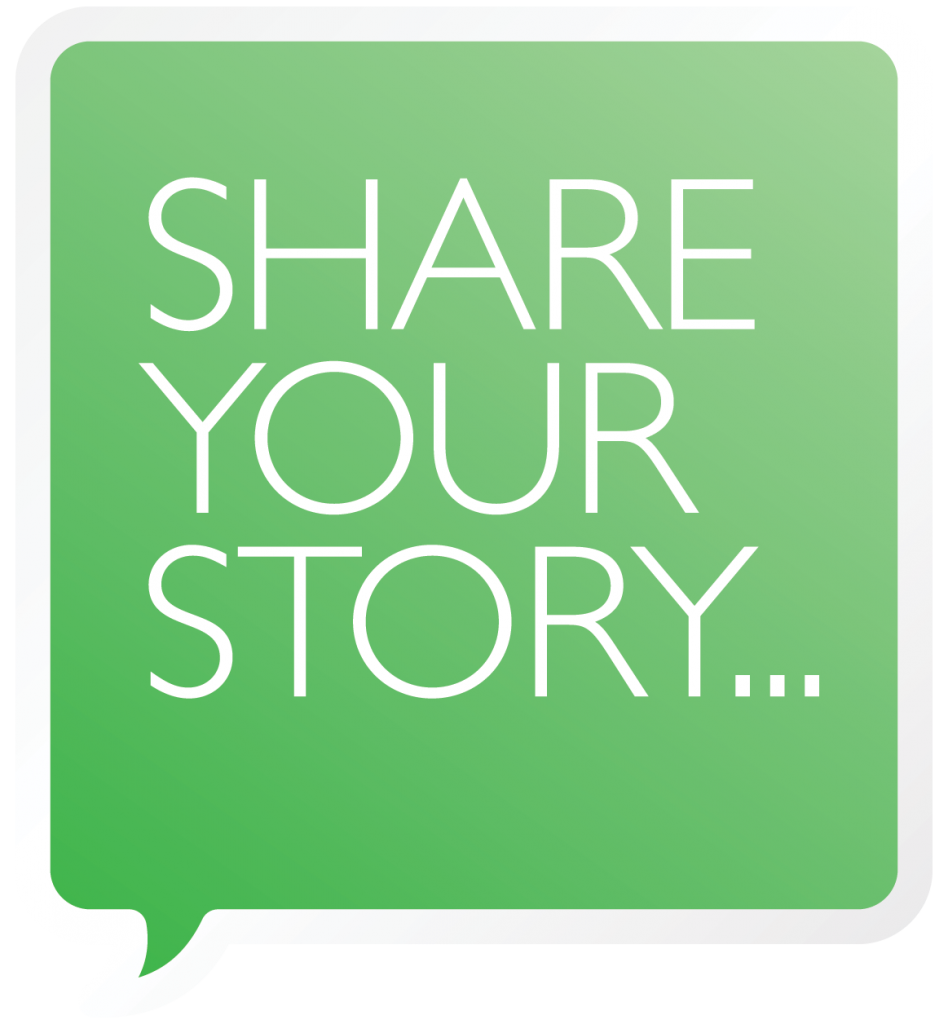 ticipant, John. John shares his (and his wife's!) experience with Eat Smart, Move More, Weigh Less. Way to go, John!
"Eat Smart Move More Weigh Less….wow. I went to put a pair of pants on and really struggled getting them buttoned. It was time to buy a new wardrobe or lose weight. I thankfully have a nice wardrobe and really did not want to have to buy a new one. And as it happened I received an email from my employer. There it was, an ad for Eat Smart, Move More, Weigh Less. I decided what the heck and went home and asked my wife if she would share one night a week with me and try this program. She agreed. I signed up and the rest is a healthier me AND her.
The weekly classes enabled me to take time to think about my current lifestyle and change some poor choices to good ones. Each week we took the time to reflect on what we were doing and how everything was connected. By the end of the program, I was healthier, wiser and a happier person. I lost over 30 pounds and my belt goes 3 holes tighter.
My experience was well worth the time. At the very minimum, I learned how to change to a healthier lifestyle. I now track, exercise more and I'm mindful of what I'm eating and doing. A great experience!"
Don't miss another great blog: Subscribe Now