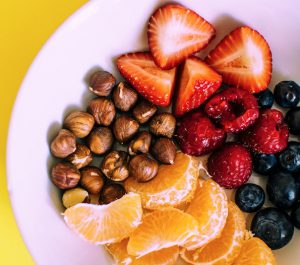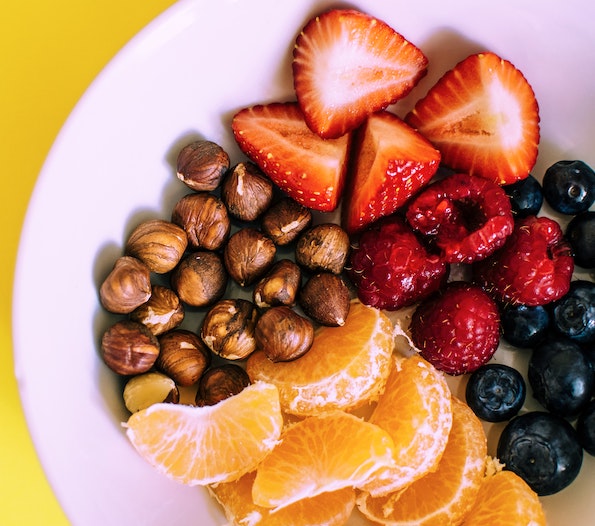 This month, my family is embarking on a 9-day road trip across the Southeast. Part of our trip planning includes thinking about healthy snack options. We will not have access to kitchen facilities so most of our meals will be take-out or on the road. Days of driving long hours and eating out can really take a toll on your body and make you feel sluggish. I want to make sure I have healthy snacks on-hand as well as an on-the-go breakfast option.
Several of the items are prepackaged and shelf-stable due to the length of the trip but we are also bringing a small cooler. For the perishable items, we are only bringing a few at the beginning of the trip because we can always stop by a grocery store and restock.
Snack List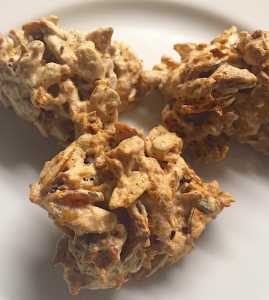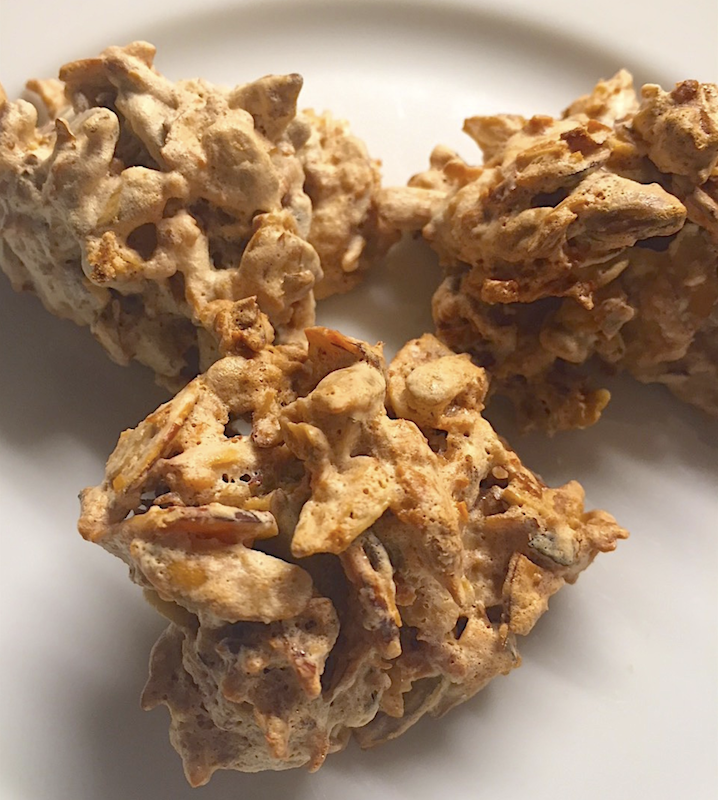 Fresh fruit (apples, pears, and bananas)
Peanut butter
Carrot sticks
Sugar snap peas
Hummus cups
Whole wheat crackers
Plain low-fat Greek yogurt cups

Toppings (maple syrup, hemp seeds, and chia seeds)

Dark chocolate bar
Med Meringues

Med Meringues use the technique of beaten egg whites combined with nuts and seeds for a meringue with Med influence, healthy fat, and low sugar.

Water bottles
In addition to planning for healthy snacks, we have also scheduled several stops that will keep our dog happy and give us a chance to stretch our legs. At each of our destinations, we have scoped out local greenways and parks to maintain our twice-a-day walk schedule with our dog.
Are you taking a trip soon or going on a day-trip? May is #MedMonth check out these Med snack recipes:
Don't miss another great blog: Subscribe Now